Indians will soon be able to take their flying game to another level because three Indian astronauts will be chosen to be sent to space.
According to reports, three Indian astronauts will be embarking on a journey to space for seven days in the year 2022. Law Minister Ravi Shankar Prasad announced that this will be a part of India's ambitious 'Gaganyaan' project.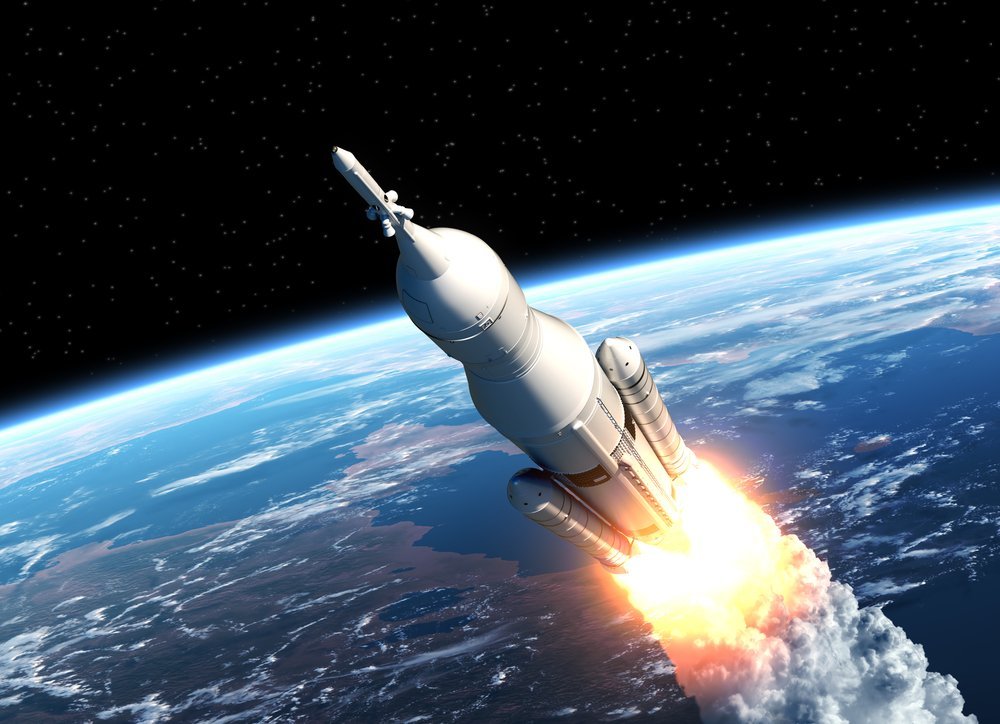 Reportedly, the Union cabinet has approved a budget of Rs 10,000 crore for this project and this will make India the fourth nation to send humans to space after USA, Russia and China.
Prime Minister Narendra Modi had announced this development in his Independence Day speech stating that "a son or daughter of India will go to space with a tricolour in their hands".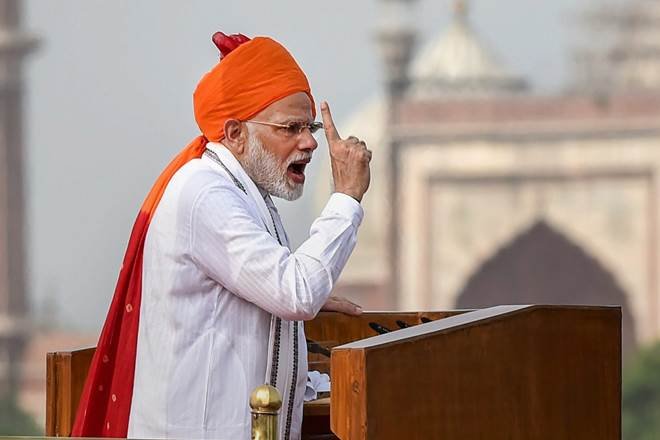 According to reports, the spacecraft for this mission which is named the Geosynchronous Satellite Launch Vehicle-Mark III (GSLV-Mk III) is the heaviest rocket ever made by India.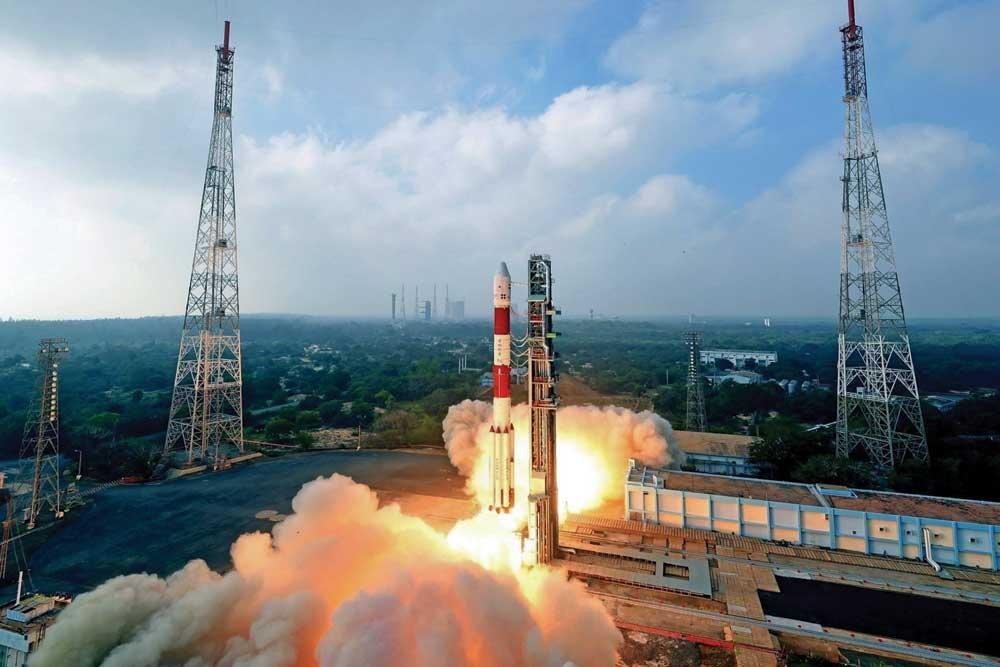 Reports also add that the three astronauts' journey will take off from the Sriharikota spaceport in Andhra Pradesh.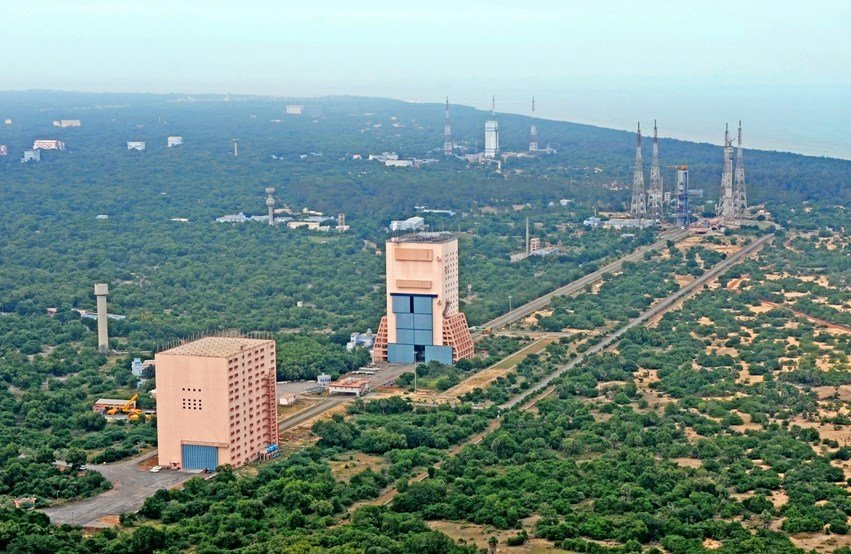 Another milestone for us!