Directorate General of Civil Aviation has decided to immediately ground all Boeing 737 Max aircraft in the Indian airspace, according to a report by India Today.
Additionally no B737 Max aircraft will be allowed to enter or transit Indian airspace effective 1600hrs IST or 1030 UTC. The time line is to cater to situations where aircraft can be positioned at maintenance facilities & international flights can reach their destinations.(2/2)

— Ministry of Civil Aviation (@MoCA_GoI) March 13, 2019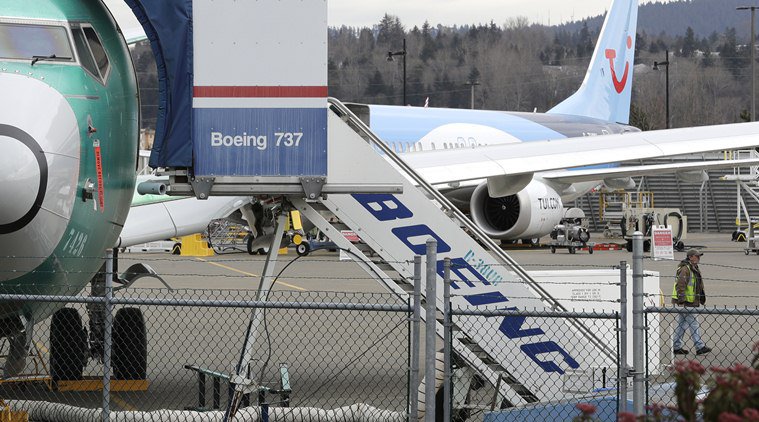 The move comes after the 737 MAX aircraft operated by the Ethiopian Airlines crashed a few days ago, killing 157 people, including four Indians.
A DGCA official told PTI,
We will ground all Boeing 737 Max 8 aircraft, which are currently in use by Indian airlines, by 4 PM today.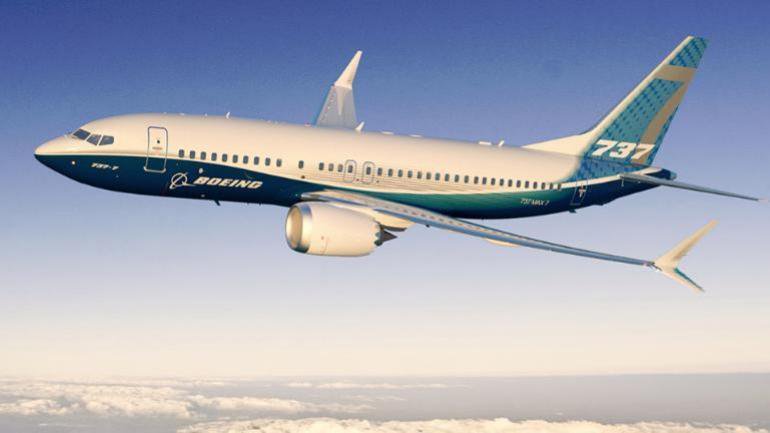 In India, SpiceJet and Jet Airways operate this aircraft. While all five of Jet's 737 MAXs have already been grounded, Spicejet has been allowed to fly them till 4 PM to cater to situations where aircraft are to fly back to India or go to a maintenance facility for parking.
According to the statement by the Civil Aviation Ministry, the planes in India will stay grounded until proper modifications and safety measures are taken.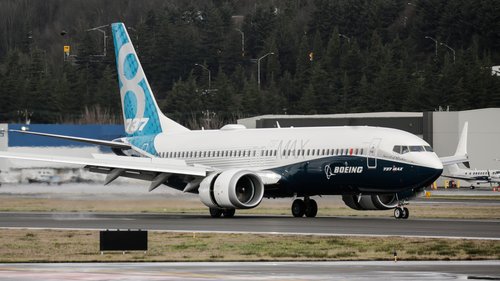 Several other countries including South Korea, Singapore and China have also grounded these jets following a second crash in less than five months.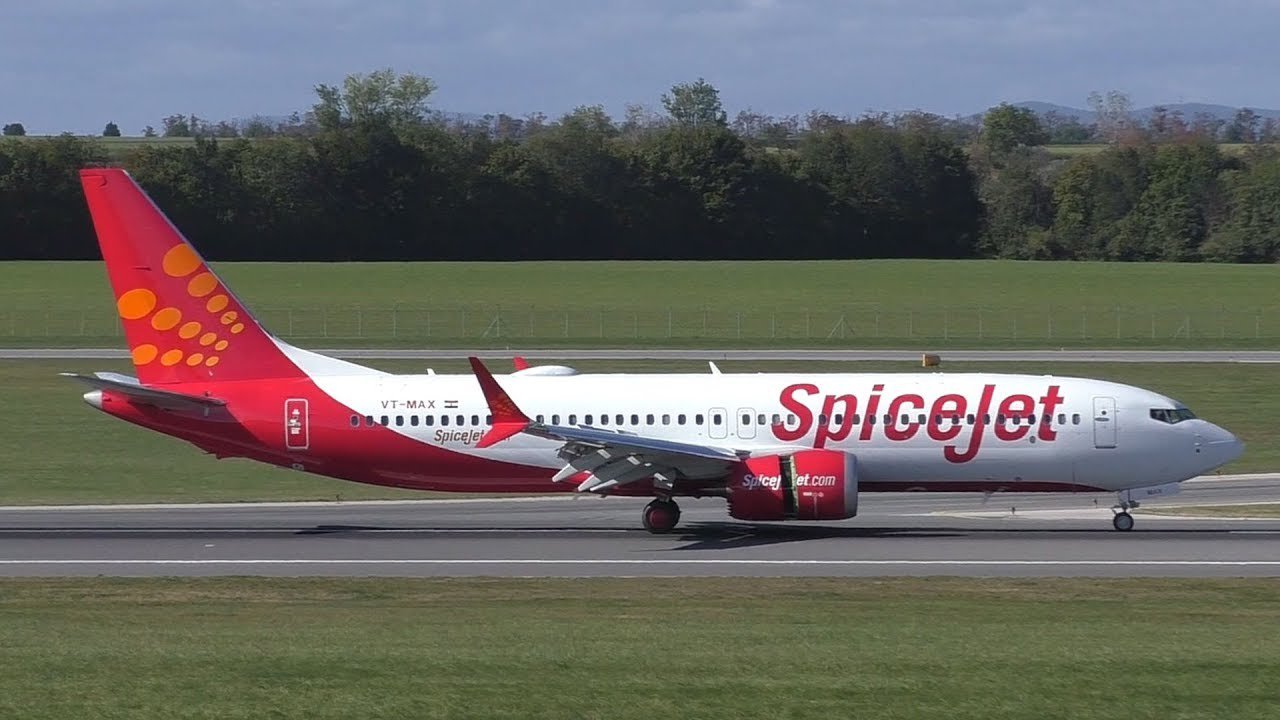 These crashes are putting the safety of the popular jets under question and experts are contemplating whether or not it is safe to fly them anymore.
Here's a video that explains if it is safe to fly Boeing 737 MAX jets.