India's ministries focusing on children, health, education and technology plan to join forces with charities and police to stem a surge in images of children being sexually abused on the internet, the Indian government said on Monday.
The ministry of women and children said one of the aims of the partnership was to set up an internet portal to share information such as best practices for dealing with child abuse online and proposals for updating legislation and policies.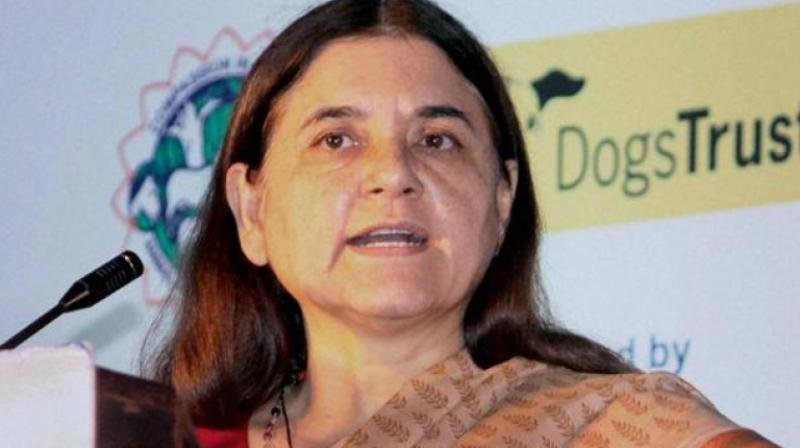 "Child abuse is finding new forms and channels through mobile and digital technologies. Online child abuse and exploitation amplifies existing forms of off-line bullying, stalking and harassment," said a ministry statement.
"It also facilitates the sexual exploitation of children through the production and dissemination of child sexual abuse materials and by facilitating the sexual exploitation and trafficking of children. Online abuse knows no national boundaries."
Child pornography is a global problem, say experts. The majority of images are found in North America and Europe as the internet service is most developed, with huge capacity and high speeds, coupled with big server centers.
There is no accurate data on the number of Indian children being exploited in pornographic material – either being forced to show their sexual organs or engage in sexual acts – as many victims do not go to the police due to fear and shame.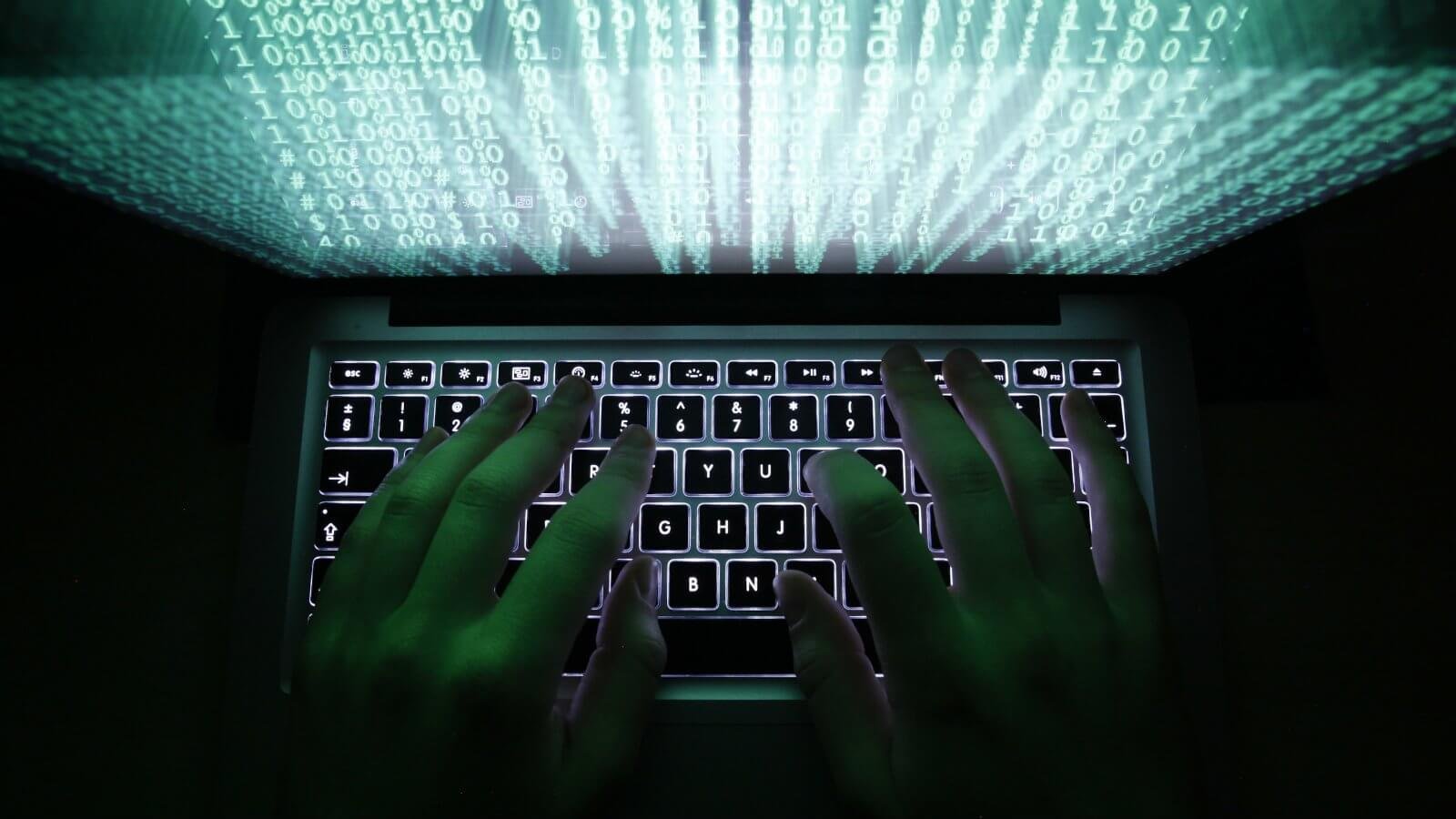 There were 96 reports of children in India being sexually exploited in online imagery in 2015 — a rise of 140 percent from 2014, according to National Crimes Records Bureau data.
In September, a charity launched India's first internet hotline to encourage people to report child porn in what it said be the first step to removing online images.
The hotline is a simple online form which the public, police, internet companies and victims can access in either Hindi or English.
The statement said the new alliance would come up with a strategy to educate parents and teachers on the rights of children and would also be a forum to share relevant research.
"Child sexual abuse is a multi-layered problem which negatively impacts children's safety, health and well being," said the statement from the ministry of women and child development.
"Research worldwide indicates that children's exposure to violence and abuse is associated with long-term physical, psychological and emotional harm."