In a bid to create a new world record of launching highest number of satellites in one go, the Indian Space Research Organization (ISRO) is planning to launch 82 foreign satellites in a single shot on January 15, 2017, Times of India reports. 
The current record holder for sending maximum number of satellites into space at a single time is held by Russia with 37 satellites, followed by US which sent 29 satellites into space on November 19, 2013. 
Subbiah Arunan, the project director of Mars Orbiter Mission+ (MOM), told TOI that of the 82 planned satellites, 60 belong to the US, 20 are from Europe and two are UK-made.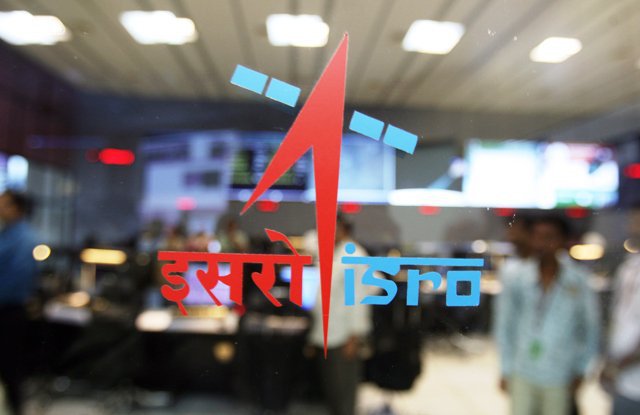 After the initial success of India's Mars mission, Arunan said that the country's second mission to Mars — MOM-2 — is provisionally dated for launch in 2020. He also said that the second lunar mission, Chandrayaan-2, will land on the moon by December 2018.
According to Arunan, ISRO will use the advanced version of the proven four-stage Polar Satellite Launch Vehicle+ (PSLV) designated PSLV-XL for its historic mission in January next year.  
"All 82 satellites will be placed in a 580-km polar sun synchronous orbit in a span of 20-25 minutes after launch,"  the TOI report said. 
Feature image source: AFP/File Photo