Putting aside the disdainful reputation India otherwise has with the case of gender neutrality and women's empowerment, a new record set by our government could be called a glimmer of hope. A recent study by Pew Research placed India among the top few countries with female leaders in its government. 
The Pew Research Centre in America recently studied the terms of women leaders in 142 nations.
India featured itself right on the top of the study.
With at least 79 countries that are yet to see a lady at the helm of its government, India was found to be one of the five countries in the world that had women lead the country for a cumulative term of over 15 years.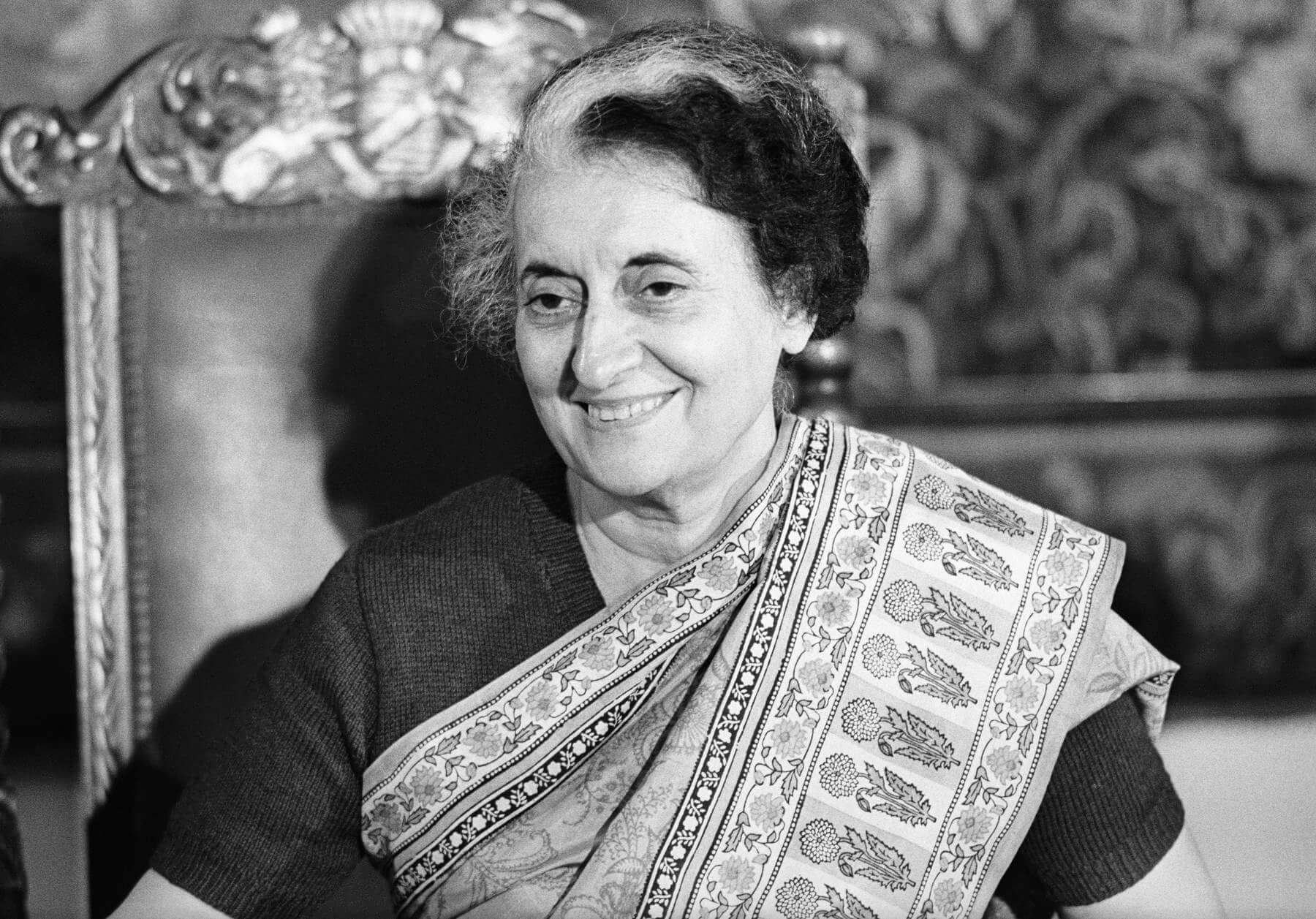 Both, Indira Gandhi and Pratibha Patil served for a total of over 21 years in office.
While Indira Gandhi served for almost 16 years as Prime Minister, between 1966 and 1984, Pratibha Patil served as the President from 2007 to 2012. Discounting the various other lady leaders that have headed states in India – who were not included in the study – the two leading ladies clocked in a total term of 21 years in the last 50 years.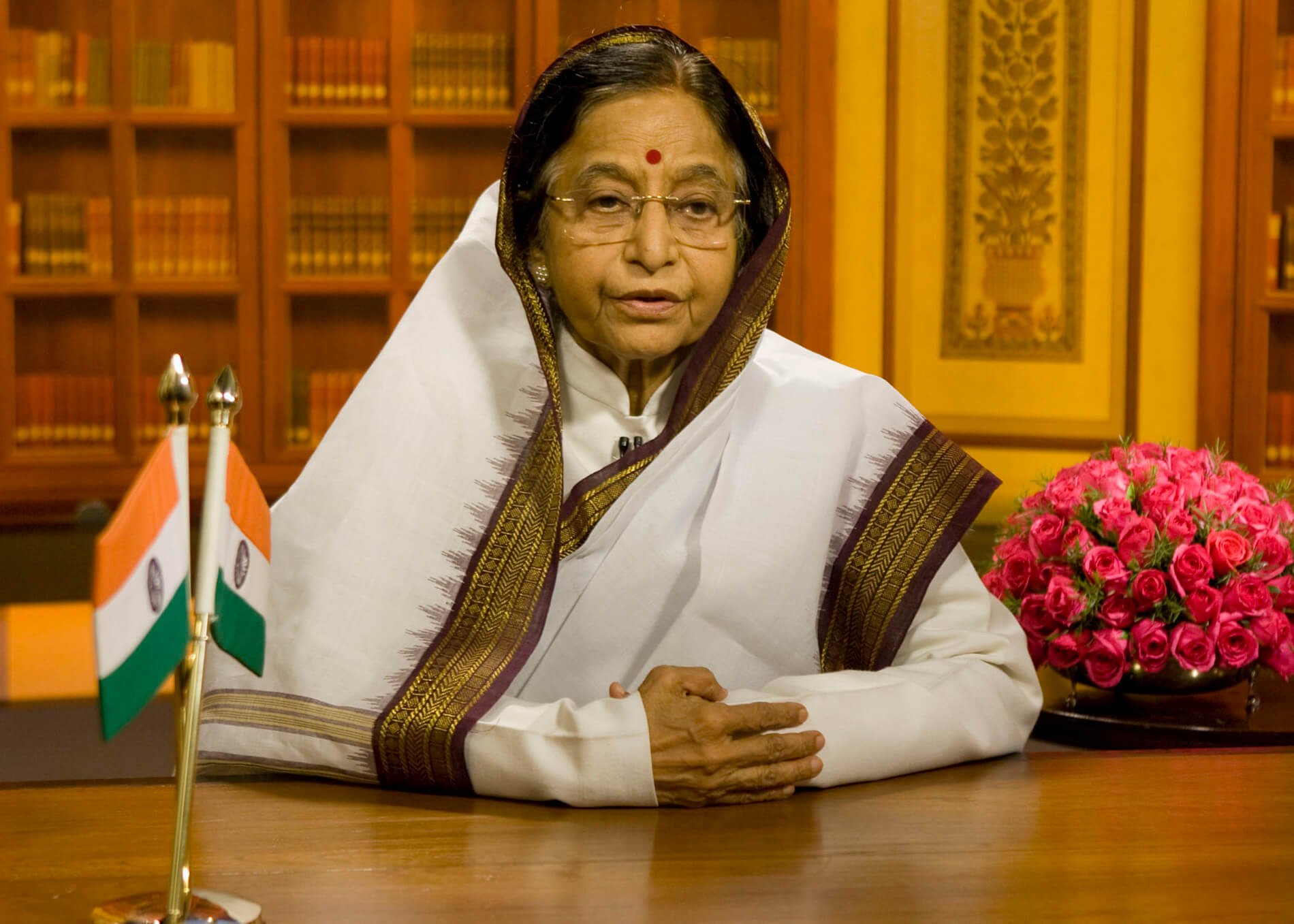 Ireland and Bangladesh were among the other countries that displayed similar figures.
Only 63 of the 142 nations studied have had a female leader in the five decades leading up ill 2014. But, a majority of the governments had female leaders for less than four years, according to the World Economic Forum.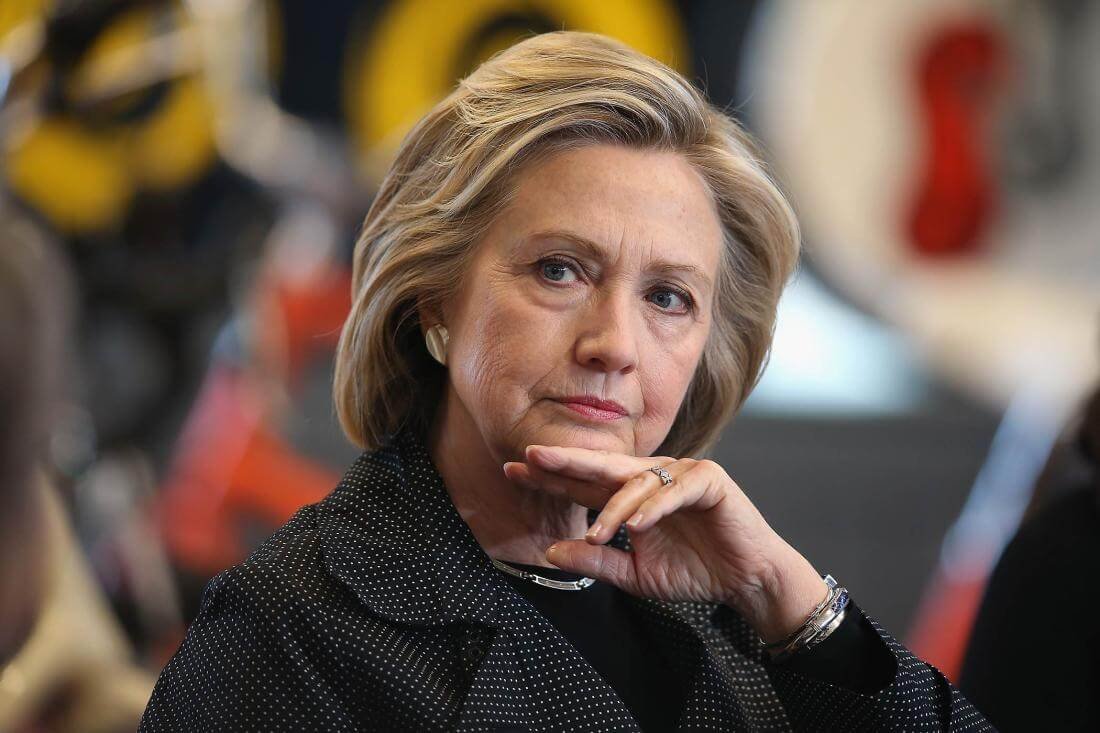 While it seems that Hilary Clinton might soon take up the lead role in the American government, part of the Pew Research study showed that 37% of respondents in US are still not ready for a woman leader.
There still seems to be hope for us.