Indians are obsessed with selfies. From Prime Minister Narendra Modi to the general public, the love for selfies doesn't seem to end. However, it is shocking to note that India also tops the list of most number of selfie deaths for the year 2015.
According to report by the Washington Post, more people died taking selfies in India in 2015 than anywhere else in the world. It says that out of the 27 'selfie related' deaths around the world about half happened in India.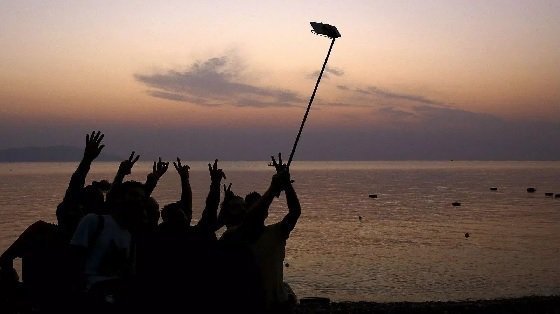 Here are some of the accidents which happened in 2015 while posing for selfies:
In January, three college students died while attempting to take selfies on a railway track as per a report by The Times of India
In March, seven youths drowned while posing in front of a lake in Nagpur as per a report by Outlook
 In September, an engineering student fell off a 60 feet cliff in Namakkal, Tamil Nadu as per a report by India Today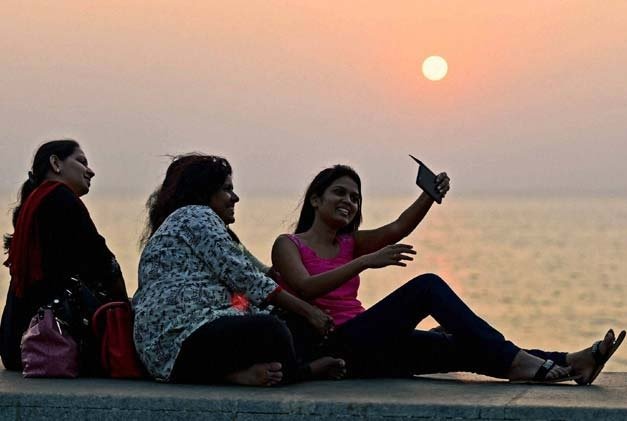 In September, a Japanese tourist had died while taking a selfie at the Taj Mahal's Royal Gate as per a report by the BBC
In November, two engineering students drowned in a canal in Surendranagar, Gujarat, as per a report by The Times of India
In November, a 14-year-old boy got electrocuted while attempting to take a selfie atop a train
The year 2016 also started with an unfortunate incident in Mumbai where a college girl died after she fell into the sea while posing for a selfie. The youth who jumped into the sea in order to save her also lost his life. The incident led to Mumbai Police declaring 15 places as 'no-selfie spots' in the city.
(Feature image is representational | Source: Reuters)