Amidst reports of turmoil brewing and price hikes, there is finally some really good news for India. A recent announcement by WHO, is a matter of great pride for the Indian medical establishment and the nation at large.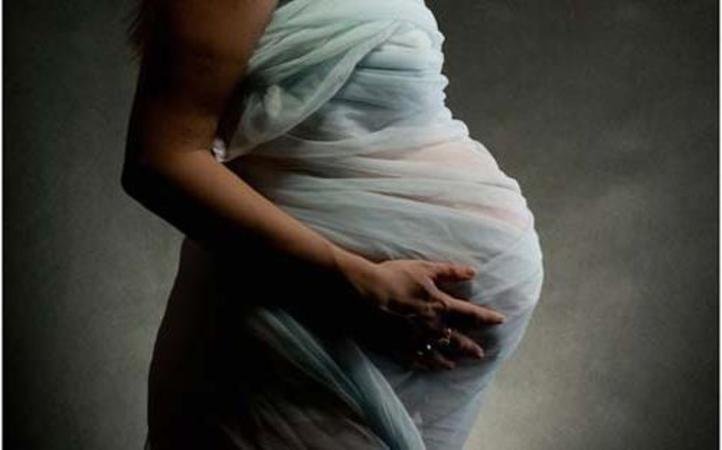 The World Health Organisation has announced that India, on account of consistent efforts by the authorities, has finally become free from maternal and neonatal tetanus. This means mothers and newborns are free from tetanus at the time of birth in India.
Prime Minister Narendra Modi welcomed the announcement at the inauguration of the 'Call to Action Summit 2015', an initiative to tackle women and child related health issues in developing nations.
He said that like the victory over polio, the credit for this one over tetanus, goes to the collective work of several stake holders in the health infrastructure.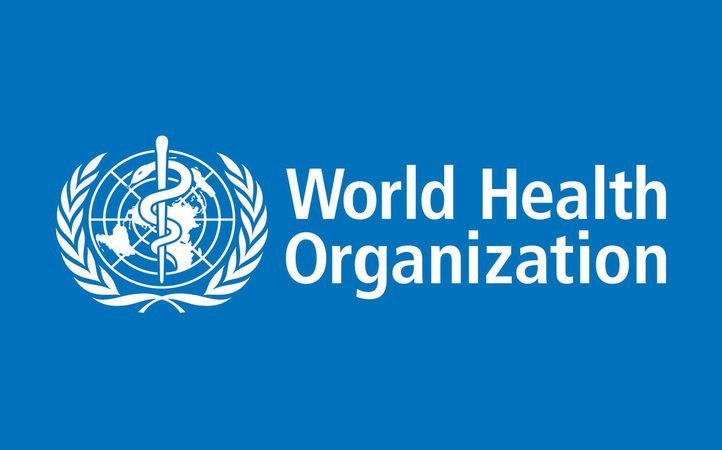 Neonatal tetanus is when a new born contracts tetanus due to an unhealed umbilical stump, as a result of the chord being cut using non-sterilised instrument. This happens largely in countries with a poor health infrastructure.
According to WHO, there are 24 countries that make up for 36 percent of the world population and account for 70 percent of child and maternal deaths.
Mali is worst hit by Infant Mortality (IMR) with 78 deaths, while Sudan holds the top Maternal Mortality Rate (MMR) at 730.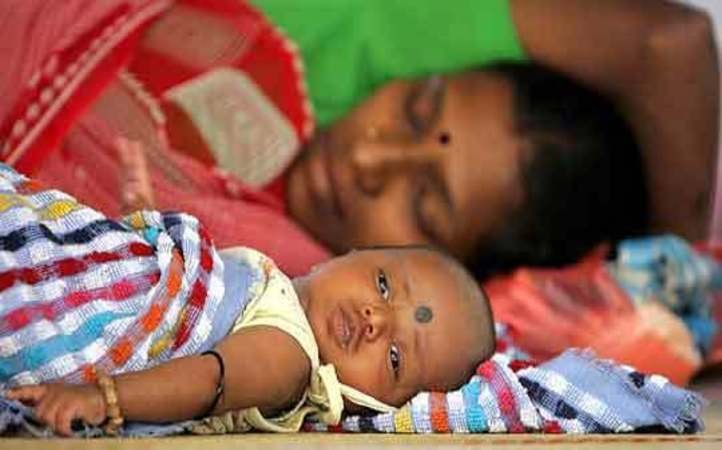 India has a IMR of 40, and MMR stands at 167, which is a significant improvement from 1990 when IMR and MMR were 380 and 540 respectively. Among the developing countries, India seems to be improving faster than others as far as women's and children's health is concerned.
Hopefully in the years to come, India will achieve many more similar victories over numerous issues concerning public health.