Indian defence authorities will travel to France in November to identify and bring back remains of two Indian soldiers killed during World War I, an army official said Saturday.
The remains of two unnamed soldiers of the Garhwal Rifles along with their regimental insignia were found in September 2016 in a field near the northwestern French town of Laventie, nearly 70km from Dunkirk.
The remains of a British and German soldier were also found from the site during civic work by local authorities. The combatants are believed to have been killed in a battle with Germans, nearly a hundred years ago.
France informed India about the discovery, and Delhi said it would send a team of four officials, including a brigadier from the regiment, to identify the soldiers and artefacts found with them and bring back their remains.
"Some artefacts, including the regimental insignia, have also been found. We will try our best to identify them, although it will be difficult," said Colonel Ritesh Roy of Garhwal Rifles. "The bodies were buried for more than 100 years, so very little is left," he said.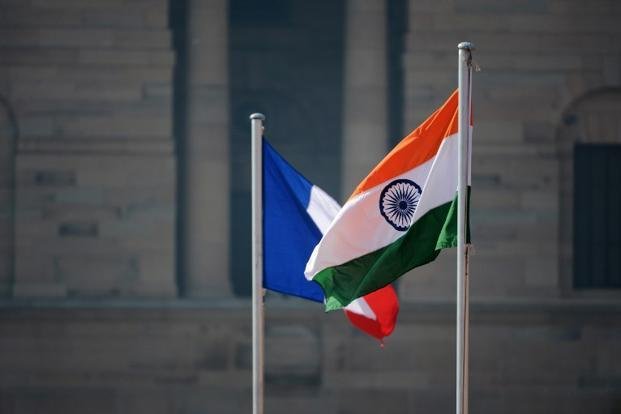 The Garhwal Rifles, named after the northern Himalayan region of Garhwal, was raised in 1887 as part of the Bengal Army before it was incorporated in the British Indian Army. It remains an infantry regiment in the Indian Army. The regiment had an active role in both the First and Second World Wars and lost nearly 700 men in WWI and another 350 in WWII.
Two of its soldiers were awarded Victoria Cross—the highest gallantry award in United Kingdom and Commonwealth—for their bravery during World War I.
Over a million soldiers from the Indian subcontinent served the Allied Powers during World War I, with nearly 70,000 of them dying. Another 2.5 million Indian soldiers participated in World War II.