The rising incidents of terrorists infiltrating India's borders has got the central government worried. It has now approved an extensive security plan to curb this problem across the entire 2,900-km India-Pakistan border.
The plan has a five-layer security system which includes round-the-clock surveillance through CCTV cameras, thermal image and night-vision devices, and underground monitoring sensors, reports The Times of India.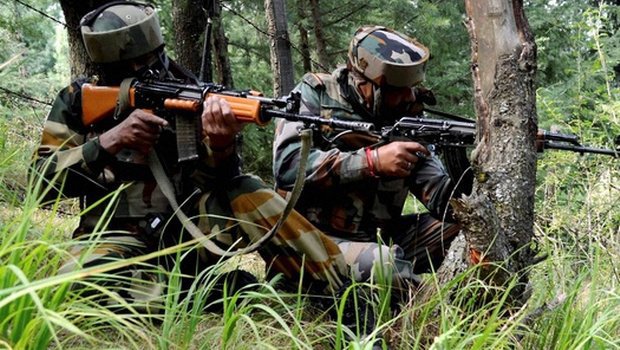 The new elaborate set-up, called the 'Comprehensive Integrated Border Management System' (CIBMS) will ensure that if one device doesn't work, there always be another as a back-up to alert the control room in case of a breach. 
Last year, there were 100 infiltration attempts from Pakistan, while in 2014 there were 224 bids by terrorists to cross over into India. 
To prevent these attempts, the Centre in January this year had okayed a plan to cover 40 vulnerable unfenced riverine stretches along the Indo-Pak border by laser walls.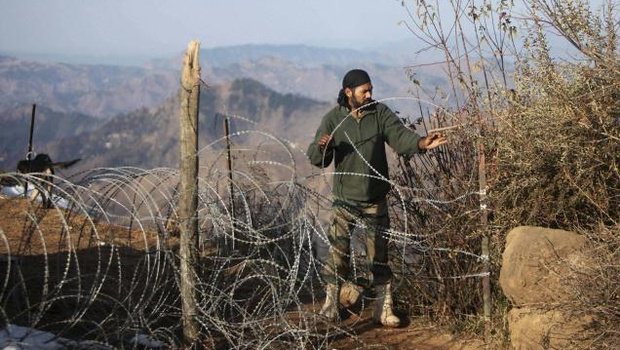 The proposed surveillance system will stretch from Jammu & Kashmir to Gujarat, and will also help to curb smuggling, especially of drugs which has become a major problem in Punjab. It will also effectively 'lock' the entire border between the two countries, the first time this will happen since Independence.  
Ministry sources told The Times of India that work on two pilot projects, on stretches of 5 km each in Punjab and Jammu, has already started. The next step is to install CIBMS for 30 km each in Gujarat and Punjab. The entire project, which costs Rs 1 crore per km, will take two years to implement. 
(Feature image source: PTI)