India today said it can undertake operations against the ISIS terror group under a UN flag if the global body adopts a resolution in this regard. Defence Minister Manohar Parrikar, who has returned after a crucial meeting with his US counterpart Ashton Carter in Washington, also said that India has been sharing intelligence on the ISIS and it will be enhanced. "We have made it clear that if there is a UN resolution and if there is UN flag and a UN mission, then as per India's policy to operate under UN flag, we will participate," Parrikar told reporters here at India Gate after laying wreath at the Amar Jawan Jyoti on Vijay Diwas.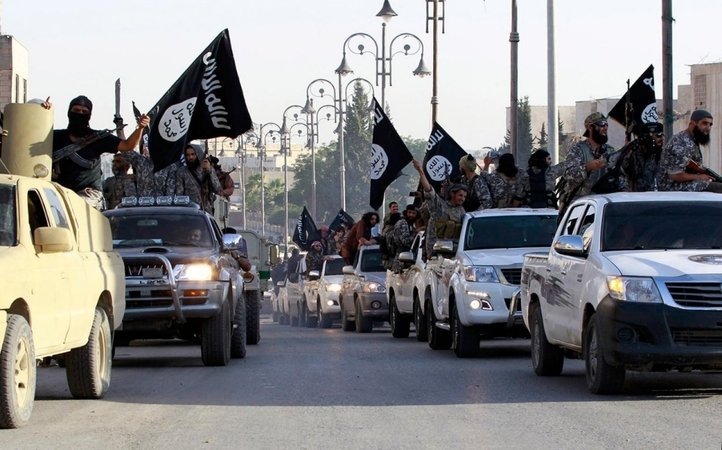 He was replying to questions on the possibility of India's participation in operations against the ISIS. Asked specifically if India will operate against the ISIS under the UN flag, he said, "that depends on whether UN takes a resolution". India had earlier this month, along with major world economies, participated in the first ever global meeting held in Paris to discuss and evolve mechanisms to combat the clandestine and largely undetected terrorist financing network of the Islamic State terror group.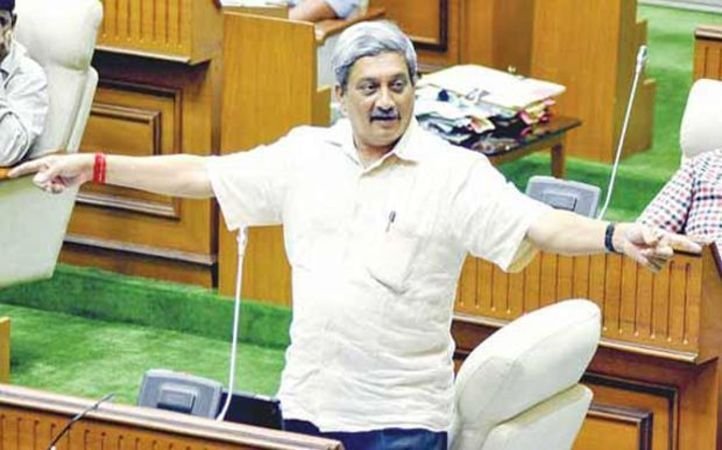 Indian security establishment suggests that around 20 Indians are currently fighting for ISIS in Iraq-Syria. They include two youths from Kalyan in the outskirts of Mumbai, an Australia-based Kashmiri, one youth from Telangana, one from Karnataka, one Oman based Indian and another Singapore-based Indian. Last year, a youth from Kalyan had returned home after spending about six-months with ISIS. He was arrested upon arrival in Mumbai. Among the six Indians, who fought alongside ISIS and got killed were three Indian Mujahideen terrorists, including Sultan Ajmer Shah and Bada Sajid, who had joined its ranks after being in Pakistan, two from Maharashtra and one from Telangana.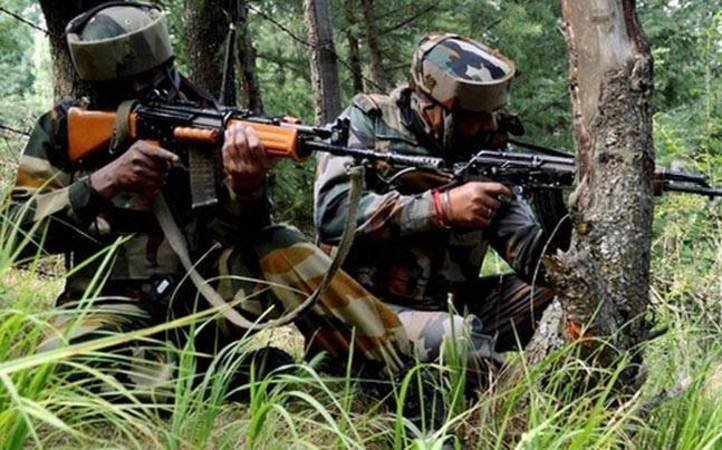 On September 15, the UAE deported four Indians suspected to have links with ISIS. The UAE had also sent back in September a 37-year-old woman, Afsha Jabeen alias Nicky Joseph, who was allegedly involving in recruiting youths for ISIS.
In January, Salman Mohiuddin of Hyderabad was arrested at Hyderabad airport when he was preparing to board a flight to Dubai on way to Syria via Turkey.So far, 17 young men, mostly from Telangana, have been prevented from travelling to Syria, ostensibly to join ISIS.