In a major significant breakthrough in the field of military advancement,  India is all set to become the member of Missile Technology Control Regime (MTCR) after Prime Minister Narendra Modi met US President Barack Obama on Tuesday in Washington.
"There was a silent procedure that ended just, which passed successfully indicating that there is consensus for India to join the MTCR. There are still technical procedure that may still be in play. But politically the decision has been made. Once these technical barriers are carried out, India will become a member of MTCR," a senior administration official said.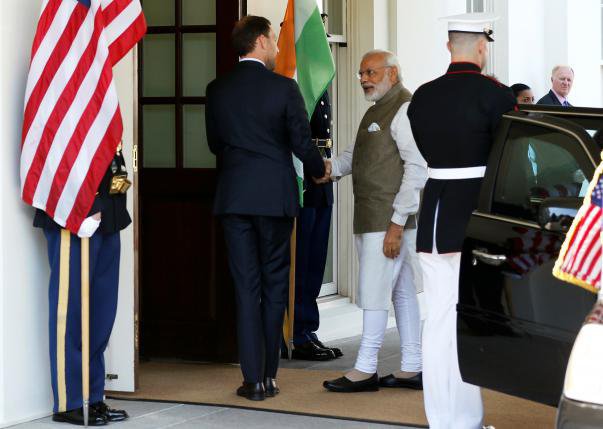 So here is everything about MTCR and how it can upgrade India's military might:
What is MTCR ?
Missile Technology Control Regime (MTCR) is an informal and voluntary anti-proliferation group of 34 nations that aims to limit the spread of ballistic missiles and other unmanned delivery systems that could be used for chemical, biological, and nuclear attacks.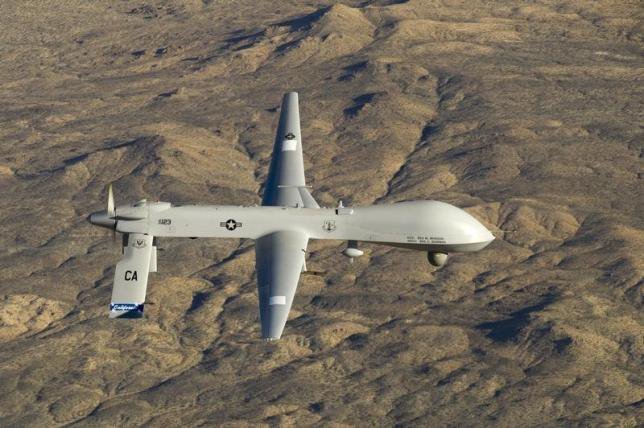 What India stands to gain from it?
It will pave the way for increased defence trade and technology transfer between India and the US.
 It would open the way for India to buy high-end missile technology, also making more realistic its aspiration to buy surveillance drones such as the Predator.
It would brighten India's chances to get membership into the Nuclear Suppliers Group, a group of countries that contribute to the non-proliferation of nuclear weapons through the implementation of two sets of guidelines for nuclear exports and nuclear-related exports.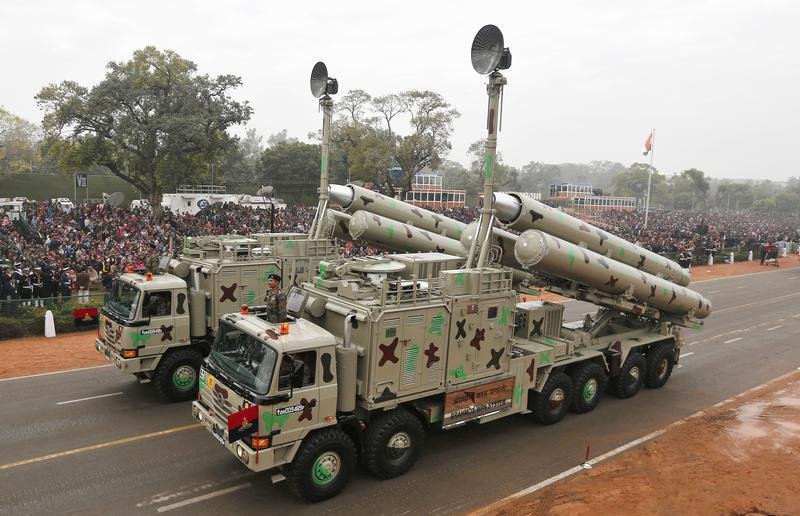 What are the challenges?
Membership of the MTCR would require India to comply with rules such as a maximum missile range of 300 km (186 miles) that seek to prevent arms races from developing. It would pose as a huge challenge as India makes a supersonic cruise missile, the Brahmos, in a joint venture with Russia which makes India an arms exporter. 
(With inputs from agencies)
(Feature image source: PTI, Reuters)