The Telecom Regulatory Authority of India (Trai) on Monday said that tariff for data services cannot vary on the basis of the website/ application/ platform/ or type of content being accessed.
"No service provider shall enter into any arrangement or contract that has the effect of discriminatory tariffs for data services," a Trai statement said. 
"Prohibition of discriminatory tariff is necessary to ensure that service providers continue to fulfill obligations in keeping internet open and non-discriminatory," Trai chairman RS Sharma said as he came down heavily against differential pricing.
"Anything on the internet cannot be differentially priced. Everything on Internet is price agnostic and nobody can beat that. This regulation comes into effect from today," he declared.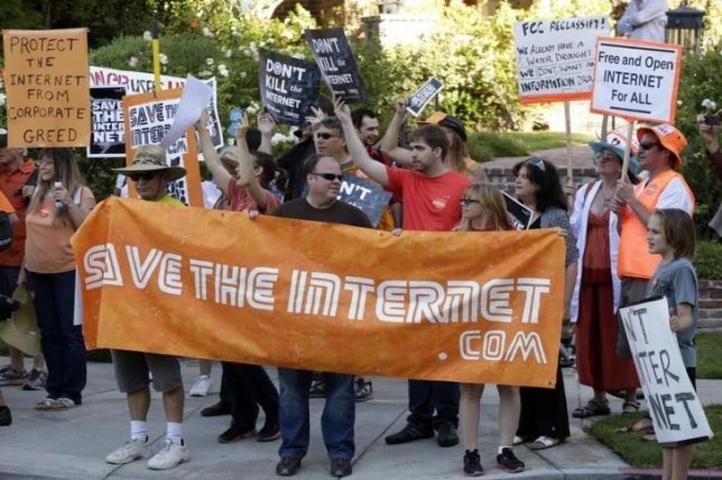 This comes amid an ongoing debate over net neutrality in the country.
Here are the highlights:
No service provider shall enter into any arrangement, agreement or contract, by whatever name called, with any person, natural or legal, that has the effect of discriminatory tarlffs for data services being offered or charged by the service provider for the purpose of evading the prohibition in this regulation.
A service provider may reduce tariff for accessing or providing emergency services, the body ruled. TRAI may review these regulations after a period of two years.
No new launches of prohibited packs/ plans or vouchers shall be permitted.
The regulation will come into effect immediately and will be reviewed every two years.
Financial disincentives for contravention of the regulation have also been specified.
If these norms are violated, companies will have to pay a penalty amounting to Rs 50,000 to Rs 50 lakh. 
Financial disincentive of upto Rs 50 lakh will be applicable for each day of violation of regulation.