An upgraded version of the IAF Mirage 2000 TI aircraft crashed yesterday morning during a test sortie at the old HAL airport in Bengaluru.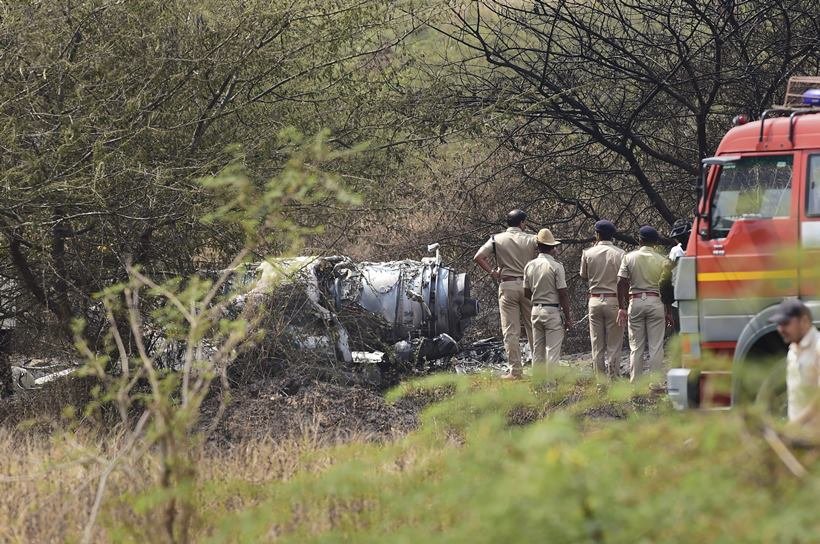 Unfortunately, both the pilots aboard the aircraft lost their lives in the tragedy. According to the Indian Express, the deceased were identified as Squadron Leader Siddharth Negi (31) and Samir Abrol (33) from the Aircraft and Systems Testing establishment of the Indian Air Force.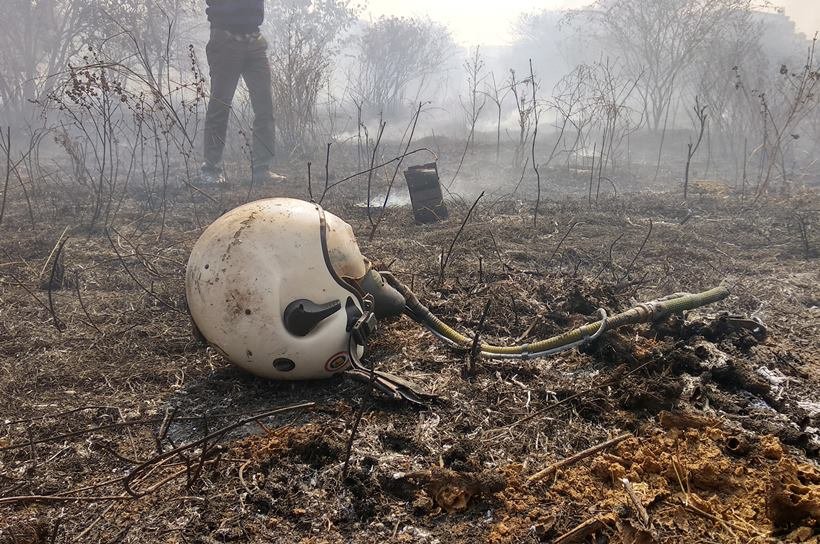 According to reports, the crash took place during a 'take off roll' within the periphery of the HAL airport. 
Reports state that the aircraft crashed in an open area on the edge of the airfield. Fortunately for civilians, the incident happened barely 100 metres from a busy road consisting of several IT buildings.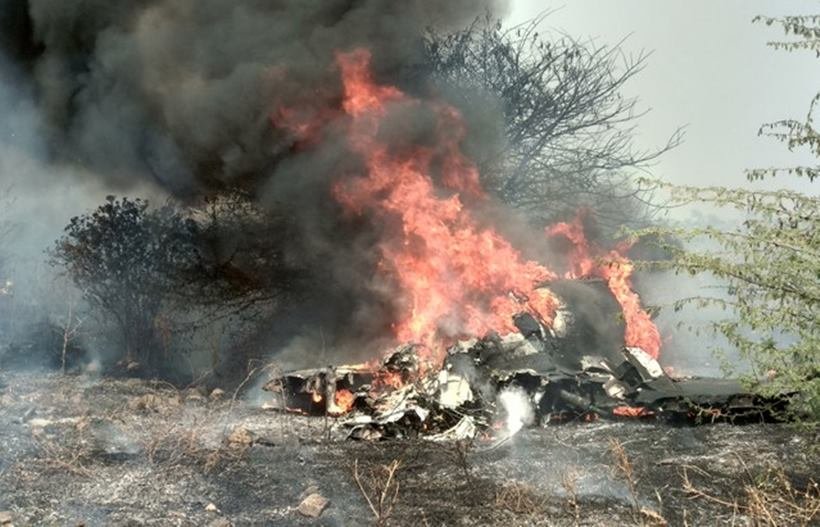 The pilots had managed to eject from the plane before it had crashed but Negi breathed his last at the crash site while Abrol was taken to the nearby hospital where he succumbed to his injuries.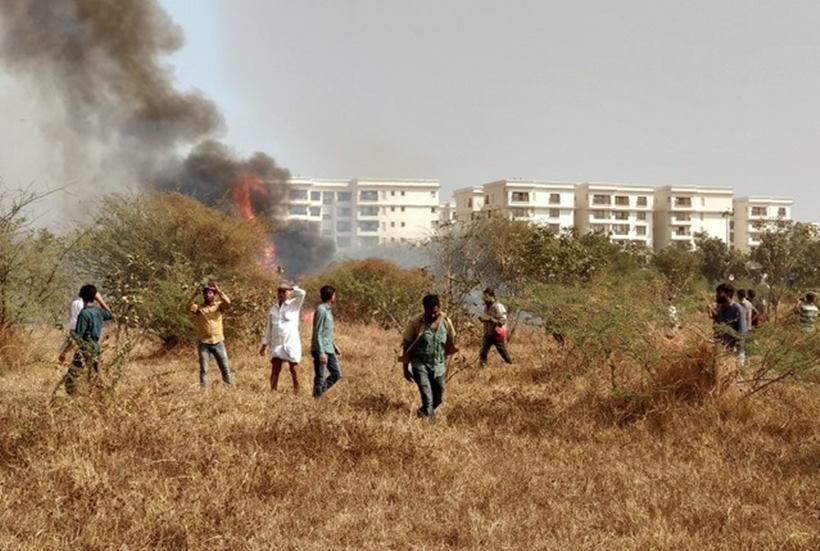 In a statement given to reporters, HAL said:
HAL regrets to inform that one upgraded Mirage 2000 aircraft crashed during the customer acceptance flight at HAL airport here today around 10.30 am resulting in loss of lives of two pilots Sqn Ldr Samir Abrol and Sqn Ldr Siddartha Negi.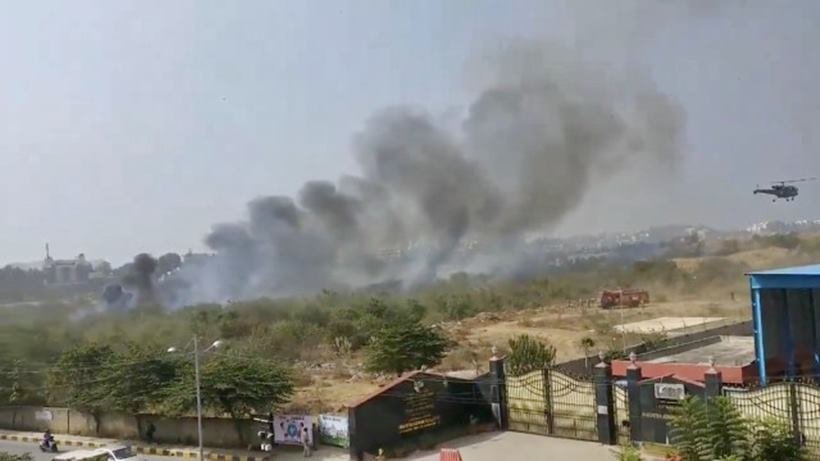 The defence ministry also released a statement later in the afternoon and said:
Today morning a Mirage 2000 trainer aircraft on an acceptance sortie after upgrade crashed at HAL airport, Bengaluru. Both occupants sustained fatal injuries.
The Mirage 2000 aircraft was made by the French firm Dassault Aviation and had been inducted into the Air Force from 1985. Its performance had exceeded expectations during the Kargil war of 1999.