The Indian Air Force (IAF) has agreed to vacate the airbase at Leh district which will be used for expansion of the civilian airport by the Jammu and Kashmir government.
This was stated at a meeting held by the Divisional Commissioner Kashmir, Asgar Hassan Samoon, with the officials of IAF, Airport Authority of India Limited (AII) and civil administration at his office here on Friday, an official spokesman said.
Mr. Samoon was informed that the state government has identified land in lieu of the existing IAF airbase in Leh.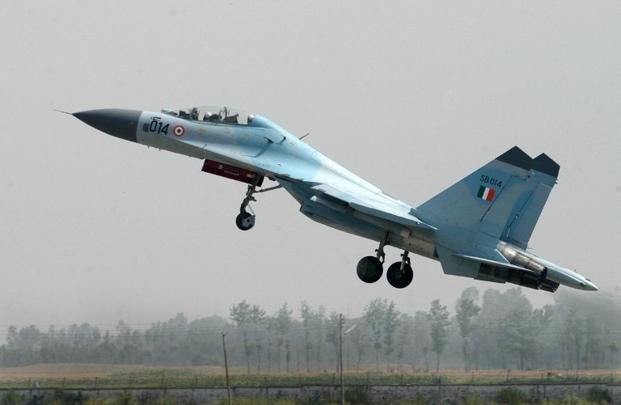 Similarly, the district officials of Kargil informed Mr. Samoon that in exchange for an alternate site, the Army has agreed to vacate a large tract of land presently under its control, which will be used for the expansion of the town.
The IAF officials, who attended the meeting, said the alternate site offered by the state government in Leh has been examined by experts and they are ready to take over if the state government finalises the deal.
The Divisional Commissioner was also informed that the modalities are being worked out to shift the existing airbase in Leh to Airport Authority of India which will expand it for civilian purposes.
Mr. Samoon said the paperwork to finalise the deals should be done on priority so that it is transferred to the civil government by the end of February.
The Divisional Commissioner said the administration will transfer the airbases to the Airport Authority of India for development.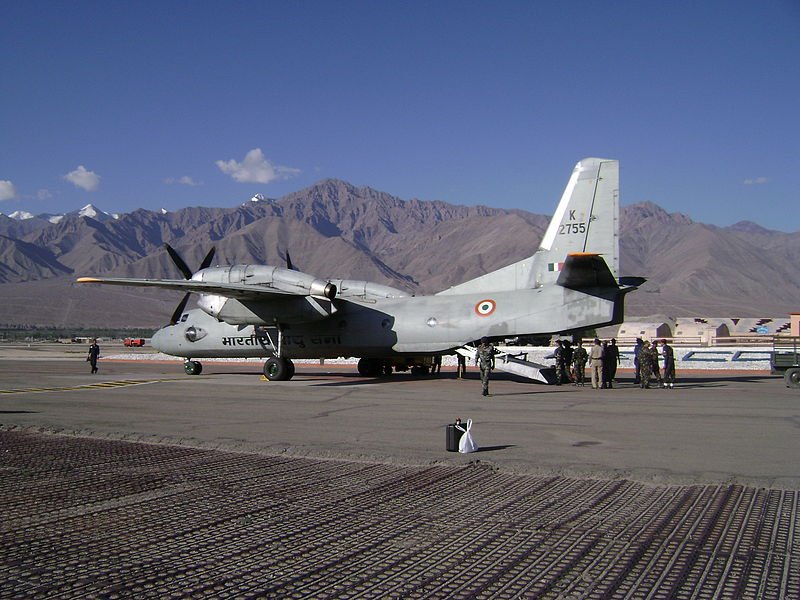 He said that the transfer agreements should be taken up on priority to fully exploit the huge tourism potential of Leh and Kargil which in turn would generate much needed employment opportunities for local youth.
Meanwhile, the Divisional Commissioner also directed the Airport Authority of India to ensure proper sanitation at the Srinagar airport so that it does not become a breeding ground for dogs and birds, which can pose a threat to the safety of air passengers, besides local population.
Mr. Samoon also directed the Airport Authority of India to explore the modalities for starting night operations at the Srinagar airport.
The Air Force officials informed him that they have already given in writing that they have no issues if the airport hosts flights during night.
The meeting was attended by Deputy Commissioner Budgam Mir Altaf Ahmad, Senior Manager Airport Authority of India Manjeet Singh, Air Commodore AOC 21 wing, AOC Srinagar and other officers of civil administration and Air Force.