Just as the news of the blasts in Brussels emerged and photos of the disaster started trickling in, an image of Jet Airways' in-flight manager Nidhi Chaphekar immediately started circulating on social media. The photo shows her seated on a bench at the airport waiting for help, her face blackened with smoke, her uniform torn and blood running down the face.
The image, shared by millions across social media platforms, made it to the front page of many global newspapers, making it a symbol of the disaster.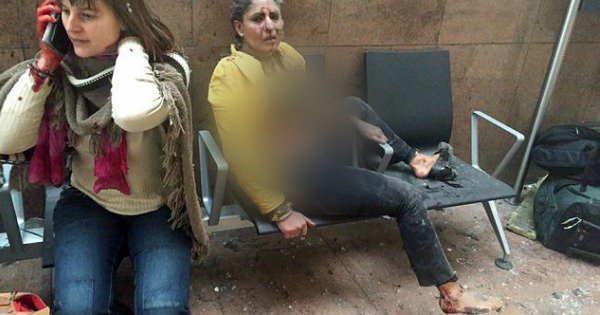 Nidhi was scheduled to join the rest of her crew for a flight to Newark, US, when the suicide bombers detonated their blasts. A mother of two, Nidhi has suffered an eye injury and ankle fracture in the attack.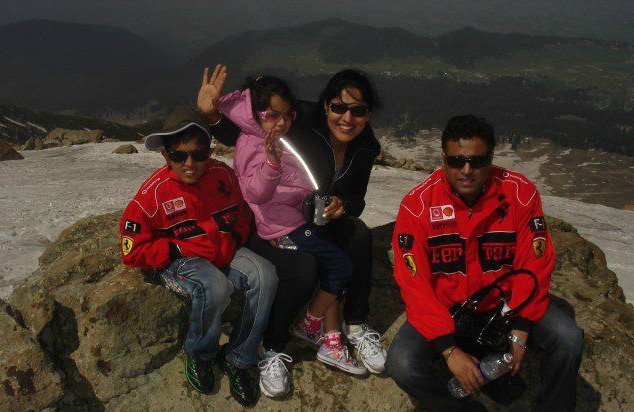 Two Jet Airways crew members – flight attendant Nidhi Chaphekar and Amit Motwani – were severely injured in the Brussels blasts on Tuesday that left 35 dead and at least 200 injured. Both were rushed to the nearest hospital after they suffered severe burns.
Later, the Indian Embassy in Belgium tweeted that both Nidhi and Amit were out of danger and were recovering well.