Abhijit Vinayak Banerjee, an American economist currently working at the Massachusetts Institute of Technology (MIT), will be one of the three people to be awarded a Nobel prize for Economics, reports The Hindu.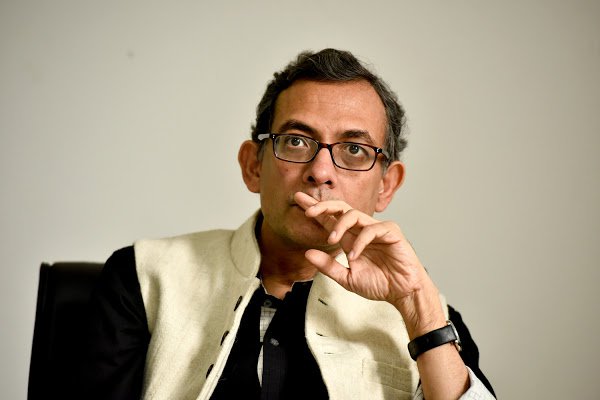 Banerjee, along with Esther Duflo and Michael Kremer, will receive the 2019 Nobel Prize for Economics "for their experimental approach to alleviating global poverty", announced the Royal Swedish Academy of Sciences.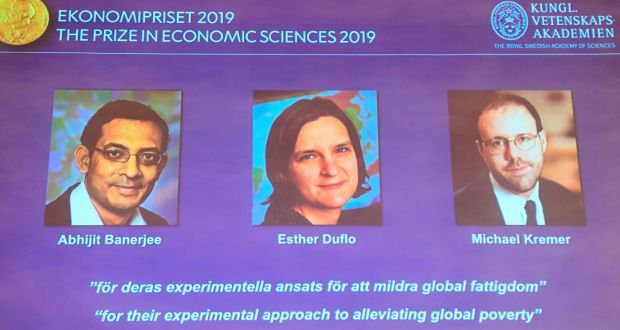 Finding reliable answers to fight and eradicate global poverty has been a challenge that has been positively monitored and developed by the three nominees. 
The proposed approach in this particular field enabled them to be shortlisted for the prized award. They will be awarded a 9 million-kronor ($918,000) cash award along with a gold medal and a diploma.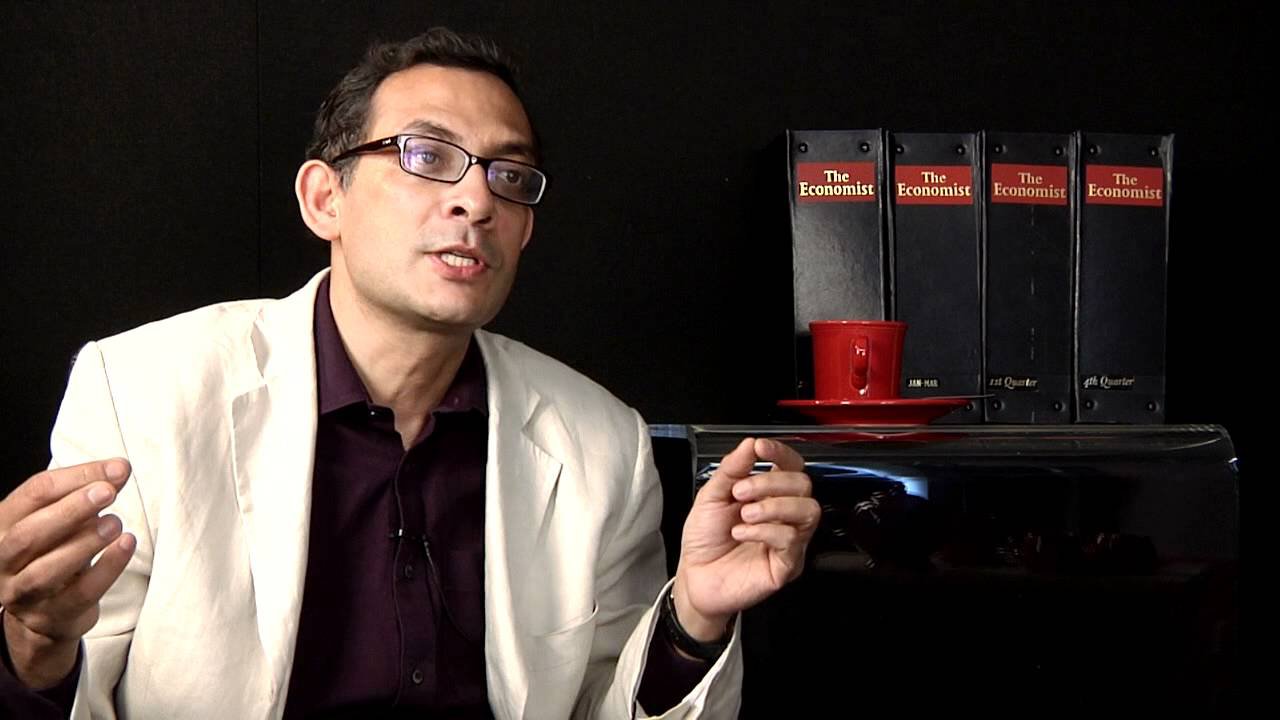 Abhijit has a child with co-researcher, former doctoral advisee, and MIT professor Esther Duflo, and they've lived together since 2012. 
Born in Kolkata, he studied in India's iconic Jawaharlal Nehru University (JNU) before taking up a postgraduate course in the United States.