The hidden messages found underneath the tetra packs of Paper Boat drinks was a surprise to many. But it seems they won't stop surprising us for a long time. The beverage company recently launched an animated short film that's winning the hearts of many. Brilliantly directed, it's also a beacon of hope for animation in India.
Lasting less than five minutes, it shows a tiny paper boat called 'Hope', trying to make its way towards a grand ship. It's as cute as it's brilliant!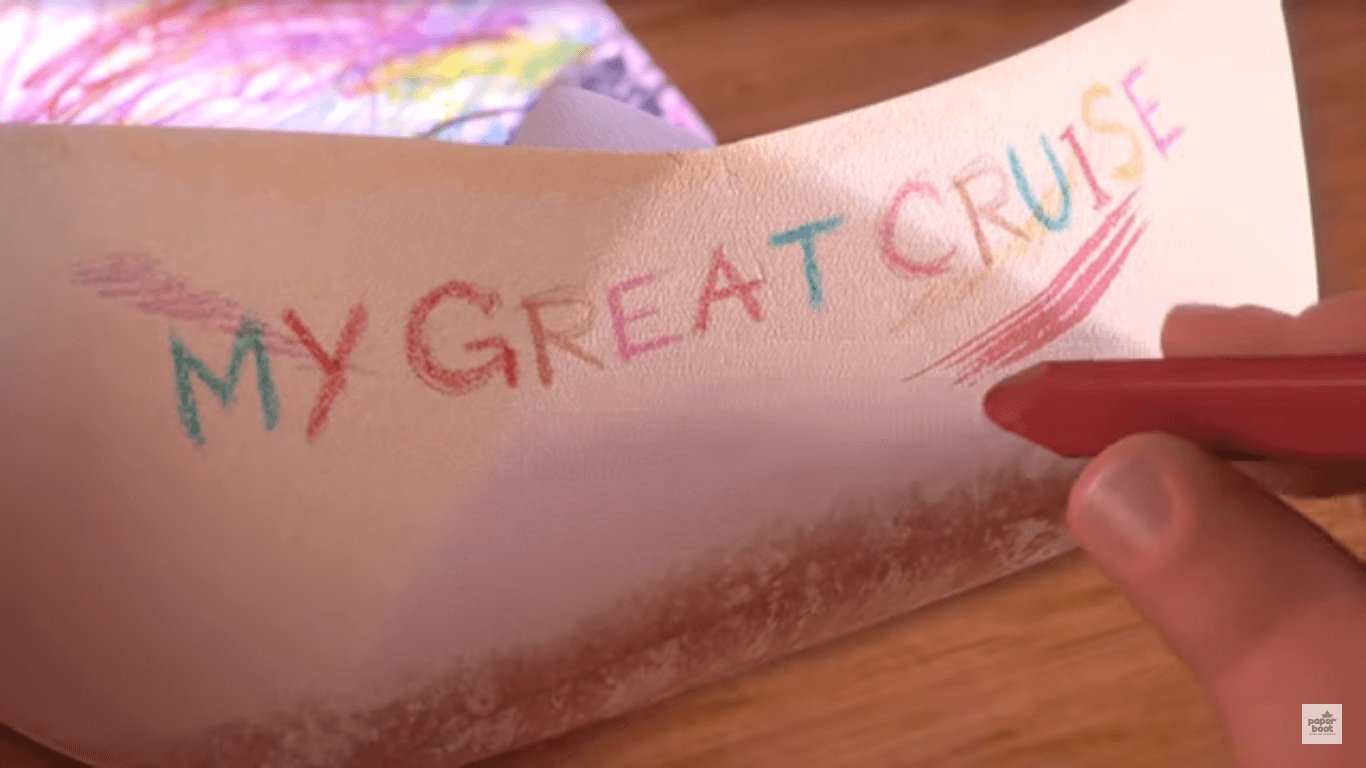 What's a journey with no obstacles?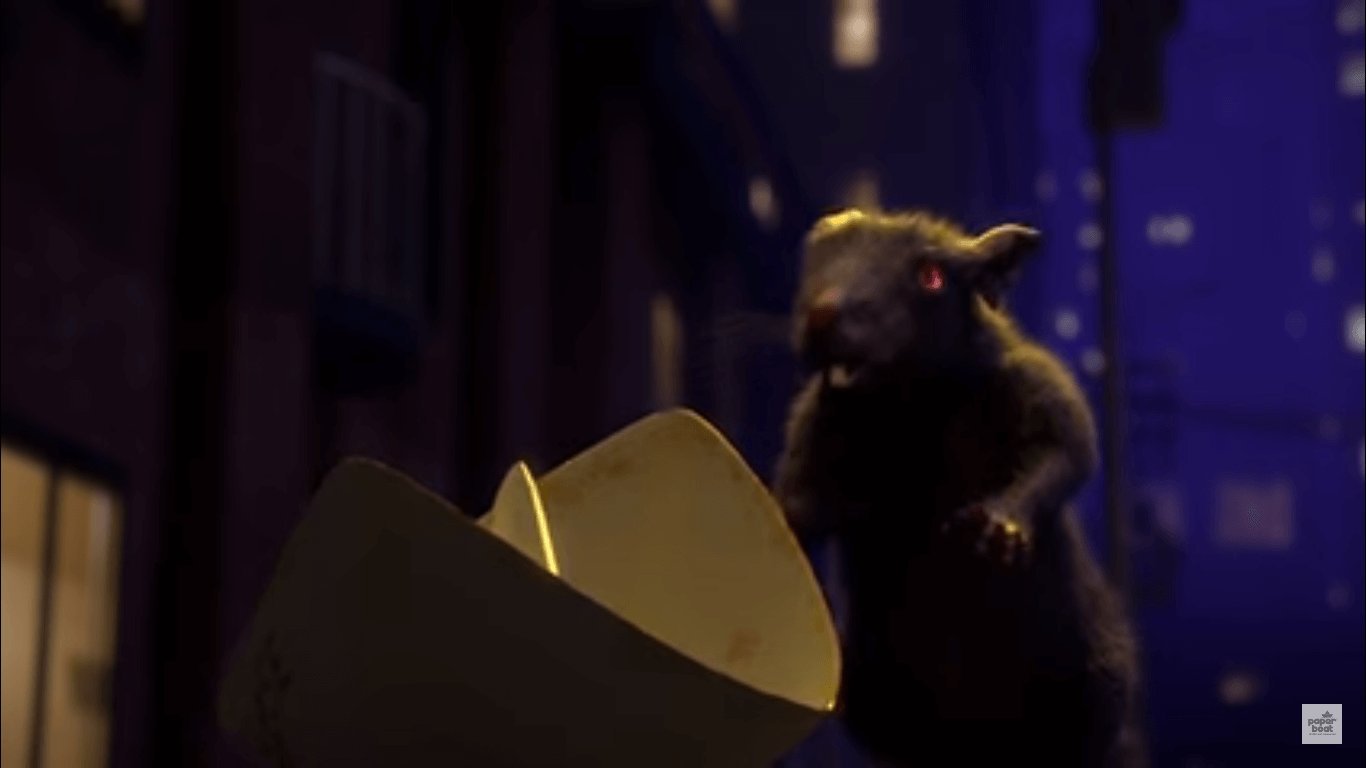 And it's many stories coming together that make one grand journey, right?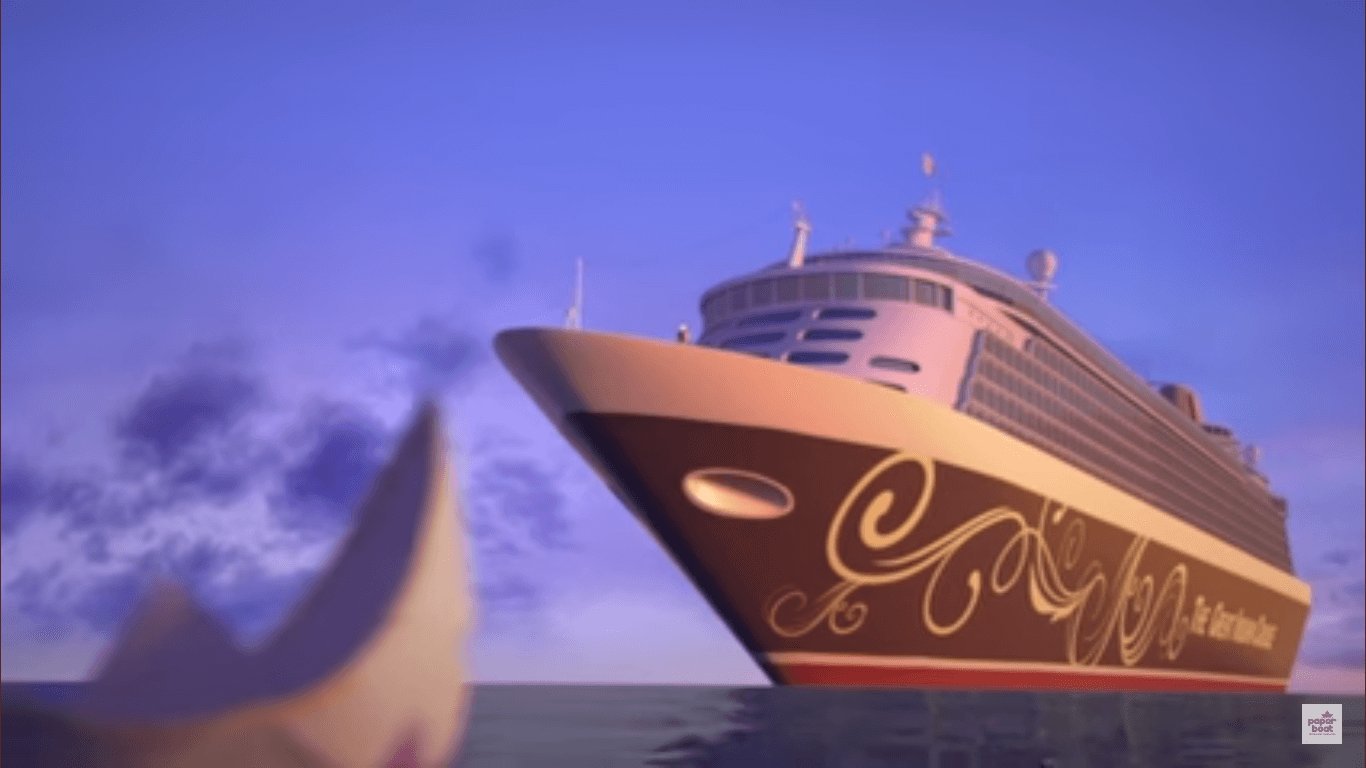 According to Best Media Info, this is India's first 3D animated short film and it took nearly 75 days to make. The man behind the short film, Dhruv Sachdeva, tells ScoopWhoop about the creative process behind the video,
"All we knew was that we wanted to create a new benchmark in visual storytelling. The production was a herculean task. Animation is the only medium where you can achieve instant adulation from all age groups."
You can watch the video here: