We, Indians, have always had serious issues with punctuality. Our biggest challenge everyday is to make it to some place on time. Be it an examination, to work or for a date, we just can't seem to make it at the prescribed time. On most occasions, we get away with it (which is why we are repeat offenders) but our men's compound archery team learnt the hard way out that this is not always the case. They were shown the door for reporting late for a match.
The highly embarrassing incident occured at the ongoing 2015 World University Games in Gwangju, South Korea, on Tuesday, July 7. The team of Gurwinder Singh, Kanwalpreet Singh and Aman failed to report for the bronze medal play-off against Italy thus depriving India a chance to bag a medal.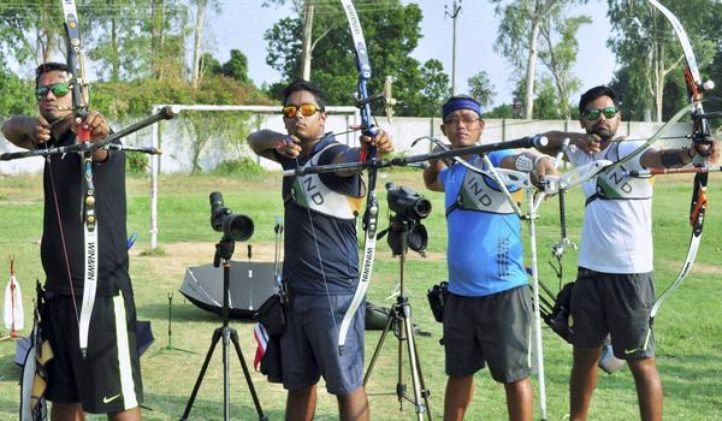 An official from the Archery Association of India told HT that the boys failed to arrive at the venue because they were out sightseeing, a claim which has been confirmed by World Archery, the governing body.
"The Indian compound men's team was not present at the start of their bronze medal match against Italy at 10am on July 7, 2015. World Archery rules state that if a team is not present at the start of a finals match then that match is forfeited," said Chris Wells, communication manager of World Archery.
However, team coach Jiwanjot Singh had his own set of 'justifications'. " Gurwinder's bow string broke and none of the archers were carrying a spare bow. So we had to send a guy to the team hotel and get a bow from the girls. We reached the competition venue exactly two minutes after the reporting time but the officials didn't give in to our request," he said . Rajinder Kumar Sharma, the director of sports in Punjab University and part of the official delegation, had no clue about the incident.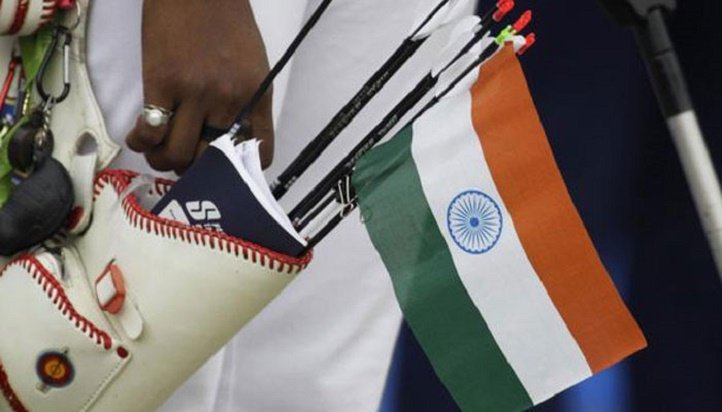 The incident throws a light on the lack of discipline and utter disregard of time on the part of sportspersons as well as the concerned officials. Whatever the reason, the Indian contingent has brought disgrace to the whole country.
This incident should serve as a hard reminder to weed out the 'being late is okay' mentality among Indians.