The government's efforts for a clean Ganga are yet to show any substantial results, and now the Indian army has been called in to cut pollution in the holy river and spread awareness among people regarding the importance of keeping Ganga clean.
Armymen belonging to the Ganga Task Forced will now be warning people from throwing waste in the river, as a battalion of the Indian Army as been hired for the project for five years, and three more will follow, as reported by The Times Of India.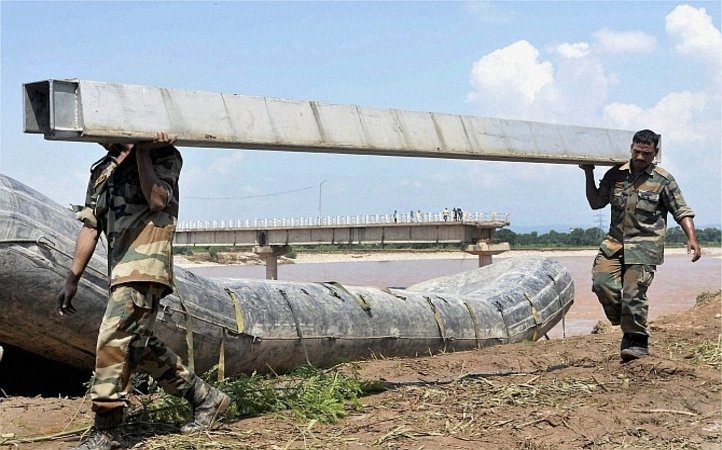 The force meant to carry out plantations along the banks of the Ganga was earlier held up due to delay in clearance by authorities, as reported by The New Indian Express, but has now been pressed into action, months after the initiative was announced. 
While the government will be paying Rs 75 crore for one battalion and a total of Rs 300 crores to the army, the force will be stationed at key points along the 2.625 km stretch of the Ganga from Uttarakhand to West Bengal, keeping a vigil on people and industries releasing waste.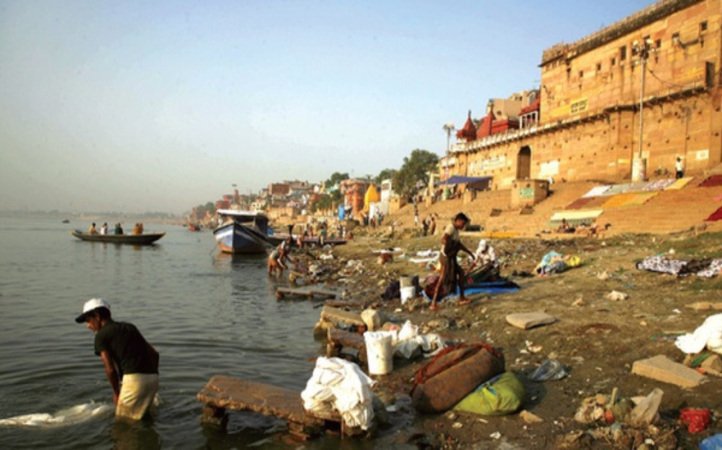 Although the task force cannot take up policing, people can approach them with complaints about industrial units which pollute the river by discharging industrial waste, and a final role for the personnel will be decided only when the process of drafting guidelines and functions is complete.
The army at the disposal of the Ministry of Water Resources and River Development and Ganga Rejuvenation has been stationed at Allahbad, and is active at Garh Mukteshwar and Anup Shahar, as Uma Bharti will be visiting these spots on Monday and Tuesday respectively.
All images sourced from PTI