According to the legend, an ape-like creature, Yeti, is believed to roam in the Himalayan region, but there has never been any concrete evidence to prove their existence.
In a recent tweet, Indian Army claimed that one of its mountaineering teams has sighted the footprints of the Yeti, what we consider to be a mythical creature born out of folklore.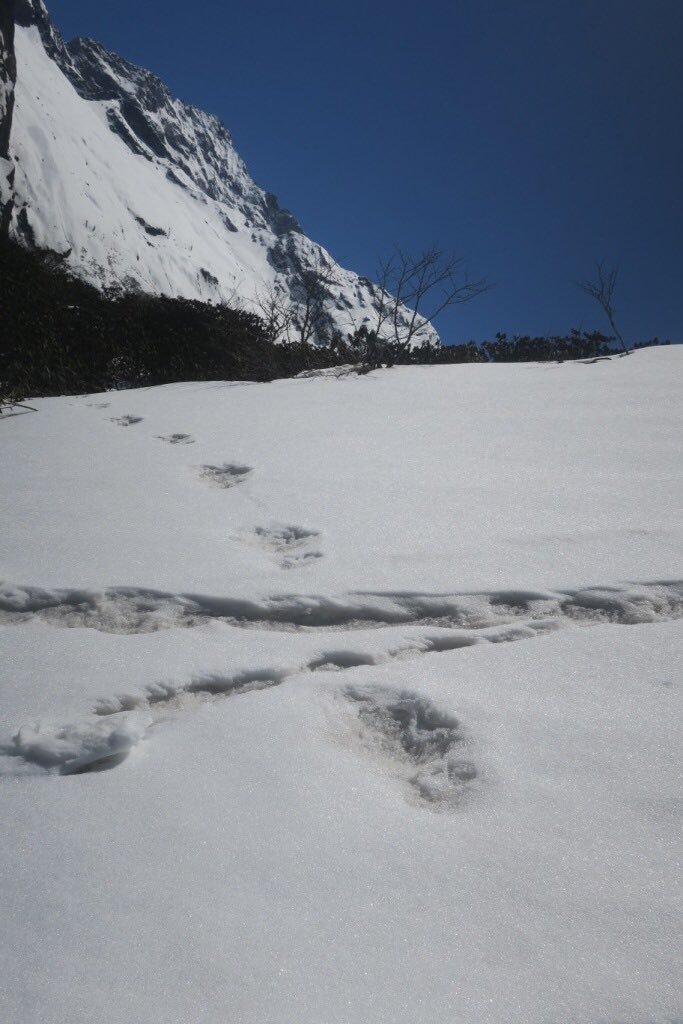 The Army tweeted that its Mountaineering Expedition Team found Yeti's footprints, measuring 32.15 inches, near the Makalu base camp in Nepal on 9th April, 2019.
For the first time, an #IndianArmy Moutaineering Expedition Team has sited Mysterious Footprints of mythical beast 'Yeti' measuring 32×15 inches close to Makalu Base Camp on 09 April 2019. This elusive snowman has only been sighted at Makalu-Barun National Park in the past. pic.twitter.com/AMD4MYIgV7

— ADG PI – INDIAN ARMY (@adgpi) April 29, 2019
Talking to NDTV, one of the army officials said that the claim was based on physical proofs including on-the-spot narration, photos and videos.
"We tweeted as we thought prudent to excite scientific temper and rekindle the interest. Some of us who reject the story surely shall have a definite answer to the evidences. As they say nature, history and science never write their final story"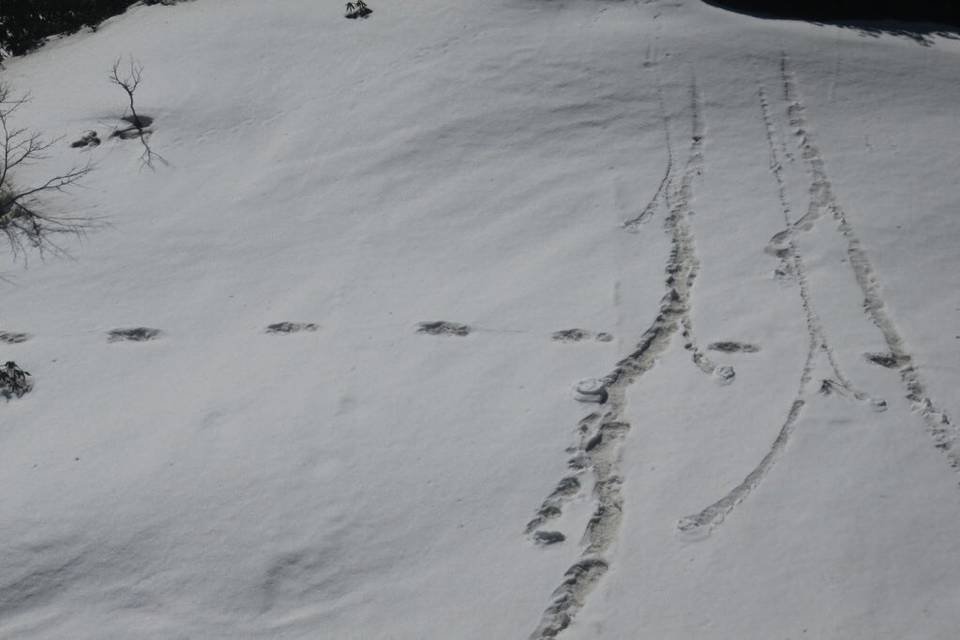 Indian Army's tweet gained a lot of attention on social media.
So there are a few things which are yet unexplored by humans

UFO Aliens Yetis …. & …

— 🕉💭 🔯 🌟 🇮🇳 (@TripRR) April 29, 2019
Yeah true… interesting 😊

— Pradeep Kumar 🇮🇳 (@MenonPradeep76) April 29, 2019
It also is a result of studying in Himalayan regions like Sikkim (Nepal & Bhutan) too – where "Yeti" is not a myth – its co-existence with humans is interwoven in our culture and folklore. #shokpa

— कर्मा भूटीया (@iambhutia) April 29, 2019
Former BJP MP Tarun Vijay even said that the Army should not call it a beast.
Congratulations, we are always proud of you. salutes to the #IndianArmy Moutaineering Expedition Team. But please, you are Indian, dont call Yeti as beast. Show respect for them. If you say he is a 'snowman'.

— Chowkidar Tarun Vijay (@Tarunvijay) April 29, 2019
As of now these evidences have been handed over to subject matter experts for further investigation.