In a major breakthrough, the Indian army started the process of inducting women soldiers on Thursday.
According to Economic Times, this is the first time women will be recruited as jawaans, as before this there used to be just women officers in the army.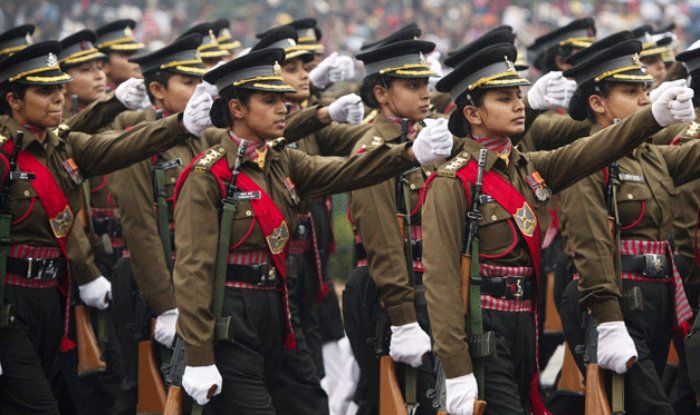 The role of female jawans will include probing criminal cases and assisting the army in field operations.
The online registration will commence on April 25 and end on June 8. An army official reported that the project was first mooted by the Army Chief, Bipin Rawat.
Historic day for women, with reference to defence services, today, wherein the formal advert for female candidates in the Military Police is issued by the @adgpi. The first occasion when applications are being sought at Soldier (Jawan) level for regular employment in the Army🇮🇳♀️ pic.twitter.com/h0ebR9WBYd

— Navdeep Singh (@SinghNavdeep) April 25, 2019
Women will be recruited in a graded manner to eventually form 20% of the total corps of the army.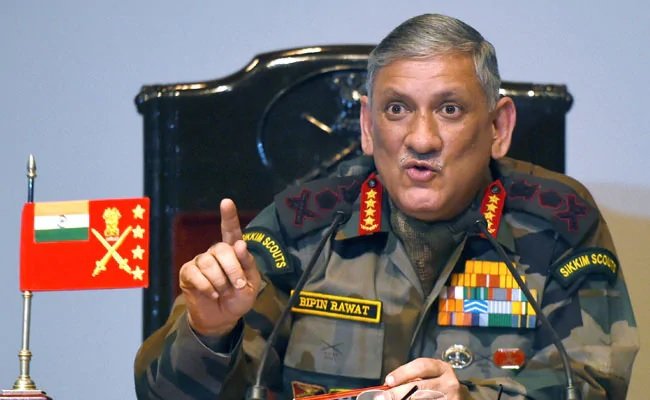 This historic step of recruiting women soldiers comes as a much-awaited redressal, and an instance of inclusivity and empowerment.