Ever since Burhan Muzaffar Wani – the most well-known face of militancy in Kashmir – was killed in South Kashmir's Kokernag area earlier this month, 23 people have died in the Valley. As of right now, the people of Kashmir are divided on Wani's killing. 
But Indian Army's Major Gaurav Arya is a veteran of anti-insurgency operations in Kashmir. He knows exactly where the army stands as far as this raging issue is concerned. His open letter to the slain terrorist is a scathing warning to any and every terrorist who is under the misconception that they will 'take' Kashmir from India.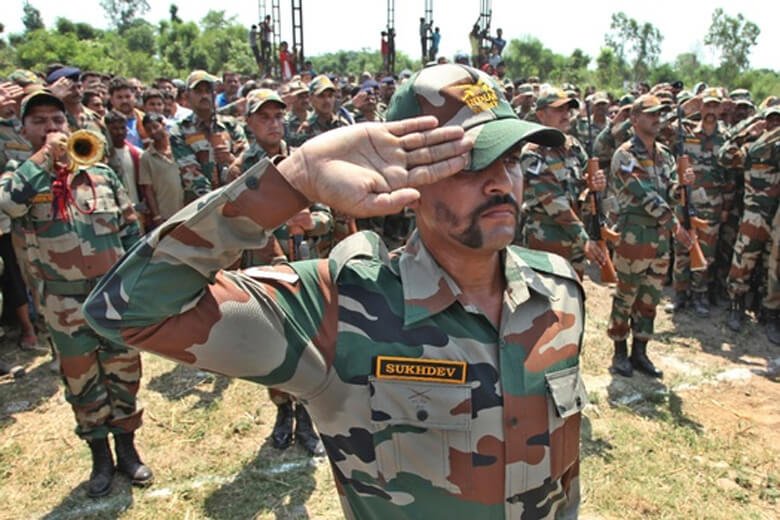 Here's what he wrote:
Dear Departed,
Ever since you were terminated in a forces-led operation in the Valley, 23 people have died. I don't know why they died. The majority were possibly overcome with grief and fury and wanted to avenge your death. That did not happen, for obvious reasons. A policeman was thrown along with his vehicle into a river and he drowned. I grieve with your family and with the families of all those who lost their lives. Despicable though you may have been, I cannot find it in my heart to blame your family.
You could have been an engineer, a doctor, an archeologist or a software programmer but your fate drew you to the seductive world of social media, with its instant celebrity hood and all encompassing fame. You posted pictures on the internet with your "brothers", all you fine young Rambos holding assault rifles and radio sets. It was right out of Hollywood. Your rifle's fire selector switch was set to "safe" and your weapon rested on your shoulder. I know it's too late to advise you on such matters, but NEVER do that in an operational area.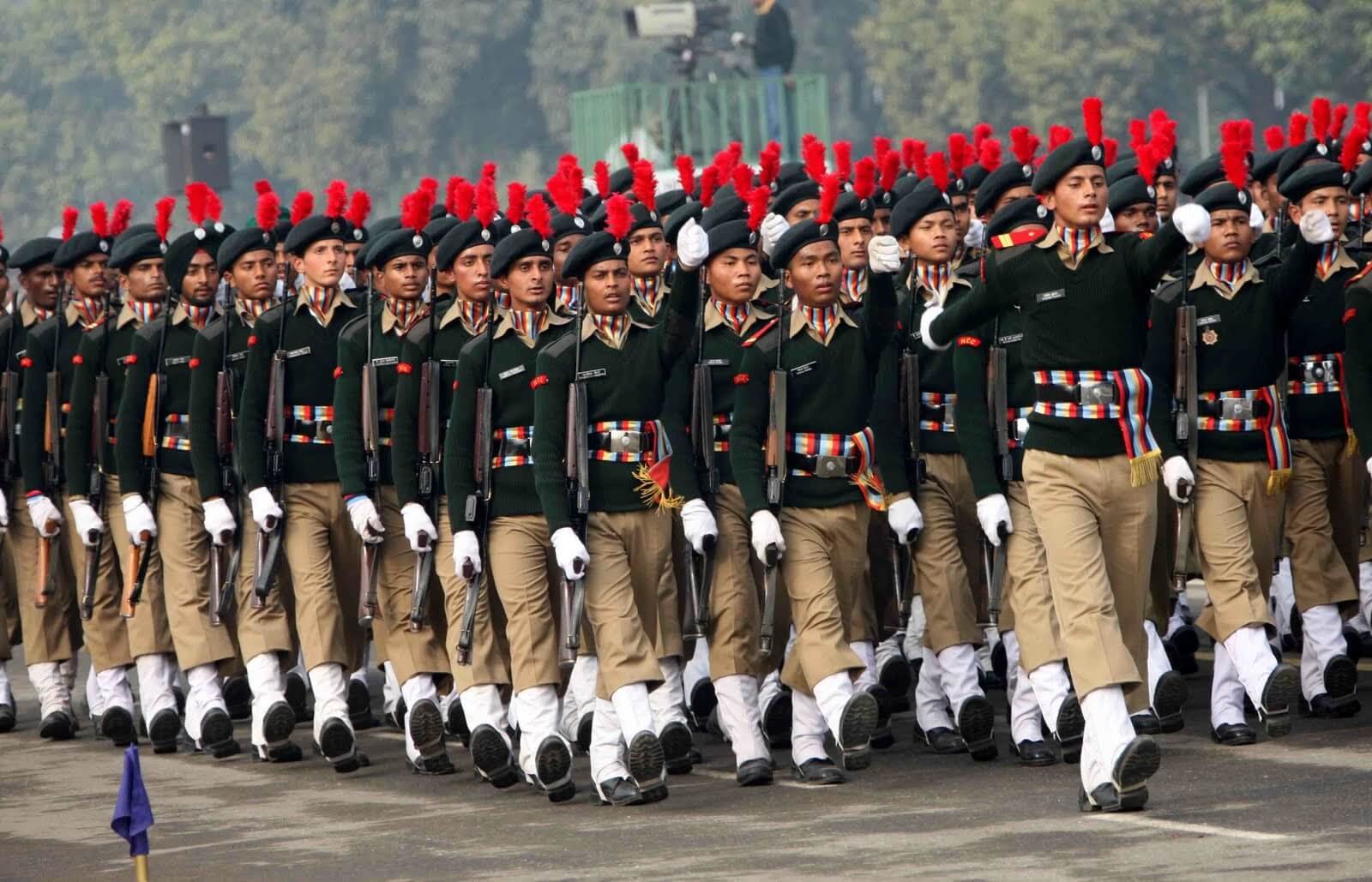 The day you started with your social media blitzkrieg, you were a dead man. You encouraged young men of Kashmir to kill Indian soldiers, all from behind the safety of your Facebook account. Your female fan following was delirious. You were a social media rage. Unknown to you, there was probably some nerd with a laptop sitting in HQ XV Corps, tracking you 24/7. You died when you were 22. Had you survived this operation, you would have died when you were 23. Just a different date on the calendar, that's all. The intensity of violence and the result would have been the same.
I wish we had met and I could have explained to you (before killing you) that the old men of the Hurriyat Conference are like leech. They feed on the blood of men. They send young Kashmiris to face the Indian Army. What sort of a war is this, where lambs are sent to fight lions?
I would have shown you the sheer duplicity of the Hurriyat, with their sons living abroad, pursuing professions other than jihad. Name one relative of Syed Ali Geelani, the head of the Hurriyat Conference, who is fighting the so-called Indian "occupation"? His son Nayeem Geelani is a doctor in Rawalpindi, and lives under the patronage of the Pakistani ISI. Zahoor, his second son, lives in South Delhi. Mirwaiz Umar Farooq's sister Rabia is a doctor in the US. Mariyam Andrabi, sister of head of the radical Dukhtran-e-Millat, Asiya Andrabi, along with her family lives in Malaysia. Every Kashmiri separatist leader's daughter or son is rich and safe, outside Kashmir. Jihad is for other people's sons.
And your parent's son is dead. Dead from a 7.62 mm full metal jacket round to the head.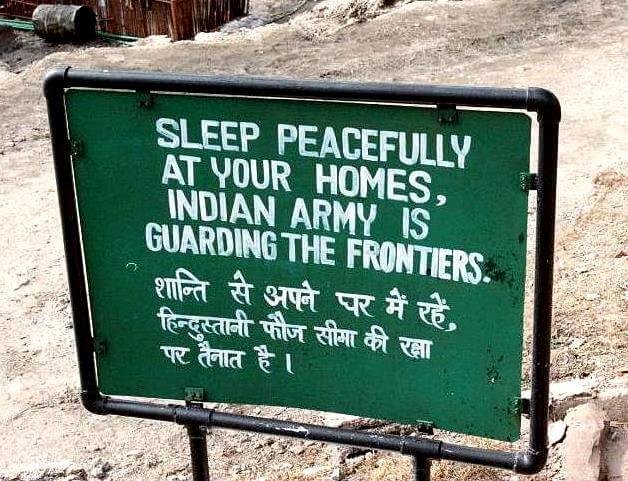 Kashmir's young and restless blame the security forces for killing them. But they never question the Hurriyat. No one asks Syed Ali Geelani why Burhan Wani is not from his family.
Pakistani media was ecstatic when Kashmiris celebrated Eid this year along with Pakistan and not with the rest of India. This was reported as a blow to the unity of India. This is the first time in the 1400 year history of Islam that Eid was declared, not by witnessing the Shawwal moon, but by looking towards Pakistan. Well done.
The Hurriyat has nothing to do with Kashmiris. This unrest, this bloodshed is just another business. If not, I would like to see the list of martyrs from the Hurriyat leadership's families.
The Hurriyat knows too well that Kashmir has fallen off the map of the world's attention. No one cares and everyone knows that it is an artificially manufactured conflict. The Kashmir dispute exists because it is an inexpensive way for Pakistan to keep Indian forces bogged down in the valley.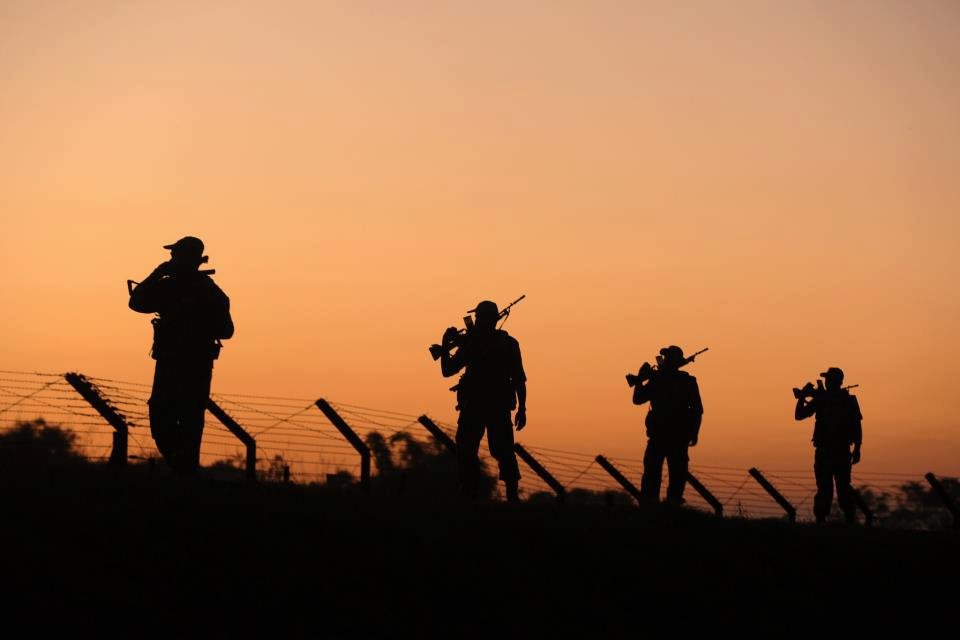 You were a terrorist. You chose to wage war against India. Like for all other such perpetrators in the past, it didn't go too well for you. When you choose to fight against the Indian Army, know this; THEY WILL KILL YOU.
Your supporters now want blood. So be it.
Cheers!
Major Gaurav Arya (Veteran)
Feature image source: India TV News