Differently-abled Indian athletes made history after winning 233 medals so far in the ongoing 15th Special Olympics World Games in Abu Dhabi.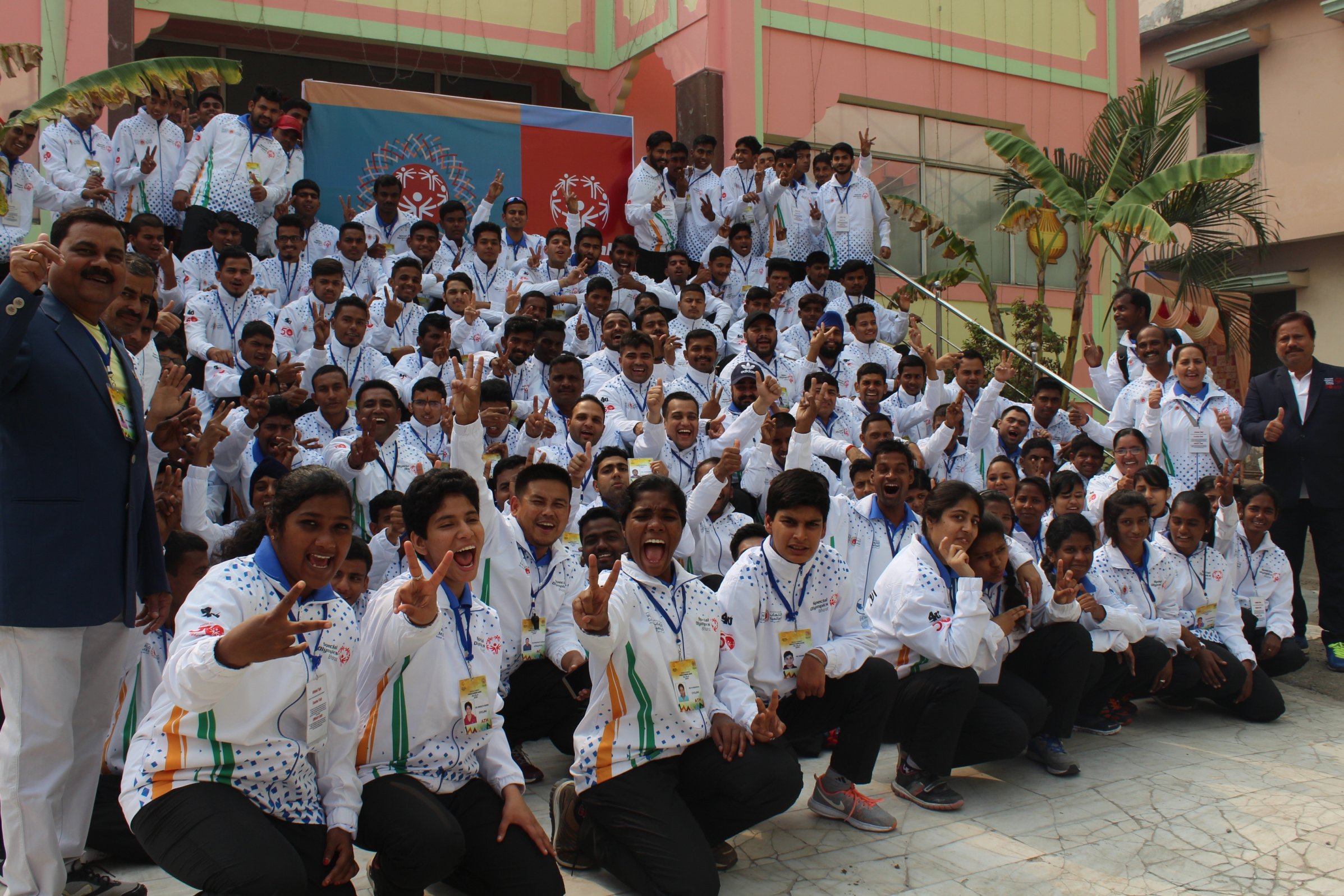 According to India Today, the latest medal tally sees the Indian contingent holding 60 gold medals, 83 silver medals, and 90 bronze medals.
The medals have been won across Athletics, Aquatics, Cycling, Judo, Powerlifting, Table Tennis, Roller skating, Badminton, Basketball Traditional, Handball Traditional and Football 7-A-Side.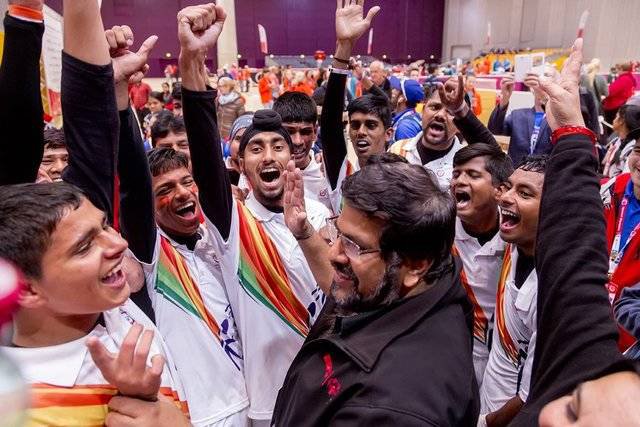 Indian athletes performed beyond expectations in the roller skating event, winning a total of 49 medal.
So far, the highest number of gold medals have come for India in roller skating.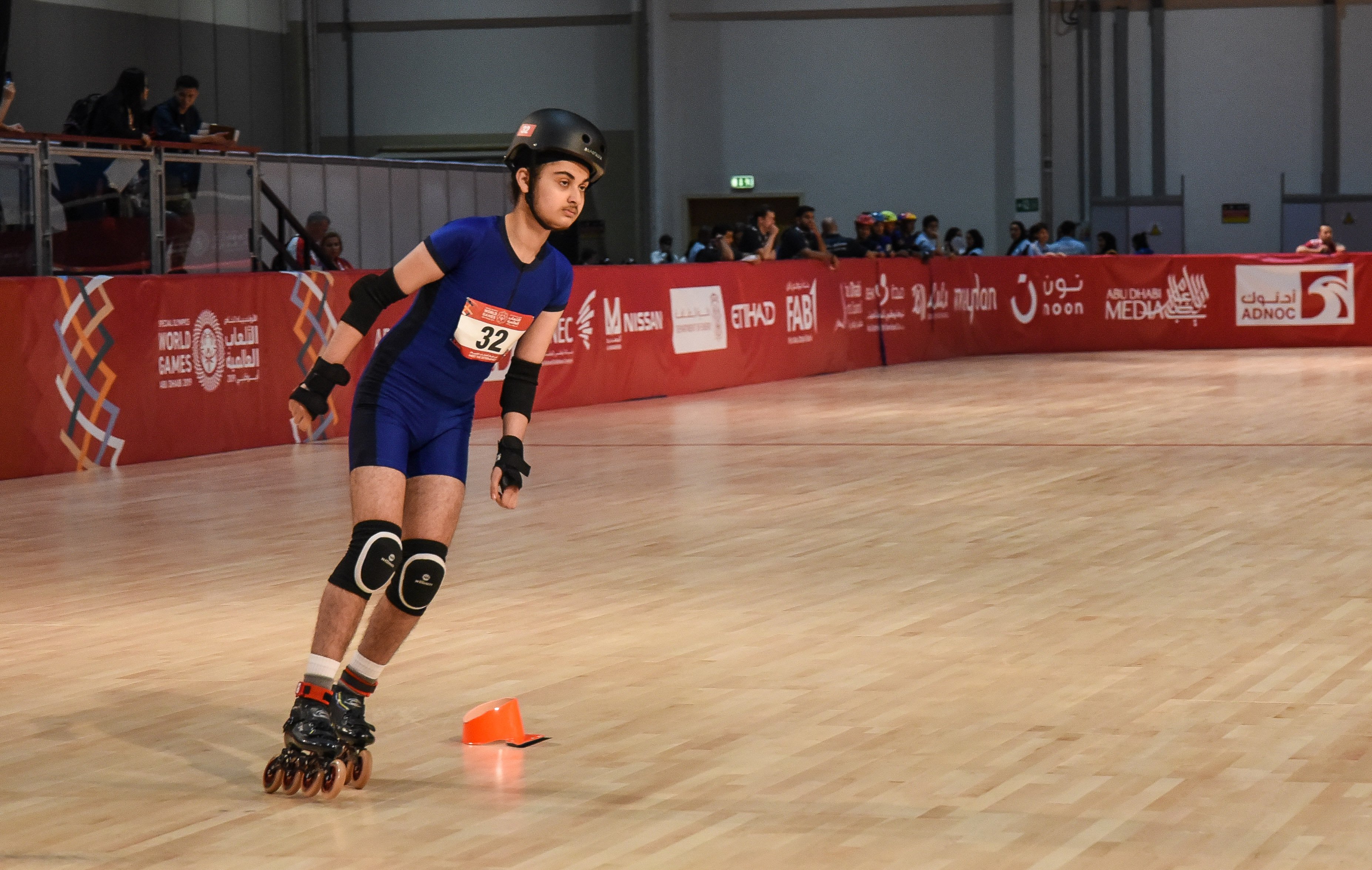 Indian paddlers also made history in table tennis winning four gold and one silver medal.
Three paddlers won medals in the women's singles section. Among them is 18-year-old Anu Chennekota who won her maiden gold in the 16-21 years' division-3 category.
One of the most notable winners was 19-year-old Jitendra Pawan who won a gold medal in the 200m race in his division despite having struggled with poverty and daily necessities.
In an interview with India Today, Jitendra's coach, Harish said, 
Despite his struggles, Jitendra never gave up his hope of participating in the World Games and eventually ended up winning the gold.
Harish was full of praise for the athletes all over the world who showed dedication at the World Games saying,
If God has taken away some abilities from these people, he has also blessed people of determination with many unique and special abilities as well as talents. Society should try to identify the unique and special abilities of the determined ones and polish them so that they can play an important role in society.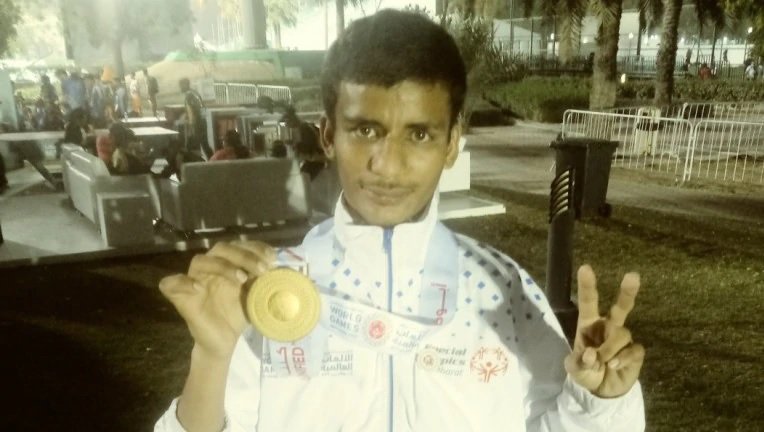 Among other winners was 19-year-old powerlifter, Manali Manoj Shelke from Maharashtra.
She won a gold and a bronze medal in powerlifting.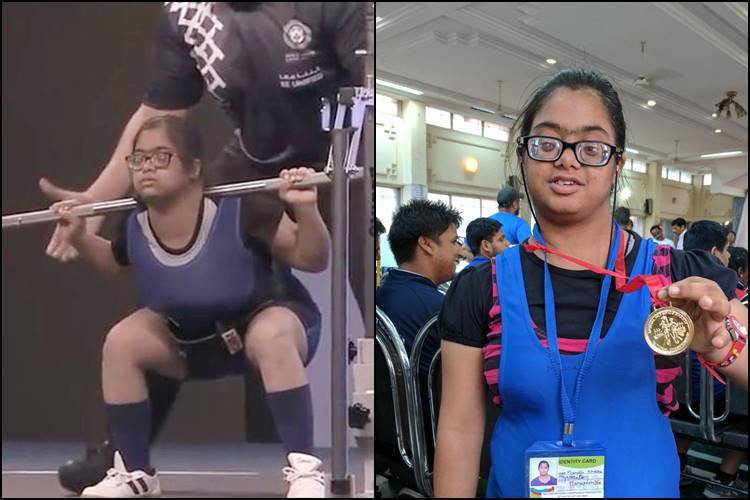 This is India's 9th participation at the Special Olympics, taking part in 14 out of 24 Olympic-type sports.
The Special Olympics which is held every two years is a global sports event that was created with a vision to include each and every individual without considering their ability or disability.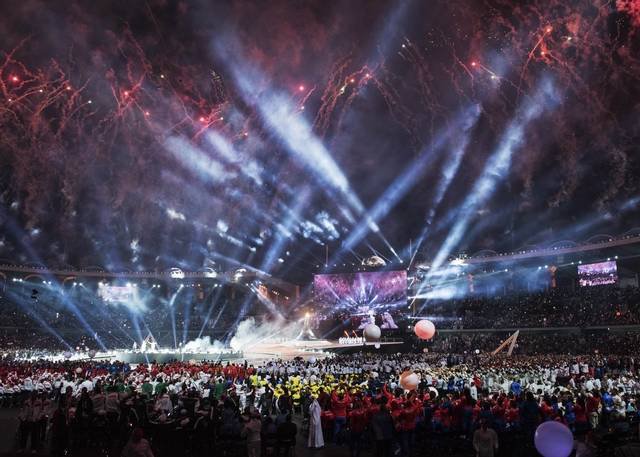 With more than 7,500 athletes from 192 nations competing, it has become the largest sports and humanitarian event in the world. It has set the benchmark for the most unified Games in the 50-year history of the Special Olympics movement.