Aviation regulator DGCA has prohibited flight crew from taking selfies in aircraft besides asking the airlines to ensure that passengers do not "indulge into photography" while boarding or deboarding a plane.
 Though earlier rules also put some restrictions on in-flight photography, the fresh guidelines come in the wake of certain cases coming to the light about possible security risks from clicking cockpit selfies.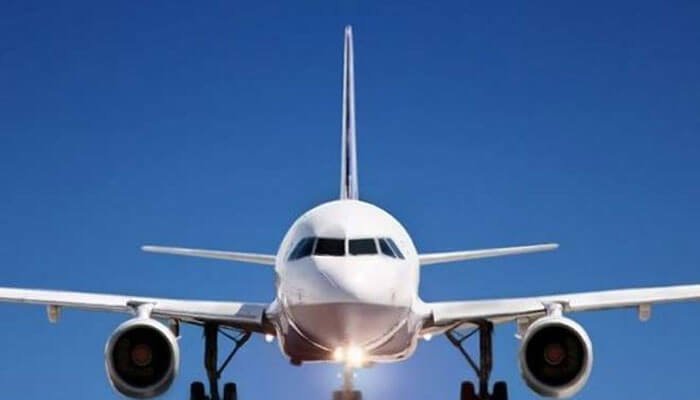 "…to ensure safety of aircraft operations, all the air operators are required to ensure provision of AIC 3 of 1997 and Operation Circular 4 of 2011 on the subject are scrupulously followed…crew do not indulge in photography during any phase of flight. Passengers do not indulge into photography while embarking/disembarking from the aircraft," Directorate General of Civil Aviation (DGCA) said in Air Safety Circular, issued late last month. 
DGCA has already issued advice in this regard vide Operation Circular 4 of 2011 on the subject "Managing Disruptions and Distractions," it said. 
With increased use of smart devices, there have been many instances of travelers as well as crew members, including pilots, clicking photographs inside flights. Clicking photographs during flight is source of distraction, which may lead to error and resultant reduction in safety, it said.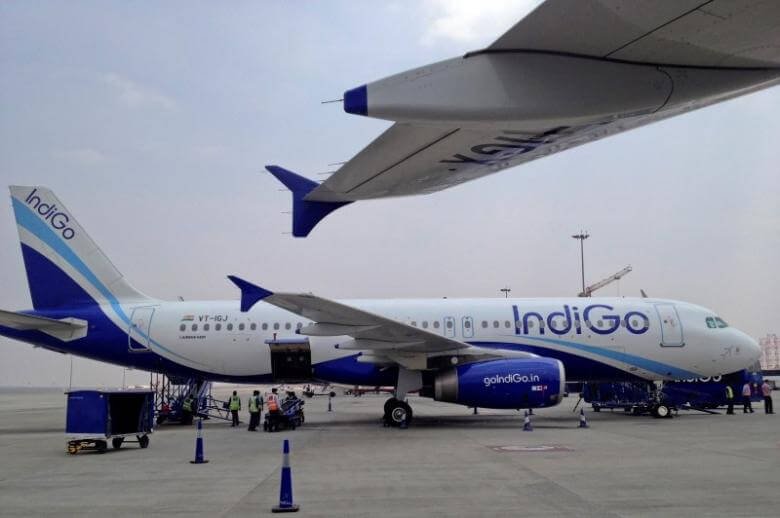 "Many instances have come to the notice wherein cockpit crew has indulged in photography in the cockpit. In few instances, both pilots were away from the aircraft controls when the photographs were taken," the DGCA circular said. 
Recently, six pilots of Indigo came under the scanner of the DGCA for allegedly taking pictures in the cockpit with family members. Under the Aircraft Rules, 1937, photography from an aircraft in flight is prohibited unless there is prior permission from authorities concerned. 
"In a recent case one of the pilot was engaged in photography during training flight, which eventually resulted into an accident," the DGCA said.