In recent times, cyber attacks have been on a continuous rise, with more and more people falling prey to cybercrimes.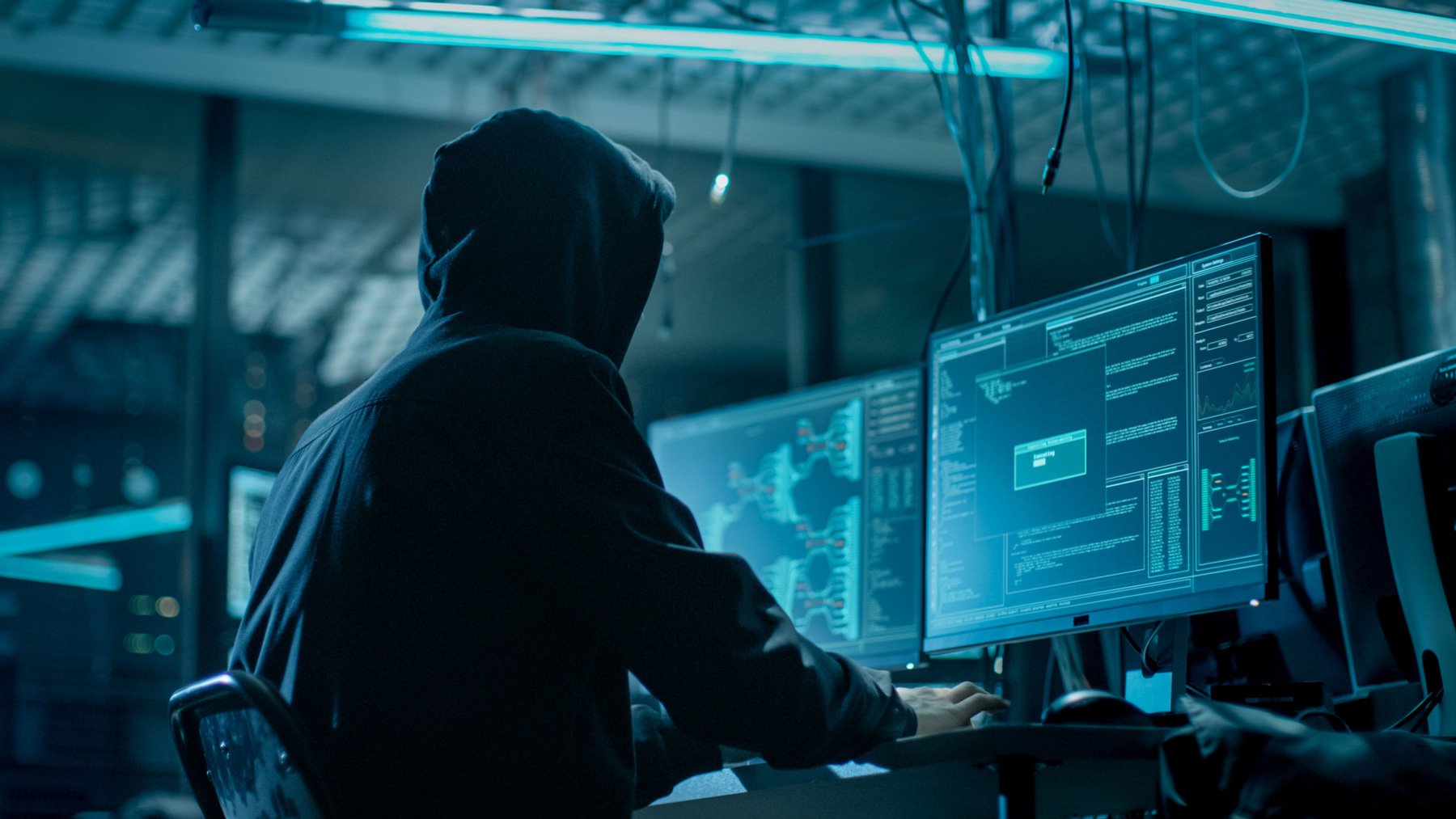 And now, in a nationwide study, top 15 cities in India were revealed, which are most prone to nasty cyber attacks.
1. Mumbai
2. Delhi 

3. Bengaluru 

4. Kolkata 

5. Pune 

6. New Delhi 

7. Hyderabad 

8. Jaipur 

9. Ahmedabad 

10. Chennai 

11. Jalalpur 

12. Bhubaneshwar 

13. Thane 

14. Gurugram 

15. Patna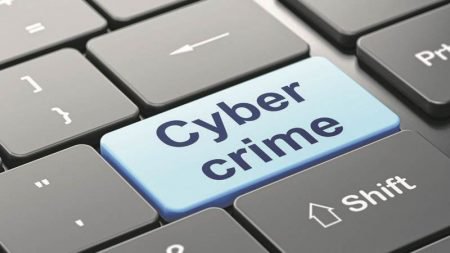 The list clearly shows that cybercrime is on a rise across the country. The most common form of cyber attack in India is in the form of malware – that often gets downloaded when illegal copies of movies or series are downloaded. As per reports, in India, Trojan is the most common form of virus, especially on Windows devices.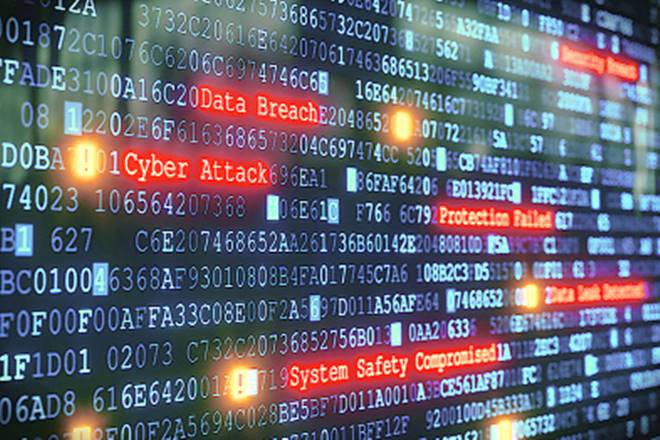 Considering that mobiles and laptops are today home to a lot of sensitive information, it is important to protect our devices from malicious attack from computer viruses, regularly update our passwords, and be careful of how we access information online.