Meet Vaibhav Jain and Parag V. Mehta, two men who smashed taboos and reclaimed 'tradition'. They had a big fat Indian wedding in Texas, with all the pomp and the rituals. They got married on March 30, in a traditional Jain ceremony, attended by family and friends from across the U.S. and India.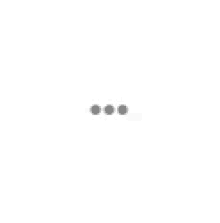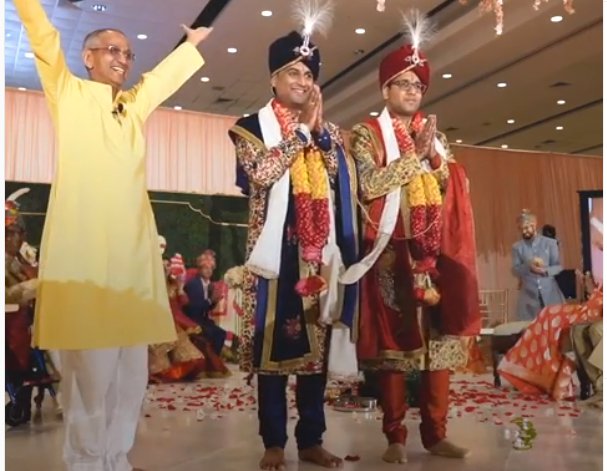 Vaibhav is a research associate with the American Institutes for Research and Executive Board member of the South Asian Public Health Association. Whereas Parag is a Senior Vice President at Mastercard, and is the former Chief of Staff and Senior Advisor to the 19th US Surgeon General at the U.S. Department of Health and Human Services.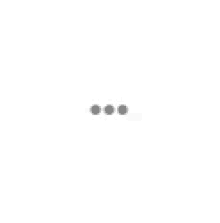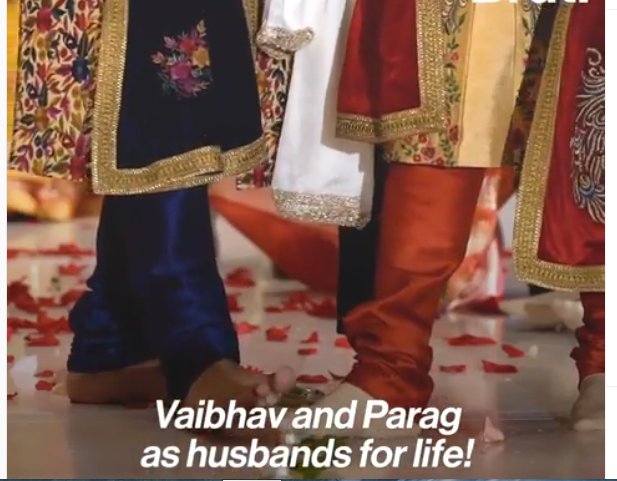 According to Brut India, they wore mehendi and were given away by their respective parents. The festivities started with a Garba/Sangeet. There were two baraats, topped with a very American reception.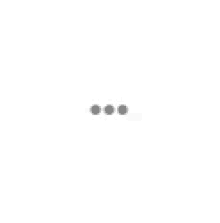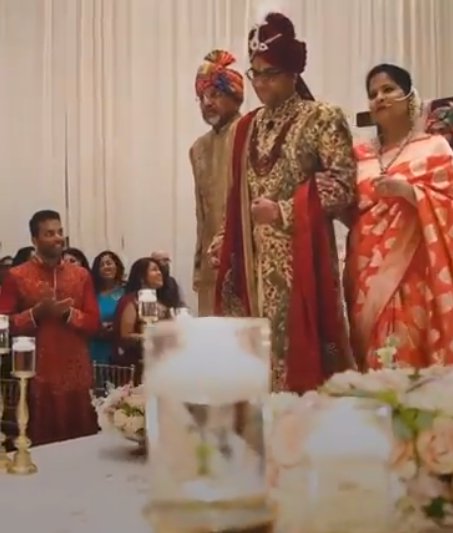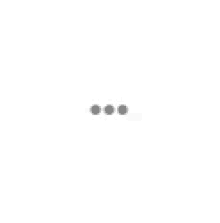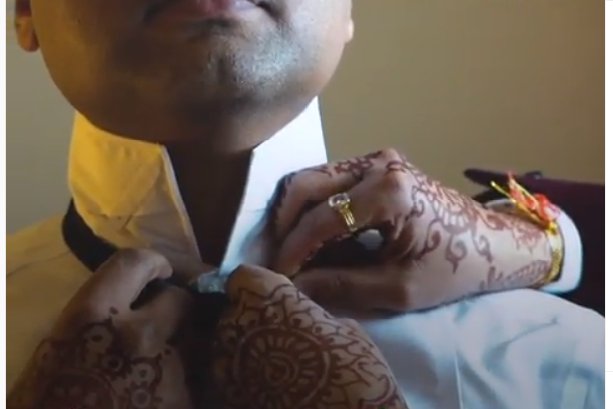 Vaibhav came to the US in 2011. He was driven out of India due to the existence of the archaic Section 377 that criminalised homosexuality. Talking about his and Vaibhav's journey as a brown gay man in a conservative household, he said,
My struggles in India growing up as a gay man were real and often very painful. Parag grew up on the other end of the world in a small town in Central Texas but his experience and struggles were definitely comparable to my own, if not more. For him, growing up as a brown immigrant kid in a white town was a constant struggle of identity. Adding the layer of being a closeted gay guy in a conservative household just made things even harder for him.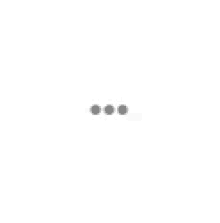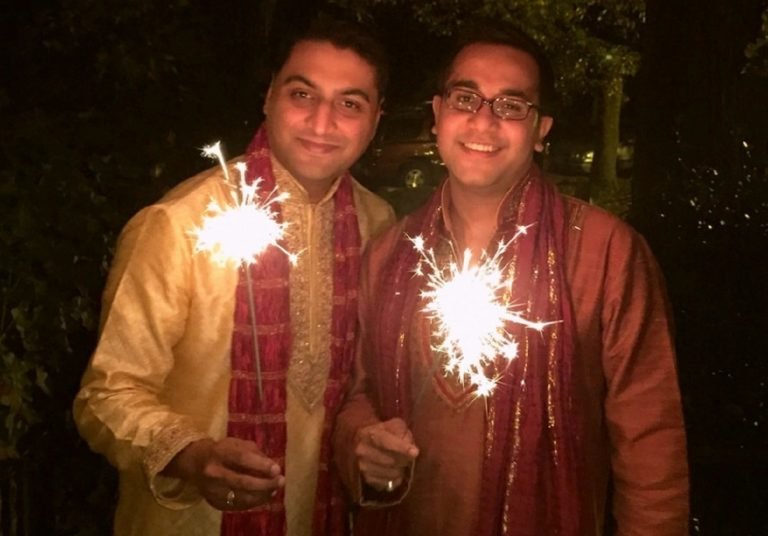 Heartwarmingly advocating the idea of change and patience, Parag said,
Part of what Vaibhav and I (and our parents) have tried to do is to help folks who are skeptical about same-sex relationships see that it's okay to champion the love between two people. It's okay to evolve one's fixed ideas about marriage, sex and tradition.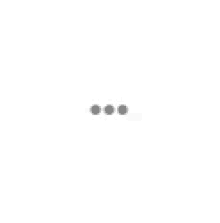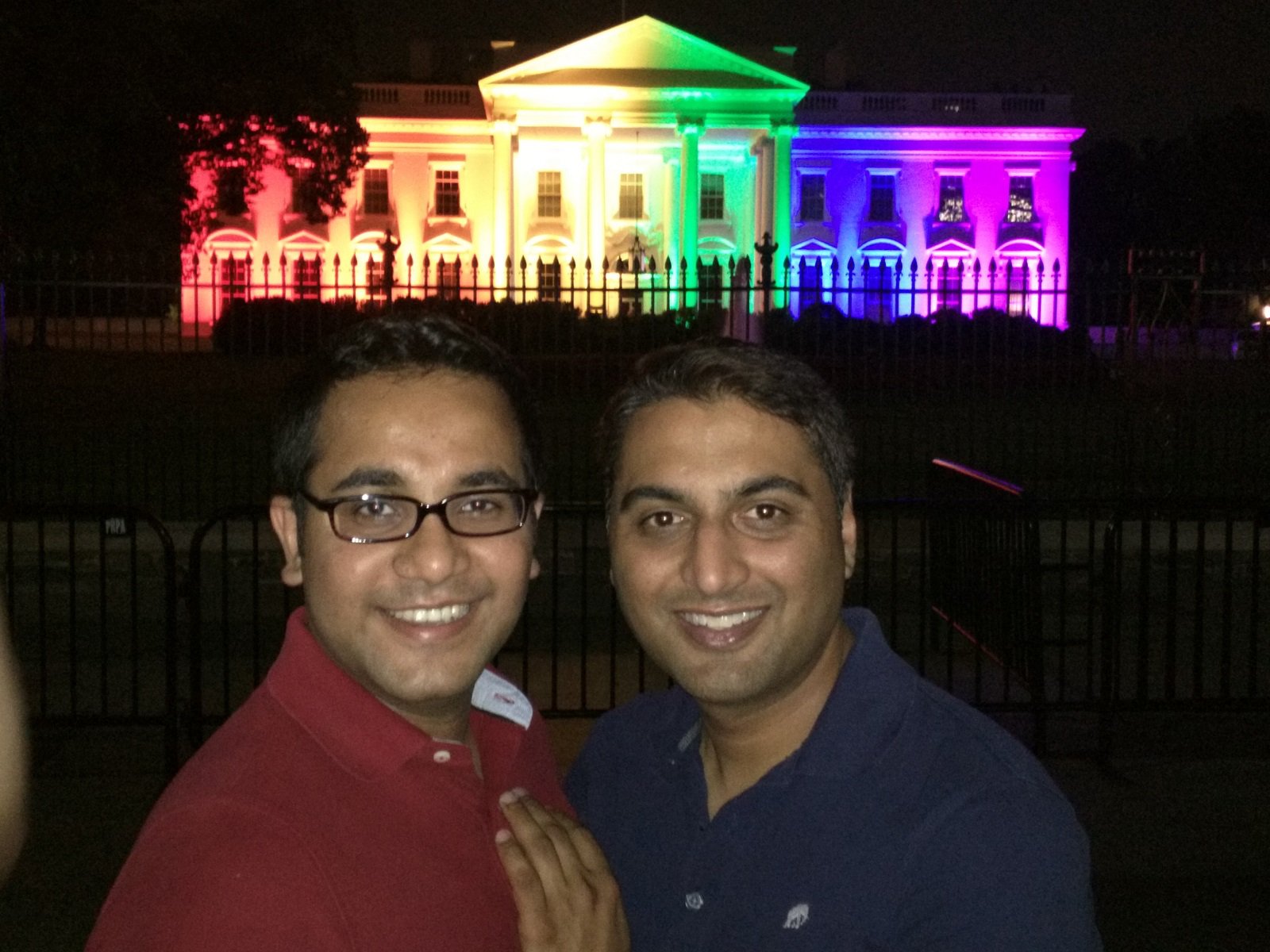 Traditions are not a calcified entity. They are informed and morphed by the needs of the time. And they, in turn, guide us. It's a two-way street. And it's only fair that everyone gets to have a hearty and blessed union, guided by traditions, gender no bar. 
You can watch the Brut India video here-
Images are screenshots of the video, unless stated otherwise.