India is something that just cannot be defined. It is an experience, it is a paradox, it is chaos and yet it is harmony. The best word that you can use to define India would probably be "enigma." Here are a few pictures that try to define exactly why;
1. Oh India, you beautiful, eccentric bag of delights.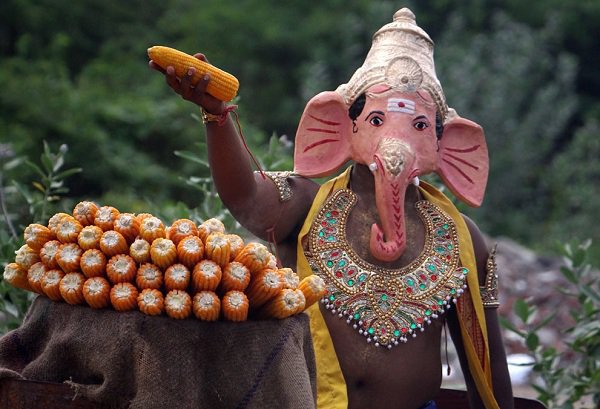 2. It's a place where cows get right of way over Ferraris.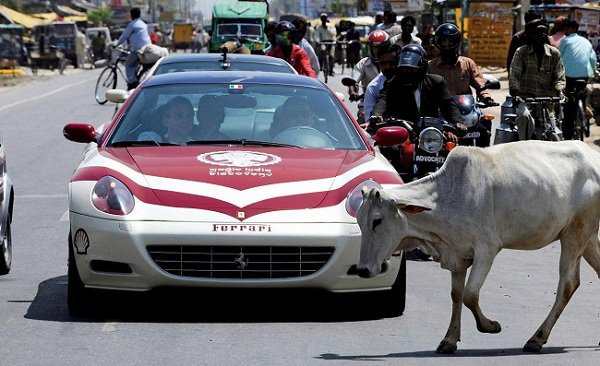 3. And even Lamborghinis get the Nimbu Mirchi treatment.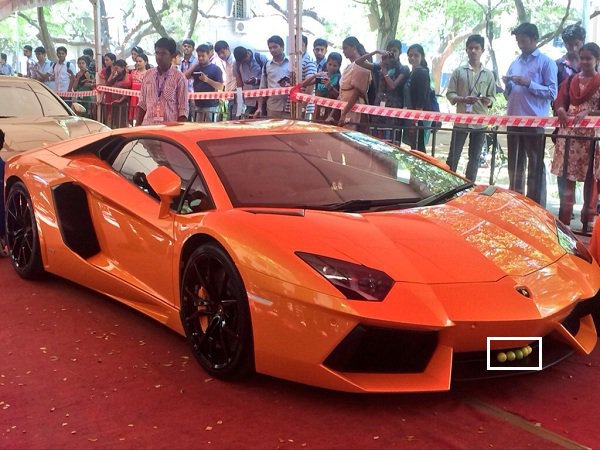 4. The place where the most popular means of transport doesn't even need air-conditioning.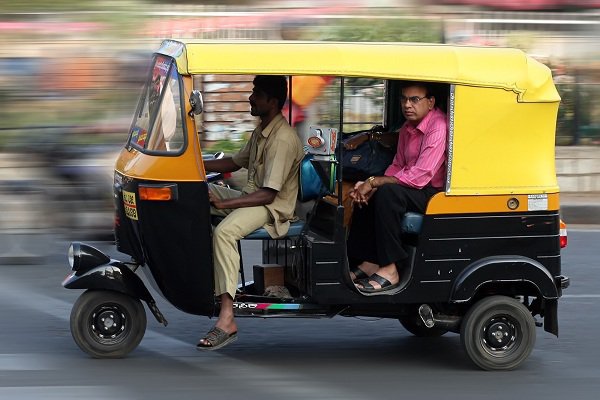 5. It's a place where the lines between sport and religion are blurred beyond recognition.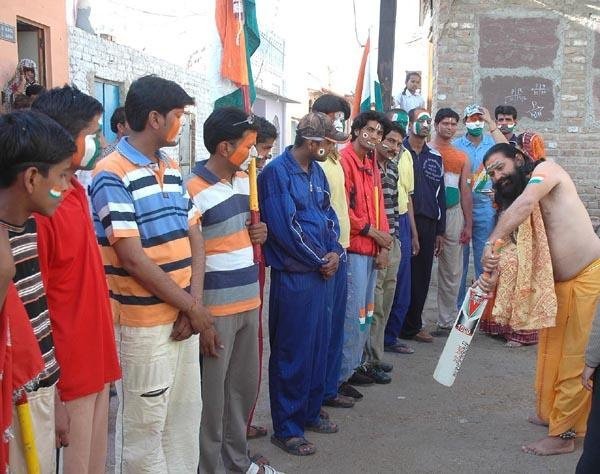 6. It's a place where the industrious can earn a living anywhere.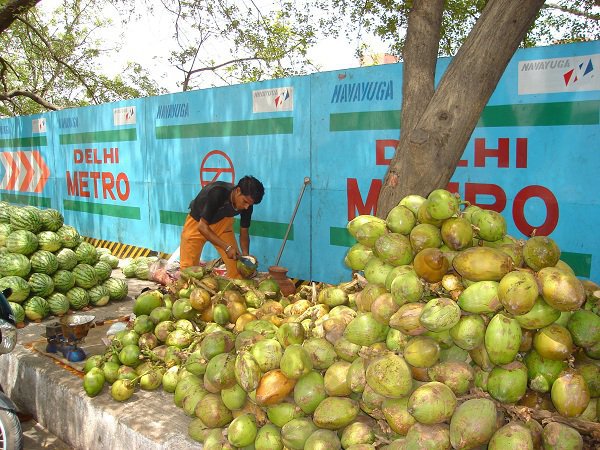 7. And the children take it upon themselves to make learning awesome.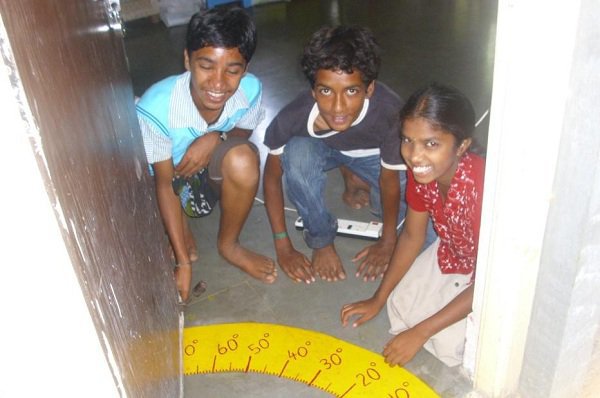 8. It's a place where you don't really need money to have fun.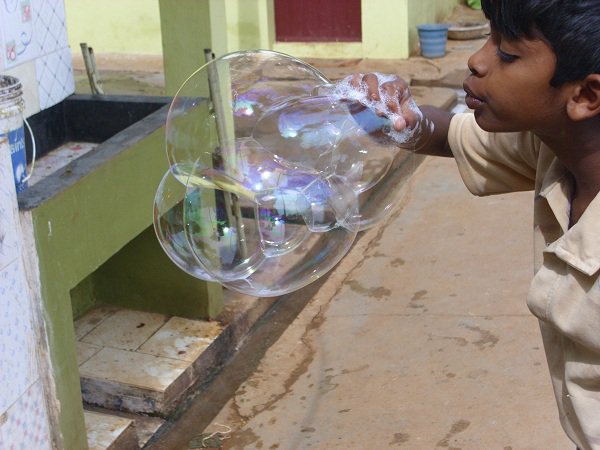 9. Yet, it's a place where development and poverty reside side by side.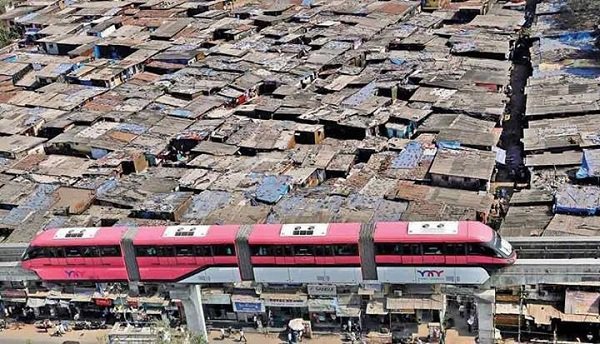 10. It's a place where the gap between the rich and poor is truly poles apart.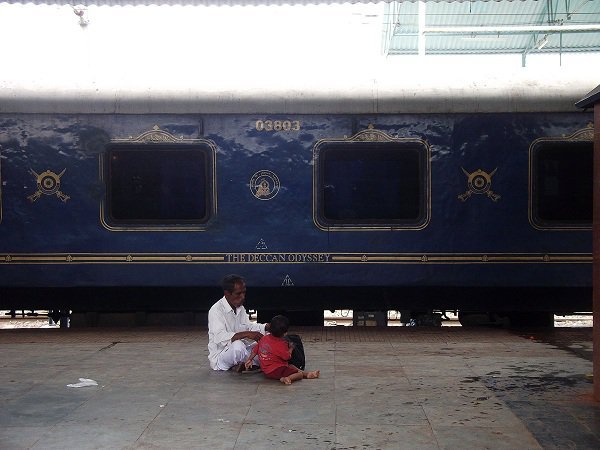 11. It's also the place where religion stays up to date with the times.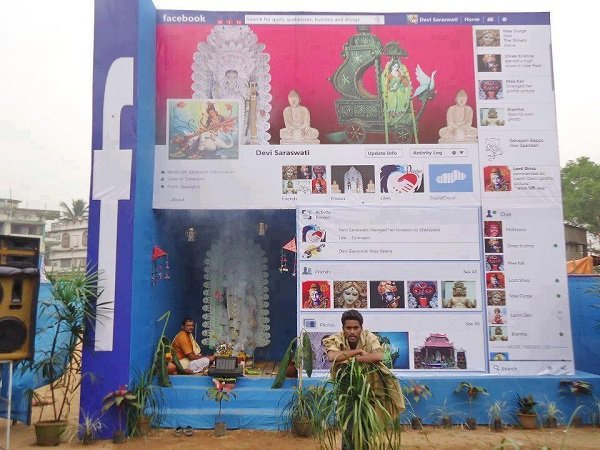 12. It's a place where men become beasts of burden.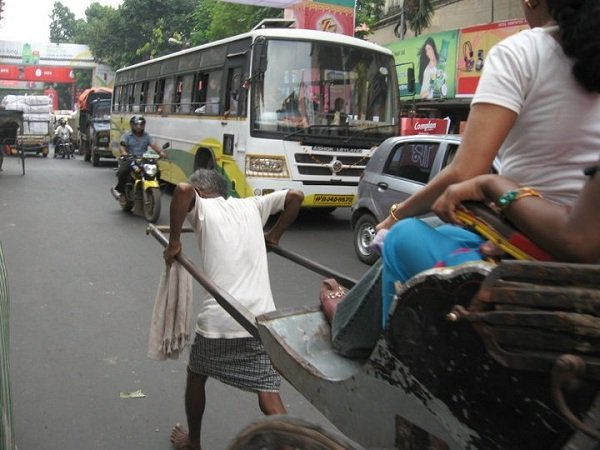 13. It's a place where you can find amazingly high tech things in the most amazingly far flung places.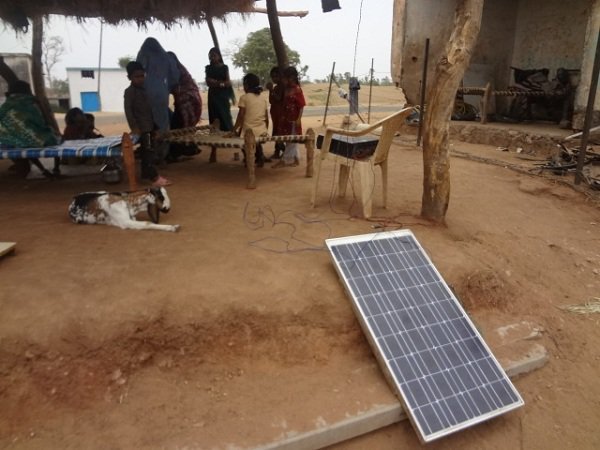 14. And of course, it's the place where no matter how little they have, families always stick together.