Okay, it's true that most of us have taken an extra bottle of shampoo from the hotel at one time or the other. But this group of Indian tourists perhaps took things too far. 
In a video that has gone viral on social media, a group of Indian tourists was caught by the staff of a hotel in Bali as they were leaving, as they were attempting to 'steal accessories'. 
In the video, it appears that the group took electronic equipment, decorative pieces, and more. As the hotel staff continues to frisk their baggage, a man can be heard stating that he is willing to pay. However, the hotel staff adamantly states that it's not a case about money, but rather respect.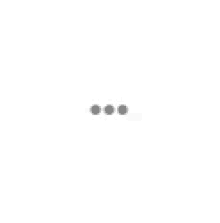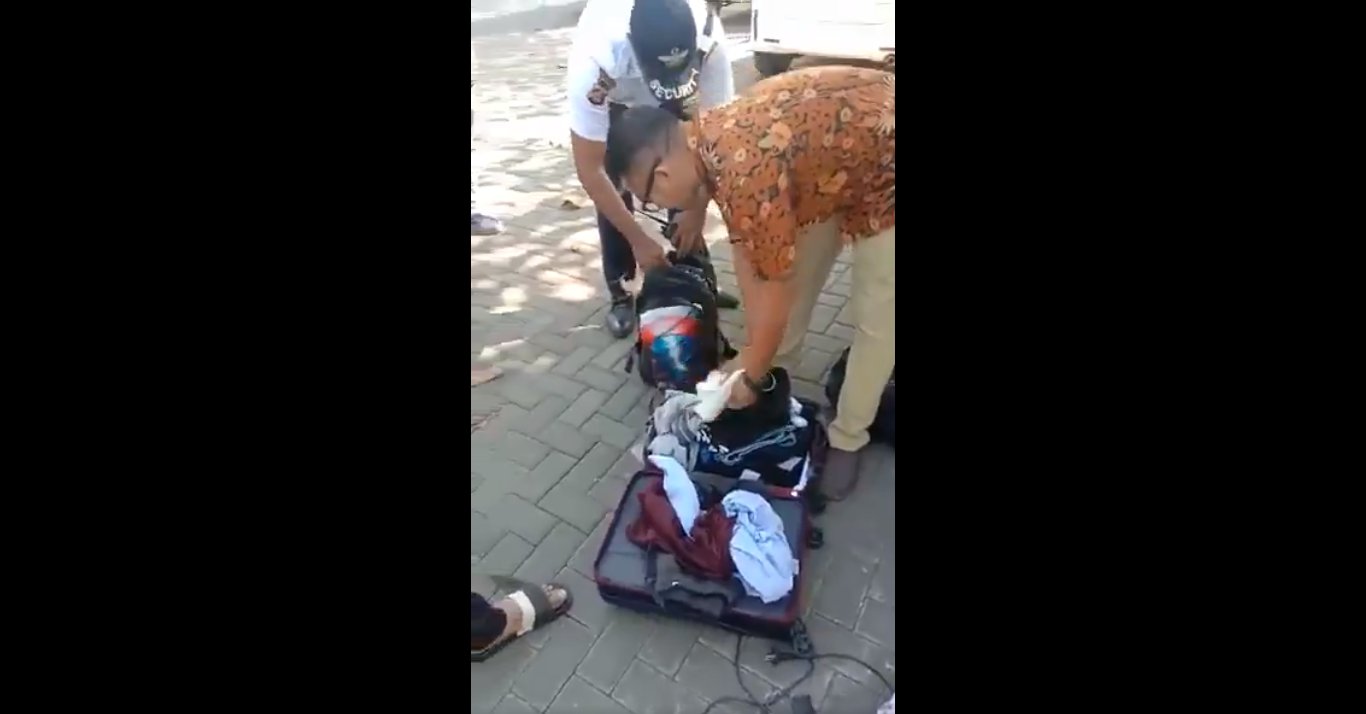 Many people also reacted to the video on Twitter, stating that tourists are representing their country when traveling internationally, and such actions are truly embarrassing. 
No official clarifications about the incident have been provided.