If you think your computer is your safe space and no one gets to know what you do on your 'personal' device, you might have to rethink it.
According to reports, the Central government has given permission to 10 intelligence and investigating agencies and the Delhi Police to intercept, monitor and decrypt any information generated, transmitted, received or stored in any computer.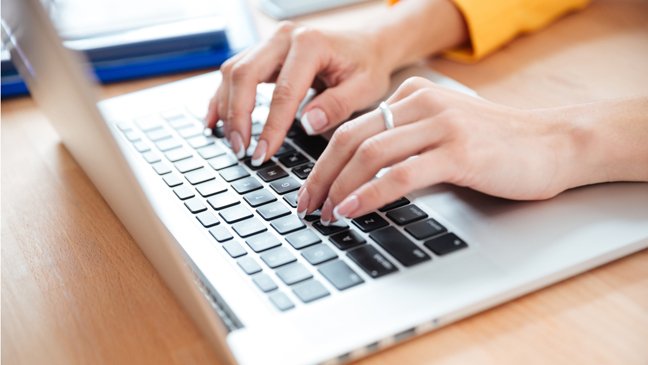 This order has come under attack by many, calling it an intrusion to one's right to privacy.
The government has given these agencies this power under Section 69 of the Information Technology Act, 2000 and Rule 4 of the Information Technology Procedure and Safeguards for Interception, Monitoring and Decryption of Information) Rules, 2009.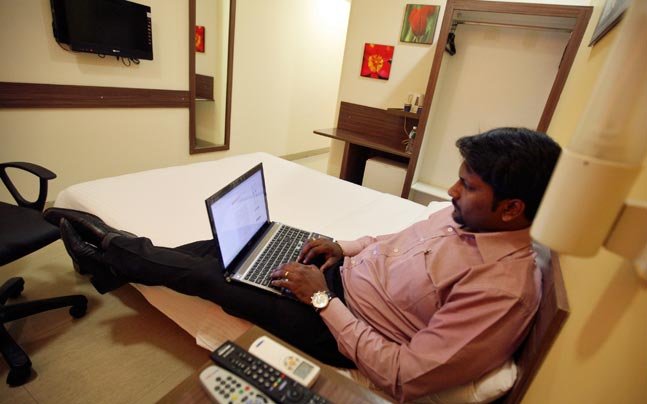 If you're wondering which ten agencies get to be an intruder in your device, then here's your answer:
Intelligence Bureau, Narcotics Control Bureau, Enforcement Directorate, Central Board of Direct Taxes, Directorate of Revenue Intelligence;, Central Bureau of Investigation, National Investigation Agency Cabinet Secretariat (RAW), Directorate of Signal Intelligence (For service areas of Jammu & Kashmir, North-East and Assam only), and Commissioner of Police, Delhi.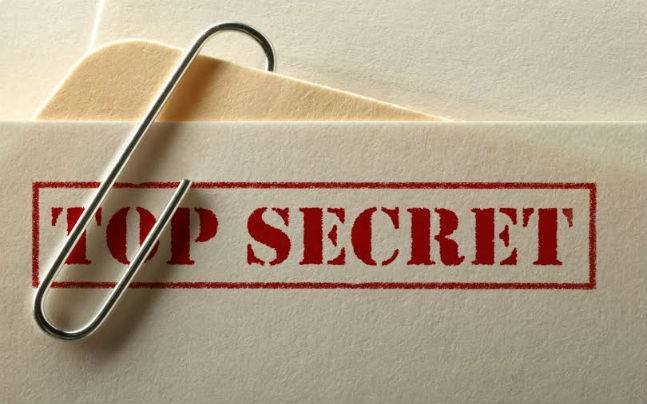 Reports also add that earlier only data that was happening at the moment could be intercepted by these agencies but now any data, whether stored, generated or revived can be tracked down.
The agencies have also been given the power to seize the devices if needed which wasn't allowed at all earlier. Any person who is responsible for providing any facilities to the computer will be bound to give all their facilities or technical assistance to the agencies if need be.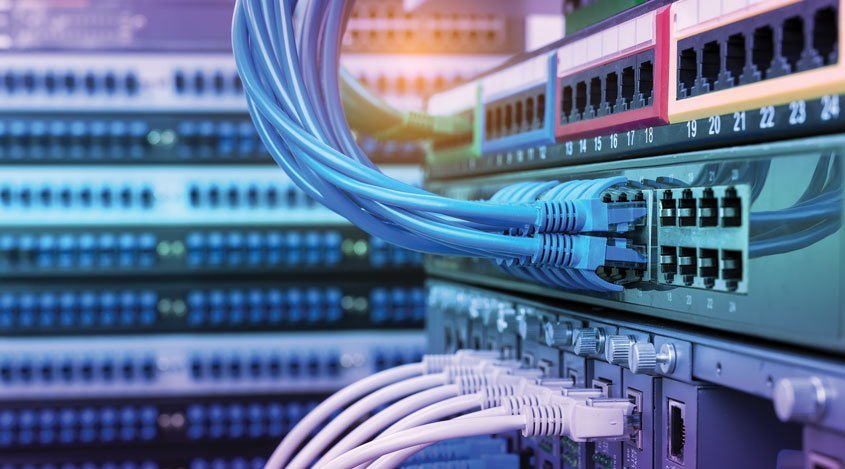 Reports mention that anyone who refuses to cooperate would be put behind bars for several years.
Though the Ministry of Home Affairs added,
"Each case of interception, monitoring, decryption is to be approved by the competent authority i.e. Union Home secretary. These powers are also available to the competent authority in the State governments as per IT (Procedure and Safeguards for Interception, Monitoring and Decryption of Information) Rules 2009."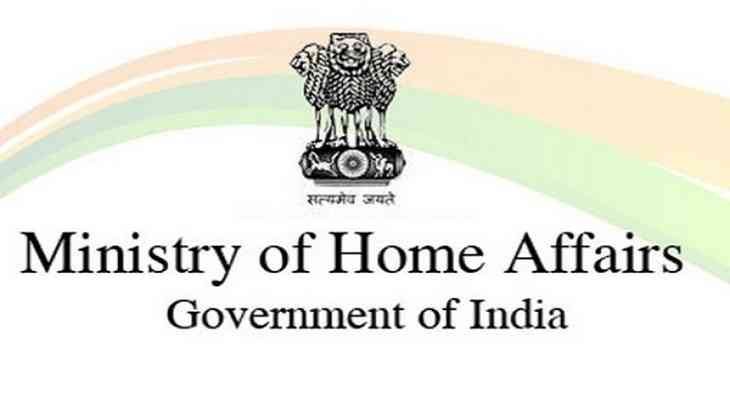 The opposition criticised this decision and Congress spokesperson Randeep Surjewala tweeted,
अबकी बार,निजता पर वार!Modi Govt mocks & flouts Fundamental 'Right to Privacy' with brazen impunity!Having lost elections,now Modi Govt wants to scan/snoop YOUR computers?'Big Brother Syndrome' is truly embedded in NDA's DNA!जनता की जासूसी=मोदी सरकार की निन्दनीय प्रवृत्ति! pic.twitter.com/qCe1IocgY8

— Randeep Singh Surjewala (@rssurjewala) December 21, 2018
Rahul Gandhi also expressed his concern over this matter on Twitter,
Converting India into a police state isn't going to solve your problems, Modi Ji.

It's only going to prove to over 1 billion Indians, what an insecure dictator you really are. https://t.co/KJhvQqwIV7— Rahul Gandhi (@RahulGandhi) December 21, 2018
The citizens of India also expressed their worry.
Privacy? What if you have some personal photos? You want to share it with that guy who is working with unlimited powers and definitely can misuse against you?

— Sanket Pandey (@drsanketpandey) December 21, 2018
Days are not far when this government will force us to install CCTV in our bedrooms so that they can monitor all our activities and statements. We are quickly moving towards becoming North Korea in modi regime.

— HumanGotra (@patriotbutnotn1) December 21, 2018
It is extremely worrisome that an elected government tries again and again to snoop on its own people. What is Modi government trying to make as new India- a surveillance state? https://t.co/MVQaFBmD3J

— Ashok Gehlot (@ashokgehlot51) December 21, 2018
The Government order giving a blanket approval to electronic surveillance is a direct assault on civil liberties & personal freedom of citizens

— Ahmed Patel (@ahmedpatel) December 21, 2018
Are you comfortable with this decision?