The Indian government has consistently tried to debunk the theory that it is the home-grown militancy behind the unrest in Kashmir, often arguing it is all Pakistan's doing which is waging a proxy war in Jammu & Kashmir.
And now, a report in The Times of India gives a boost to the Indian government's argument.
An analysis of Twitter, Facebook and other social media reactions from July 8 to July 14 on Burhan Wani's killing by the government agencies has revealed shocking facts.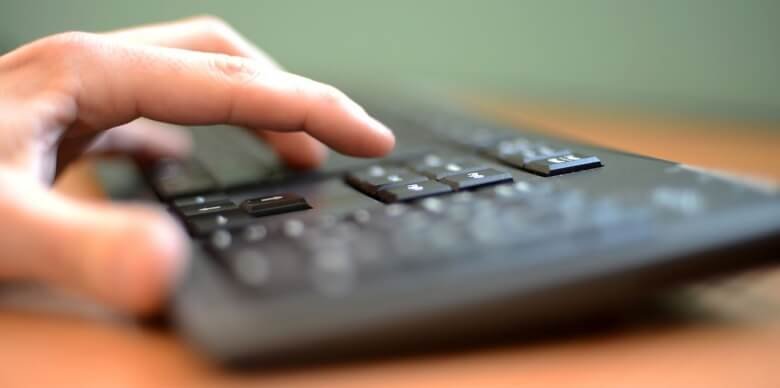 Out of a sample of 1.26 lakh responses, 54,285 or 45 per cent have been found from unknown geographical locations. This means nearly half of the responses came from people who were posting comments after switching off their location so they could not be traced.
The rest of the responses came from India (49,159 or 40 per cent), Pakistan (10,110 or 8 per cent) and US (3,246), UK (1,463), UAE (849), Australia (472), Canada (406), Saudi Arabia (402) and China (394).
An official from the I & B ministry told TOI that this hints at a proxy war in cyber space by Pakistan.