If you are an Indian in Saudi Arabia, you will no longer be able to taste the green chilies of India. You will surely miss it because Saudi Arabia has banned the import of the desi green chilies due to the presence of high pesticide residues in the commodity.
According to the reports , Agricultural and Processed Food Products Export Development Authority (APEDA) advised exporters to adhere to Saudi's import requirements and urged the testing of products before they are exported to meet the international standards.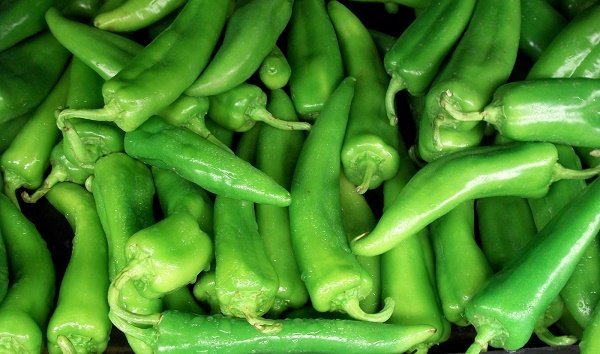 According to the Indian Spices Board, chilli peppers are one of India's largest foreign currency earners. Saudi Arabia is the fifth-largest importer of fresh vegetables from India.
Experts have said the ban on Indian green chilli by Saudi Arabia may not have much impact on India's red chilli exports as large quantities of red chilli are bought by Bangladesh and Sri Lanka.