An Indian Grey Wolf which was spotted for the first time in 80 years in Bangladesh was beaten to death by farmers for preying on their livestock, as per a report by News18.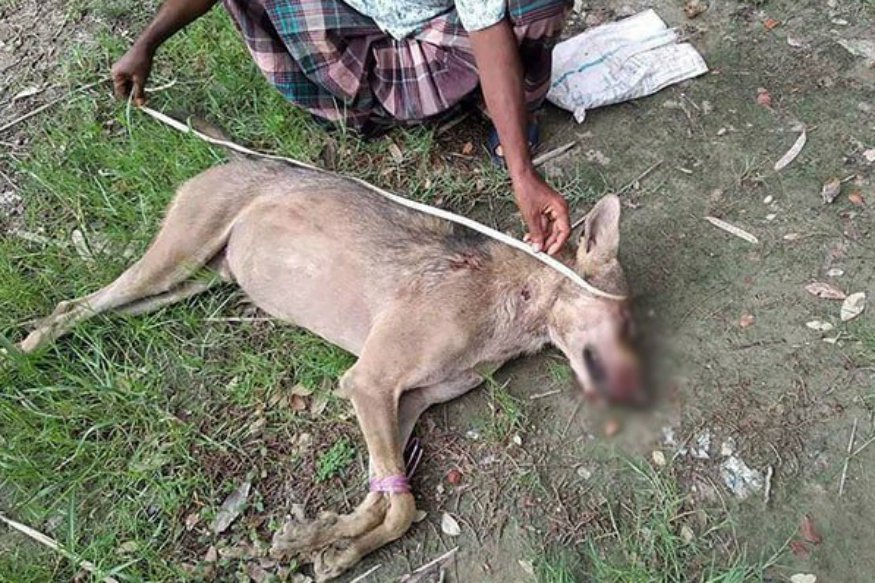 According to reports, locals in a village near the Sunderbans captured and killed the animal sometime in early June, but the incident came to light only when the wildlife experts identified the photos of its corpse.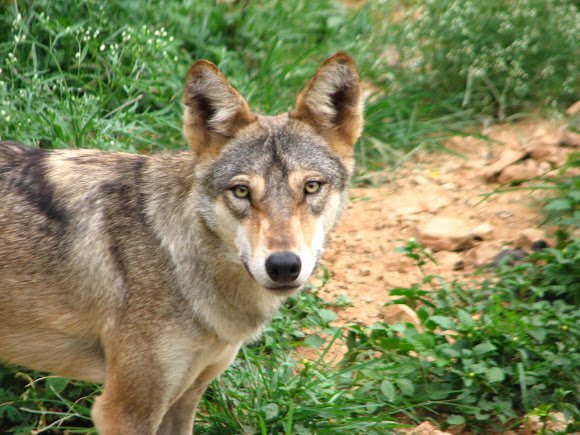 Speaking to AFP, experts from the Wildlife Institute of India said:
"With the images we confirmed that the animal is an Indian grey wolf. There are still about 3,000 of the animals in India, some in captivity, but they disappeared from their habitat in north and northwest Bangladesh in the 1940s."
Anwarul Islam, a zoologist from the Dhaka University informed News18 that investigations are underway to ascertain if the animal was travelling alone or in a pack.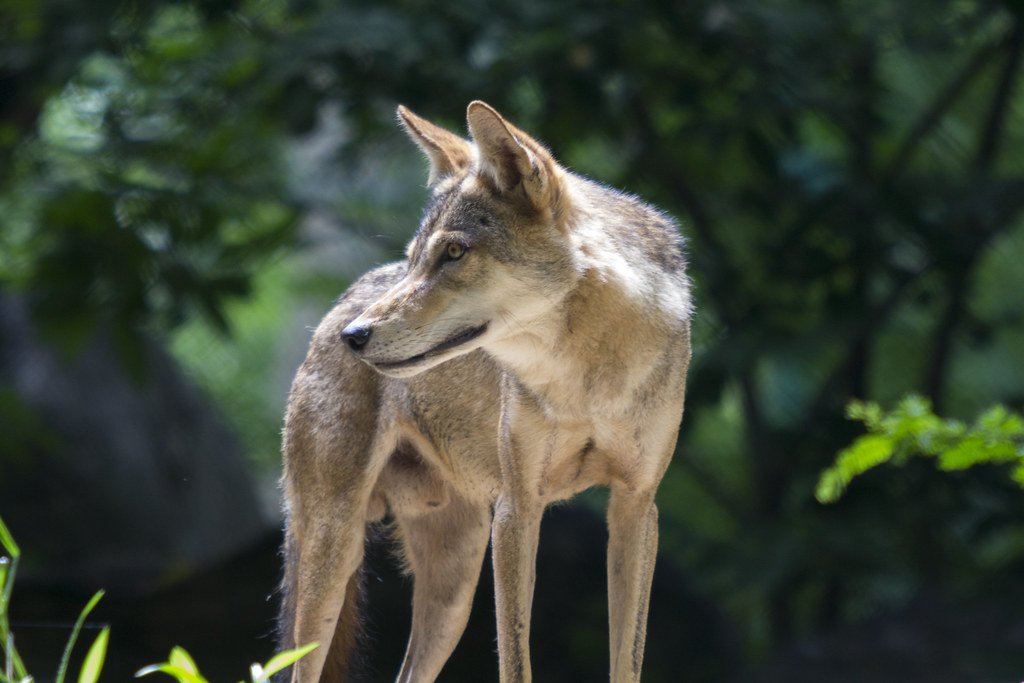 It is disheartening to see that the world is losing rare animals to man-animal conflict.