In a crackdown to curb its soaring immigration figures, the UK government has announced changes to its visa policy for non-EU nationals, which will affect a large number of Indians especially IT professionals.
Under the new visa rules announced last evening by the UK Home Office, anyone applying after November 24 under the Tier 2 intra-company transfer (ICT) category would be required to meet a higher salary threshold requirement of 30,000 pounds from the earlier 20,800 pounds.
The ICT route is largely used by Indian IT companies in Britain and the UK's Migration Advisory Committee (MAC) had found earlier this year that Indian IT workers accounted for nearly 90 percent of visas issued under this route. The changes come just days before British Prime Minister Theresa May lands in India on Sunday for her three-day visit.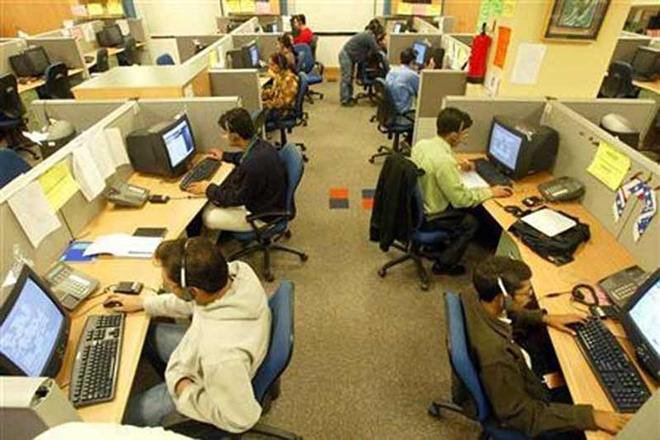 "The first of two phases of changes to Tier 2, announced by the government in March following a review by the Independent Migration Advisory Committee, will affect applications made on or after November 24 unless stated otherwise," a UK Home Office statement said.
Besides the Tier 2 ICT salary threshold hike, the other changes announced include increasing the Tier 2 (General) salary threshold for experienced workers to 25,000 pounds, with some exemptions; reducing the Tier 2 (ICT) graduate trainee salary threshold to 23,000 pounds and increasing the number of places to 20 per company per year; and closing the Tier 2 (ICT) skills transfer sub-category.
 A number of changes have also been announced for the Tier 4 category, which covers maintenance requirements for the Doctorate Extension Scheme. Nationals outside the European Union, including Indians, will also be affected by new English language requirements when applying for settlement as a family member after two and a half years in the UK on a five-year route to residency settlement in the UK.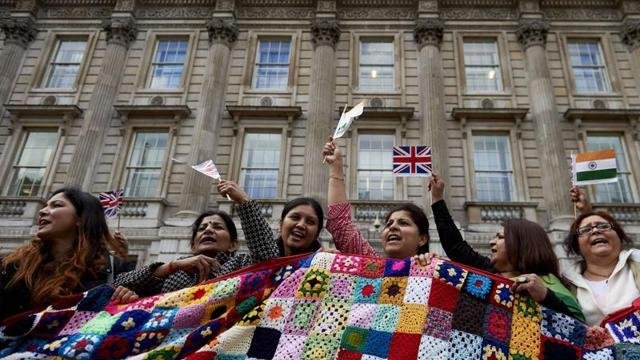 The new requirement will apply to partners and parents whose current leave to remain in the UK under the family immigration rules is due to expire on or after May 1, 2017. The changes follow advice by the MAC earlier this year to curb the Tier 2 ICT route and reduce reliance on foreign workers. "(Immigration) is not serving to increase the incentive to employers to train and upskill the UK workforce.
Ready access to a pool of skilled IT professionals in India is an example of this," the MAC report had said in its findings. "We did not see any substantive evidence of long-standing reciprocal arrangements whereby UK staff are given the opportunity to gain skills, training and experience from working in India," it noted.
(Feature image source: Reuters)