It's so weird that a team in an entirely different continent plays a crucial role in deciding how our moods during the weekends would be like. We all have our favourites set for the upcoming Euro '16 but little do people know about these other Indian teams that are all set to make the country proud on the international stage.
The Indian men and women teams are heading to Glasgow in a month's time for the Homeless World Cup but they need your support to do so.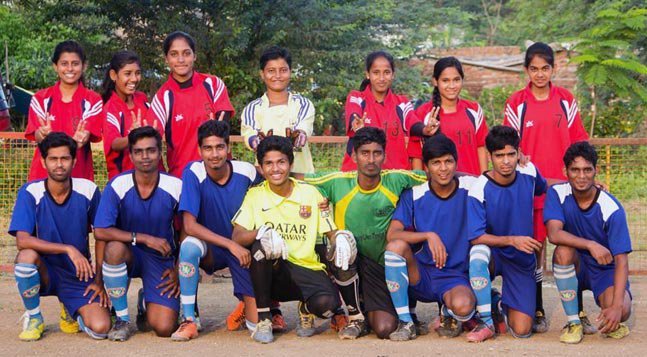 The men are ranked 31 in the world and the women are number 5 in the world standings. It's not a distant dream and we're not hoping against hope here. These teams do have a chance to go the distance and bring India glory.
Football is a sport that's built on sweat and grass, not parchment and bureaucracy. In our own country, these athletes haven't been able to raise enough money to represent India at the World Cup. Slum Soccer, the official Indian partner of the Homeless World Cup, has launched a fundraising campaign to help the Indian teams reach the Homeless World Cup.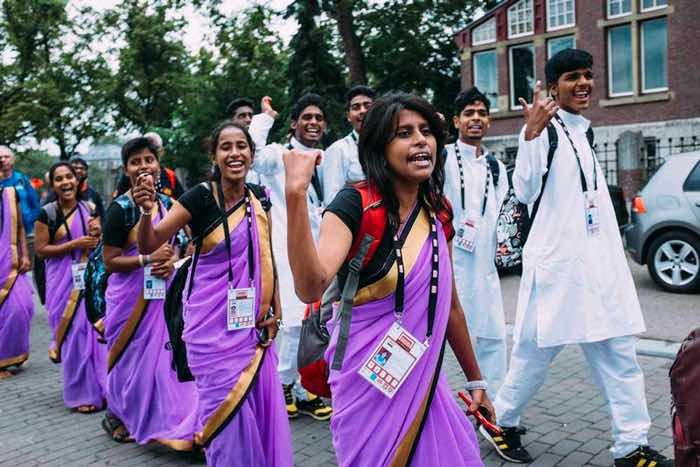 Homeless World Cup is an annual football tournament that advocates for a global solution to homelessness and helps its participants break the shackles put on them by the society. With partners in more than 70 countries, the competition touches the lives of 100,000 people every year. 
Homelessness forces people into isolation, which affects their ability to share, communicate their thoughts, and work with others. When a homeless person gets involved in football, they build relationships and become teammates who learn to trust and share. These homeless guys have been given a new purpose with the Homeless World Cup.
The two basic conditions to qualify as a person who can participate are:
Must have been homeless at some point in the last year, in accordance with the national definition of homelessness.
Must make their main living income as street paper vendor.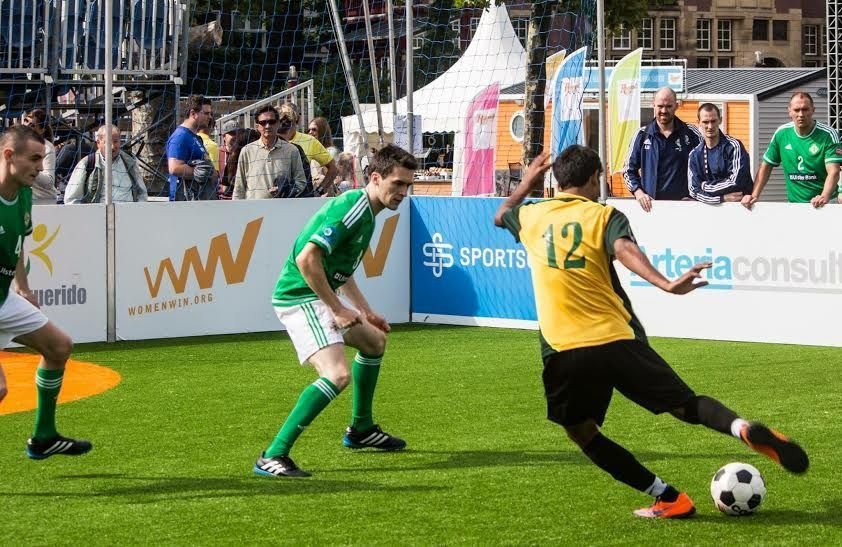 In 1950, India qualified for the FIFA World Cup. The popular story about this suggests that India wasn't allowed to play barefoot and therefore we withdrew from the World Cup. Over the years, an alternate story has been developed about the lack of resources to make the all important trip to Brasil for the event. Even this story was rebutted with the fact that sponsors had helped collect the necessary funds.
It seems much more likely that the Indian football officials just did not think that the World Cup was a big enough of a deal to warrant sending their players halfway across the world. They believed that the Olympics was the real deal and therefore they decided to withdraw from the tournament. 
Bureaucracy has already stopped us once from competing in the all important tournament, let's not let it put us down again. Now that we're aware and capable of actually making a difference, let's come together and fund this trip.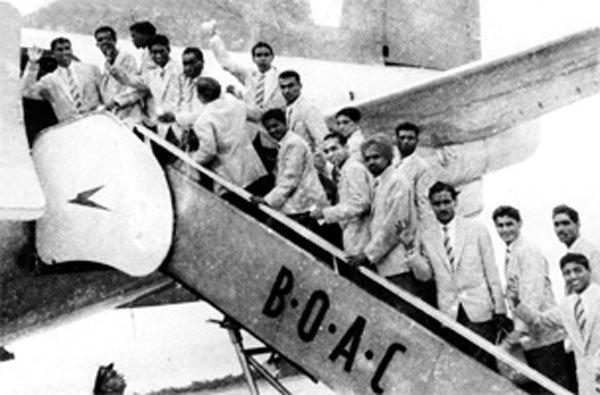 We keep harping on about giving other sports equal importance as much as we like to celebrate cricket. We can host debates on prime-time television or probably have drawing-room conversations about the plight of Indian football but this is our chance to redeem ourselves.
The teams need to raise 10 lakh to pursue their dreams and we can make it happen. We must make it happen. So take some time our of your busy (or not) life and donate whatever you can for the cause.
We can keep supporting our Real Madrids or Manchester Uniteds but if we can't do something about this, there's no point in calling ourselves football fans. There's no way that we can let this happen. Show this to as many people possible and get them to make even the smallest possible contributions to the cause.
We refuse to let this be another case of negligence. Let's take it up upon ourselves and give these guys a chance to make our country proud.
This initiative was first seen in this SportsCafe article.