The internet is brimming with success stories which talk about all kinds of dreams coming true. From entrepreneurs securing billions of dollars of funding for their start-up to underprivileged students clearing the civil services examination. Here, we have another success story that is ought to leave you stunned.
Mr George V Nereparambil, an Indian mechanic, is now the owner of a staggering 22 apartments on different floors in the world's tallest tower, Burj Khalifa.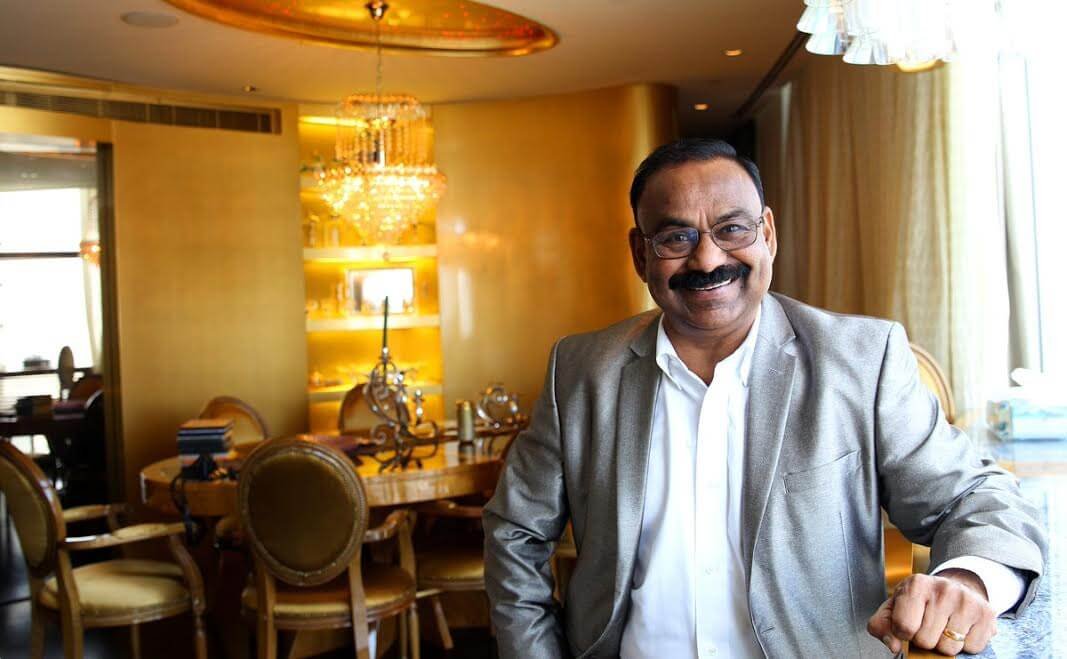 From trading cash crops and making money from waste at the age of 11 to working as an automobile mechanic, Nereparambil had done it all before the idea of a business in cooling solutions in the hot climate of the UAE struck him in 1977, a year after he came to Sharjah.
The Kerala-born is now believed to be one of the largest private owners within the Burj Khalifa, the world's tallest structure and if he gets a good deal, he won't stop there.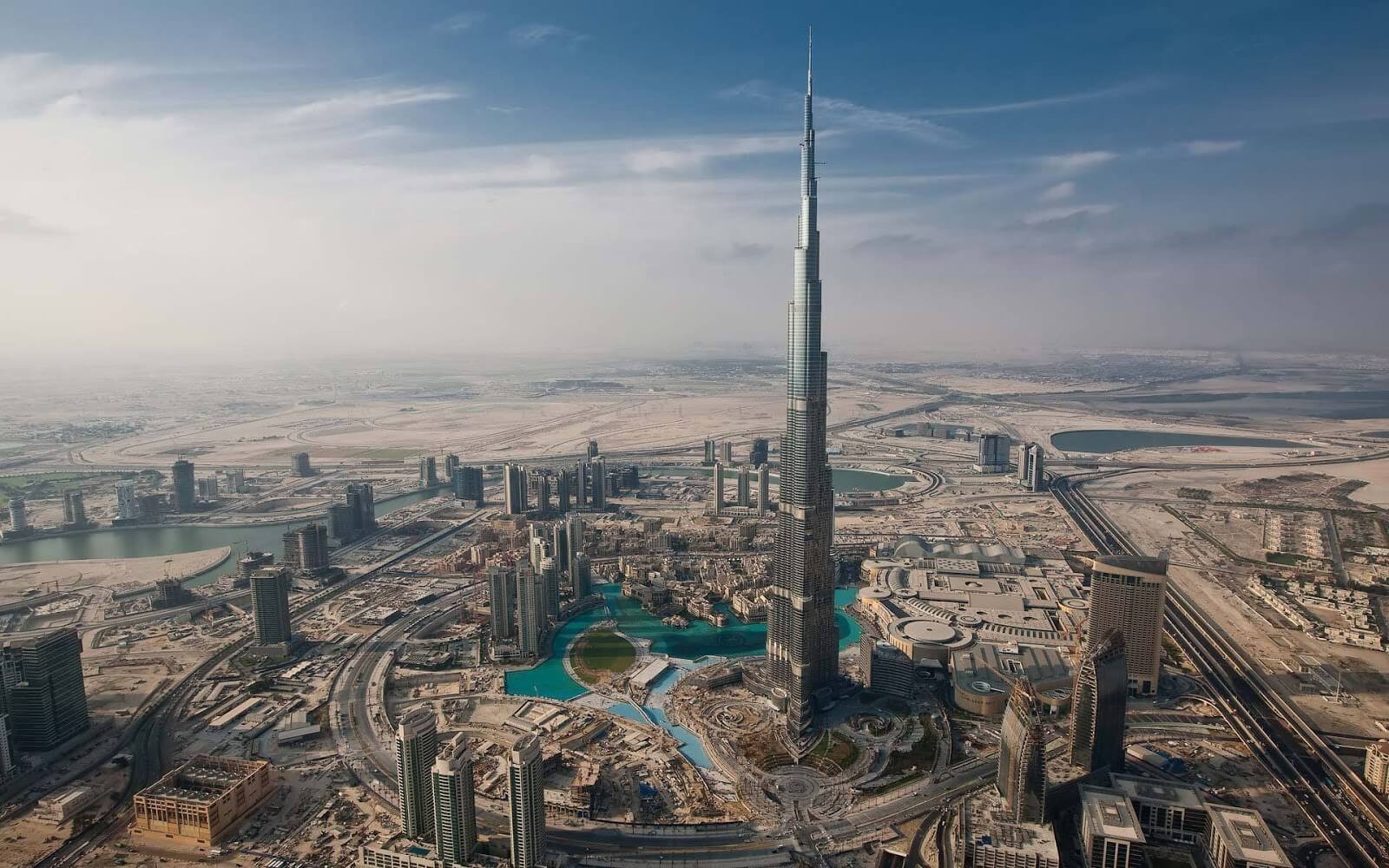 Nereparambil began living in the Burj Khalifa as a tenant and later purchased his first flat with the money that he made from a project for Dubai Metro. George told 'Emirates24|7' in 2015.
"My friend teased me once saying I cannot enter this prestigious building but I took it as a challenge. For me nothing is impossible."
Every year Nereparambil spends about Dh3 million (about Rs 5.5 crores) to maintain his properties in Burj Khalifa and takes at least 10 new potential tenants on a visit everyday.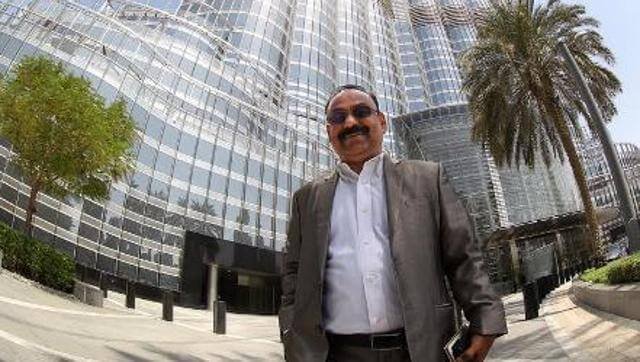 He is not only the founder of Geo Group of Companies, one of the largest business firms in the Middle East but also, the man behind the Cochin International Airport Ltd. (CIAL).
This is one incredible rags-to-riches story.