The Indian male's 'insatiable lust and penchant for salacious material' is the primary reason behind violent porn in the country.
No, this is not a general stereotypical statement made by just about anybody. This is a statement in a legal affidavit by the country's premier investigating agency to the highest court of justice.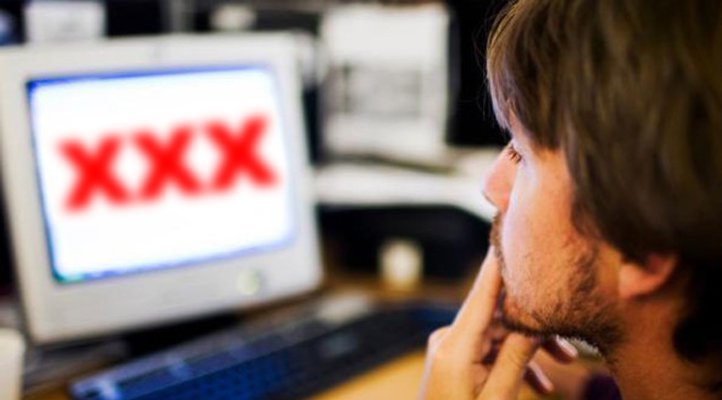 The Central Bureau of Investigation (CBI) on Thursday, October 9, told the Supreme Court that it was extremely difficult to curb circulation of violent porn on the internet as content providers keep shifting websites to cater to the huge 'domineering male population' in India betraying 'insatiable lust and penchant for salacious material'.
The agency added that the "bitter, ironic truth that paradigmatic advances in the realm of information and communications have provided a new dimension to crimes of rape gang rape across the country. Worse, the seamless character of cyber sex crimes makes it impossible for police -handicapped by state jurisdictions -to vigorously go after offenders who swiftly move from one blocked website to another and continue circulating offending sexually explicit material," as reported by the Times of India .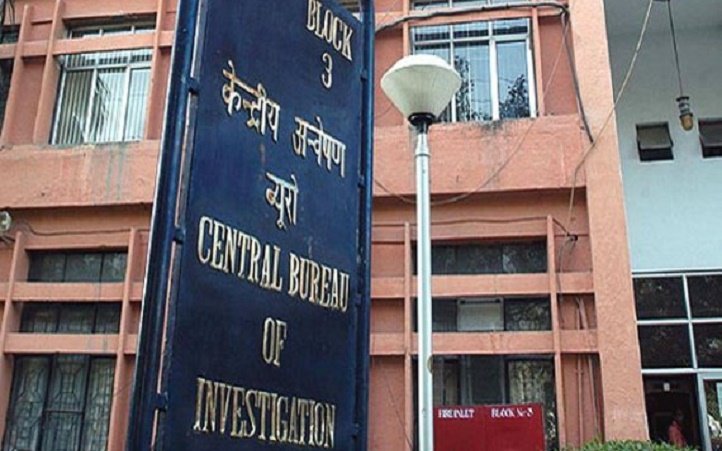 The agency also requested the Supreme Court to make it the only pan-India agency which is authorised to probe cyber sex offences suo-motu. Taking a cue from the working style of FBI officers in US, the agency also suggested that an officer from the CBI should be posted with internet service providers social networking sites to facilitate and expedite prevention, detection and prosecution of such crimes.
While CBI's efforts in tackling cyber crime and porn are all fine but its distasteful comments on Indian men as a whole is too immature for an agency of its stature.