Mumbai-based NGO, Bharatiya Muslim Mahila Andolan (BMMA) has sought the support of the National Commission for Women (NCW) to abolish the practice of 'triple talaq', terming it as an "un-Quranic" practice.
The group has written a letter to NCW saying they have collected 50,000 signatures in their support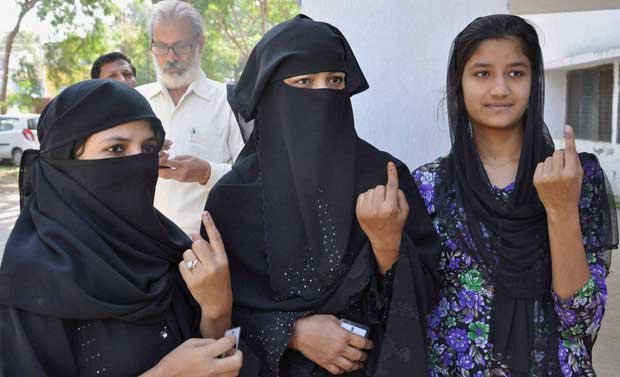 The group's founders, Noorjehan Safia Niaz and Zakia Soman, claim that their campaign to abolish 'triple talaq' was welcomed by Muslim women across the country including Gujarat, Maharashtra, Rajasthan, MP, Karnataka, Tamil Nadu, Telangana, Odisha, West Bengal, Bihar, Jharkhand, Kerala and UP, reports TOI. 
The petition, addressed to the NCW chief Dr Lalitha Kumaramangalam, says that Muslim women should be treated at par with other citizens of the country and any law discriminating on the basis of gender or violating the "constitutional rights" of the individual should be abolished or reformed.
The letter states,
"Muslim women are entitled to their Constitutional rights and any practice or law that is violative of the Constitutional principles of justice and equality must be abolished. Just as with other communities Muslim women want to reform the personal law in practice currently and bring it on par with the Constitutional and Quranic principles of gender justice."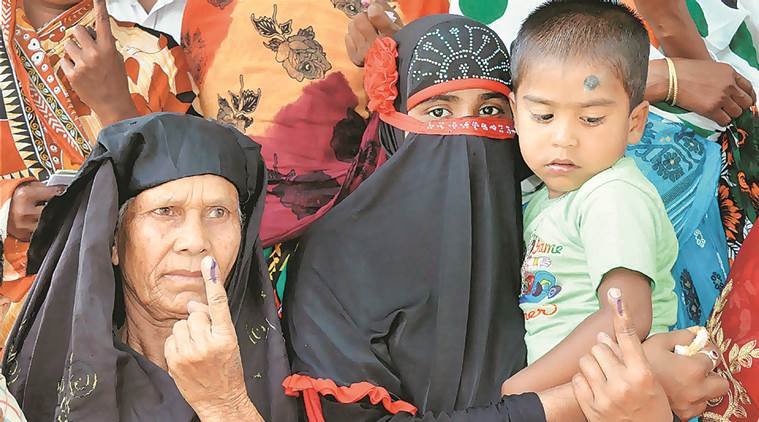 BMMA convenor Noorjehan Safia Niaz told TOI,
"A national signature campaign is underway in Gujarat, Maharashtra, Rajasthan, MP, Karnataka, Tamil Nadu, Telangana, Odisha, West Bengal, Bihar, Jharkhand, Kerala, UP etc. So far, 50,000 signatures have been collected where women and men have endorsed abolition of triple talaq. Many more signatures would be collected in the coming days"
The group says that the law surrounding divorce has been misinterpreted and misused, causing a lot of distress and agony among the "oppressed" Muslim women. The group told Hindustan Times, "The instant method of divorce has no mention in the Quran. In fact, the Quranic method requires a 90 day process of dialogue, reconciliation and mediation before divorce takes place."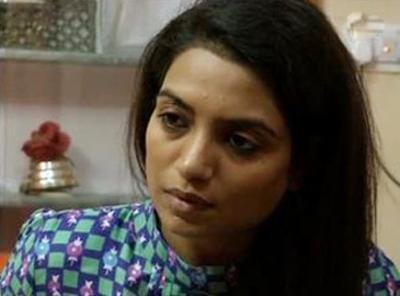 As per a BMMA survey in 2015, 88.5% of the total 4,710 women surveyed nationwide said they wanted action against oral divorces, reports HT. It suggested that the process of divorce isn't a two-way process and at times, it's given over phone, text message and email, leaving women with no choice at all, reports TOI .