With the fifth consecutive day of excessive rain clogging the city of Mumbai, the low-lying parts of the city remain flooded and submerged in water. 
The Brihannamumbai Municipal Corporation (BMC) reportedly has received a lot of requests for help and rescue from Mumbaikars in the heavily-flooded parts of Mumbai.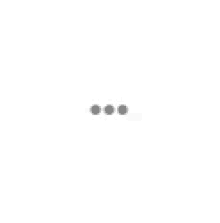 The Indian Navy came to rescue, by deploying teams to give out assistance to those in need. Teams from INS Tanaji, and Material Organisation were activated and were later joined by naval diving teams as well. 
Even though the Navy encountered extreme cases of water clogging which prevented them from taking their own vehicles ahead, the decision was made to move ahead on foot, carrying with them safety gears, like life-jackets and life-buoys. The teams were able to rescue elderly women and children and shift them to safer areas. 
Almost a 1,000 people have been rescued and have been shifted to safer places with the help of the NDRF, fire brigade, Naval teams as well as local volunteers.