India's second indigenous stealth anti-submarine warfare corvette,'INS Kadmatt' has been commissioned into the Indian Navy. Chief of the Naval Staff Admiral R K Dhowan today commissioned the warship at the Visakhapatnam naval dockyard on Thursday.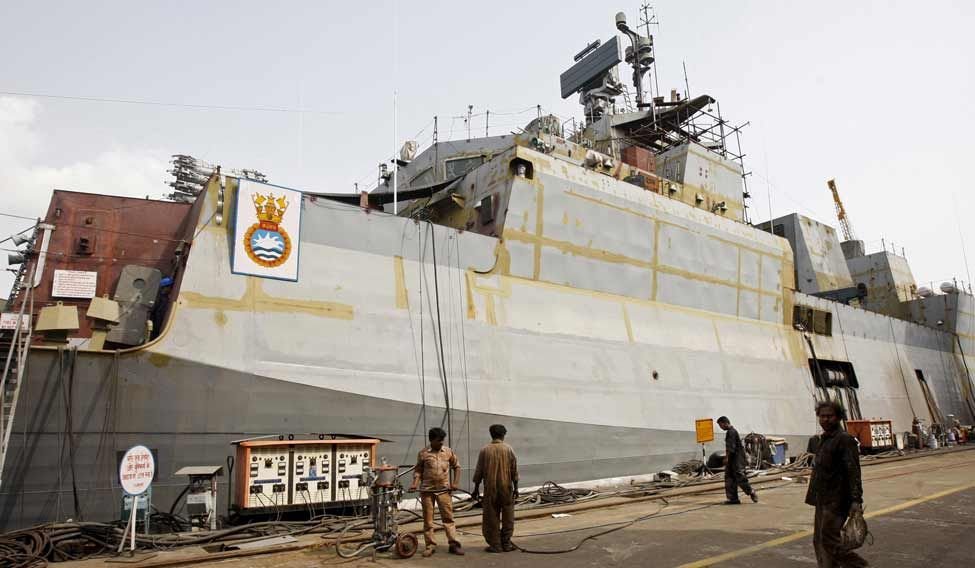 Here are the unique features of this warship:
 Designed by Directorate of Naval Design (also under Indian Navy) and constructed by Garden Reach Shipbuilders and Engineers Limited, Kolkata, INS Kadmatt was handed over to the Indian Navy on November 26, 2015
The corvette is a high level product which was made keeping in mind the government's flagship objective of 'Make in India'. About 90 percent of the warship is indigenous. 
 Its state-of-the-art equipment include the rail-less helicopter traversing system and a foldable hangar door for the integral ASW helicopter which increases the strike capability and enhances the detection capability of the anti-submarine ship.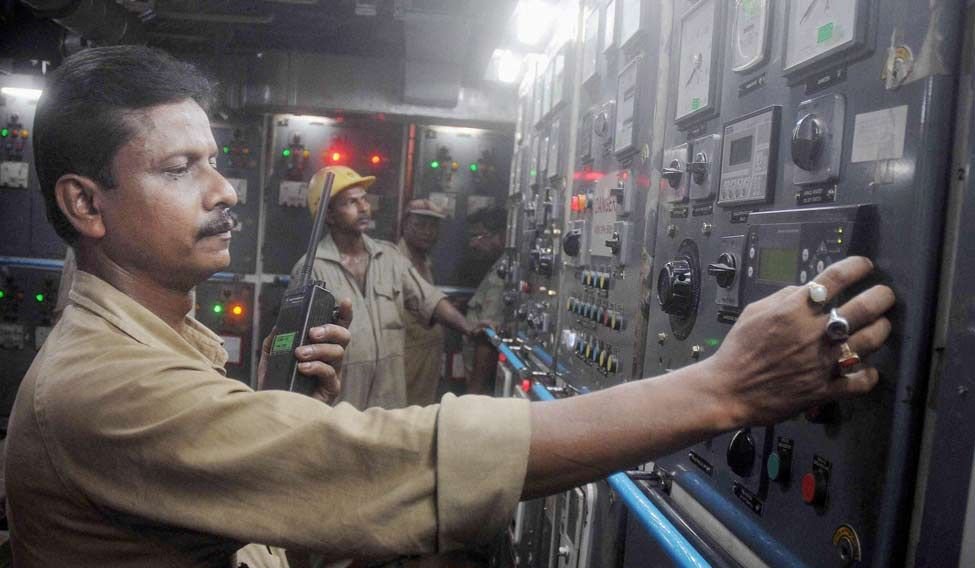 It has a low radio, acoustic, magnetic and Infra Red(IR) signature owing to a 'X' shaped hull form and raft mounted engines. It also has an IR suppression system which reduces the heat emitted by the ship, reducing the infrared signature and thus defending the ship from heat-seeking missiles. 
Having a displacement of 3500 tonnes, the ship is 109 meters in length and 14 meters at the beam. It is propelled by four diesel engines to achieve speeds in excess of 25 knots with an endurance of 3450 nautical miles.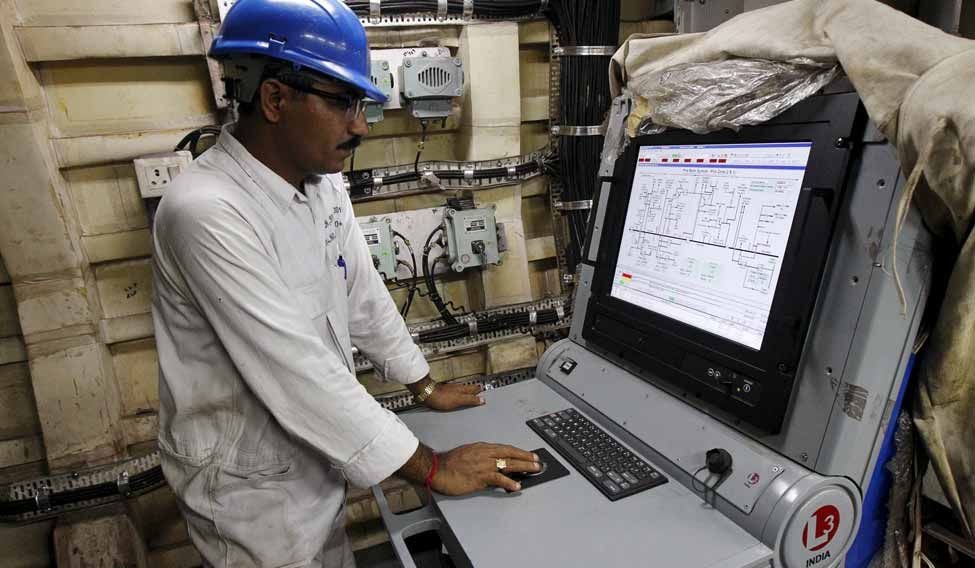 Kadmatt is the latest addition to India's fleet of warships after 'Shivalik' class, 'Kolkata' class and 'INS Kamorta'. All the weapons and sensors of all these ships have been integrated to make a 'Common Operational Picture (COP)'.
The ship will join the eastern fleet which safeguards the eastern seaboard of India.
(With inputs from PTI)
(Feature image source: PTI)