The commute time to and from work can often add 2-3 hours to the total time one spends working. And if you dread these extra hours which companies vocalise as free time, then you aren't alone.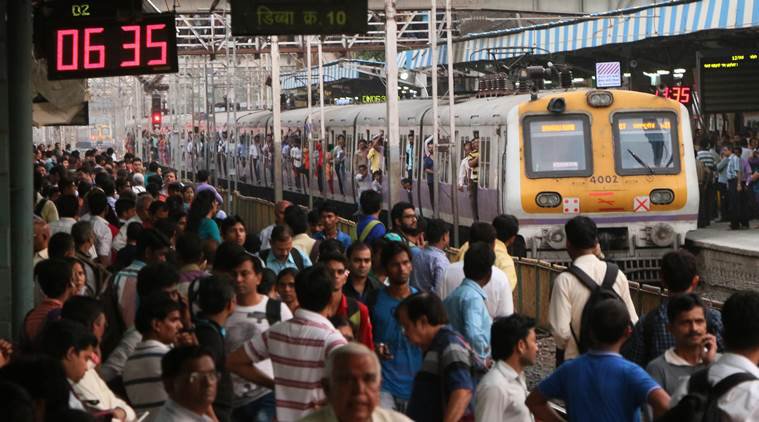 According to a survey conducted by IWG Global Workspace, 61% of office-goers in India want their commute time to be included in their working hours.
The survey was based on insights of over 15,000 professionals from different industries in more than 80 countries. The sample is an accurate representation of senior managers and owners in business across the globe.

The survey says that globally, nearly 41% of the professionals think that official working hours should include time spent on their journey as it does not constitute free time in their day.
IWG released a statement which was reported by PTI which said,
61% office-goers from India believe that official working hours should include time spent on their journey to and from work. Also, 41% said commuting to and from work is the part of the working day which they like the least.
In 2015, Europe's top court had ruled that companies must count employee work hours from the time they leave their homes for office, till the time they return.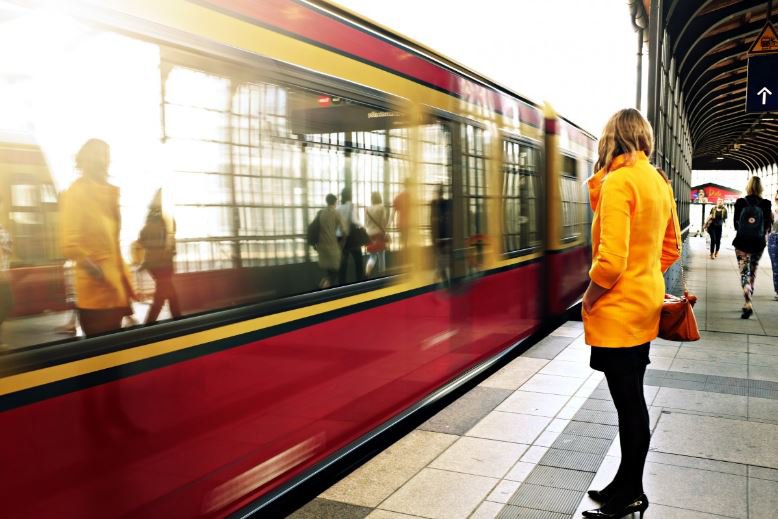 The survey also suggested that businesses that do not have a flexible workspace policy risk out on top talent. 
Around 81% businesses in India think that offering flexible working enables them to expand their talent pool.
The same survey also revealed that from an employee's point of view, one-third of people globally said flexible working is so important that they would prioritise it over having a more prestigious role.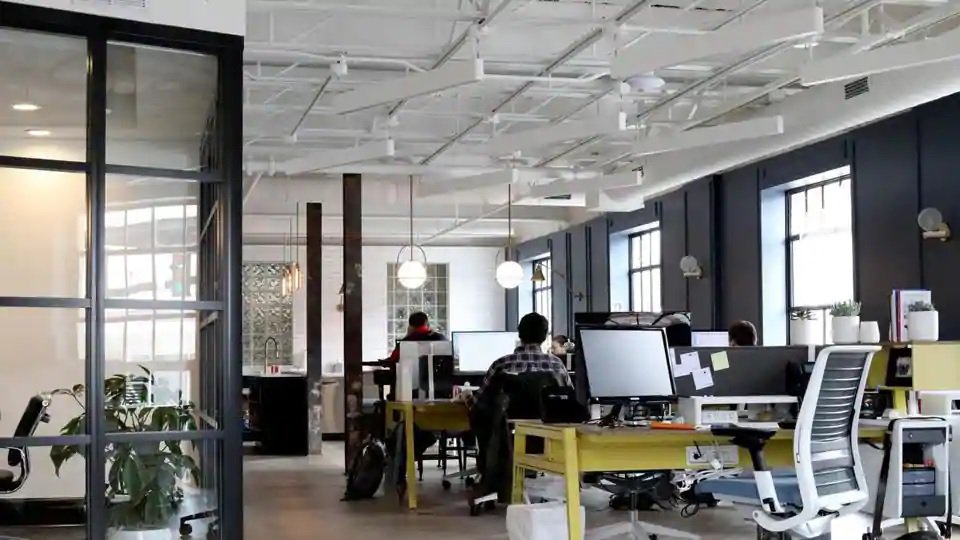 If this survey is to believed, implementing flexible working will benefit not only the employees but companies too.