The Special Operation Group (SOG) of Rajasthan police ATS on Thursday arrested Indian Oil Corporation's marketing manager in Jaipur for allegedly instigating youth to join the Islamic State through the social media.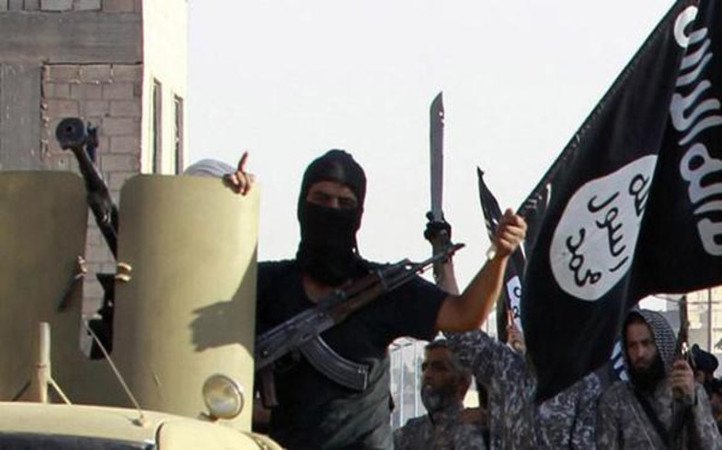 The ATS mentioned that Mohammed Sirajuddin was using WhatsApp groups and internet forums to encourage Muslim youth to join IS.
They claim to be having "solid information" on Sirajuddin's activities, and confirmed them by tracking online activity, reports The Indian Express .
ADG of the ATS, Alok Tripathi told The Times Of India that Sirajuddin had started working nearly five months ago and had begun urging youth to work for ISIS.
He was reportedly working through social networking sites like Facebook, WhatsApp groups and Telegram.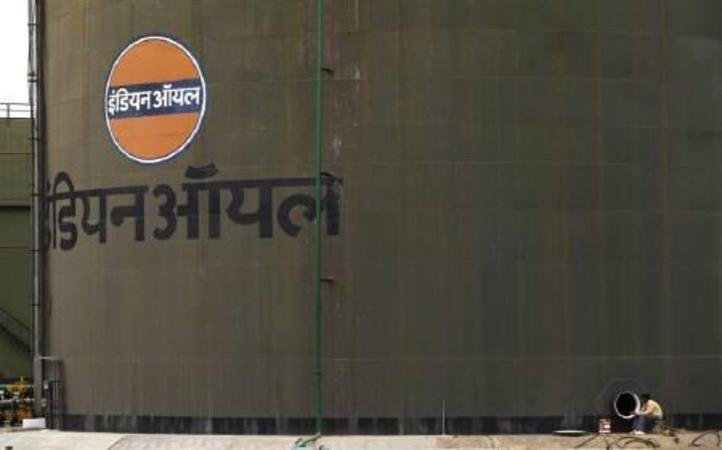 The ATS has also claimed to have found "objectionable materials" were found at his house in Jaipur.