What happens when you learn about some unknown chapters of your family history, which remained hidden throughout the passage of time? A similar revelation followed by a barrage of emotions that overwhelmed Indian origin British TV host Anita Rani, on BBC's show Who do you think you are? where celebrities trace their lineage.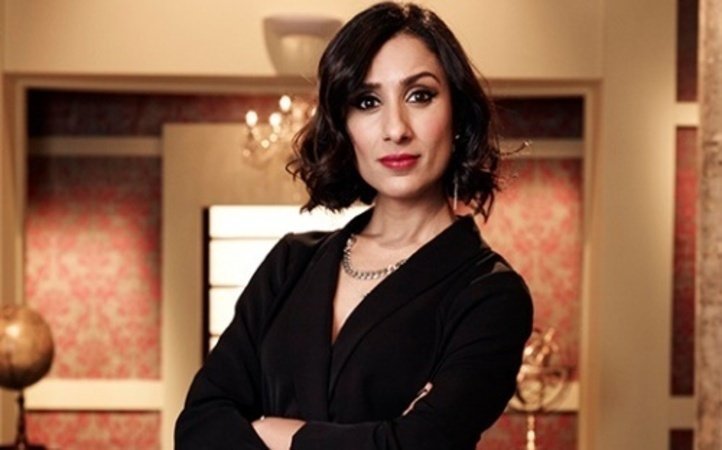 Anita came to know about the killing of her maternal grandfather's first wife in the violence that swept the subcontinent during India-Pakistan partition in 1947. The fact that her grandfather Sant Singh was caught up in the conflict and that his first wife Pritam Kaur died by falling in a well was a huge shock for Ms Rani, but what came next reduced the Strictly Come Dancing star to tears, reports Nerve.in .
Anita was struck by the reality that her grandfather had a 7-year-old daughter with his first wife, and that this daughter was also killed in the brutal bloodshed at such a tender age. She said, "Nobody in my family talks about the daughter. Nobody knows this. I don't know what I am going to do but this has changed me."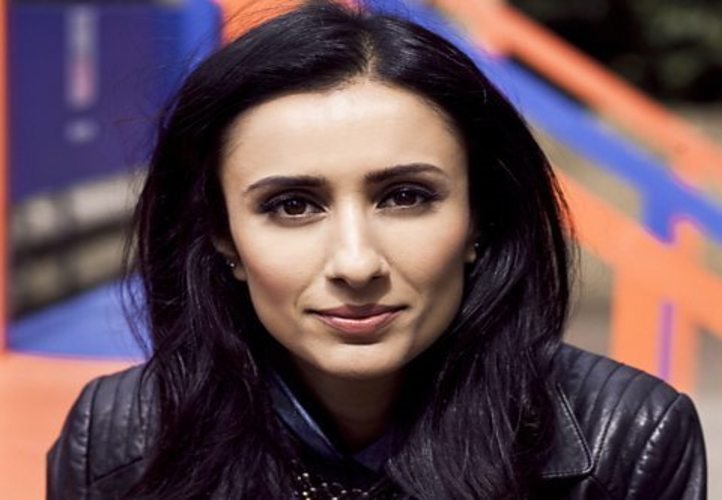 Anita Rani who kicked off her media career at the age of 14, belongs to a Sikh family, who lived in a part of Punjab which now is a part of Pakistan.