An Indian origin doctor in Kansas, US was stabbed to death by his own client on Wednesday. 
According to a report by NDTV,  the 57-year-old Achutha Reddy , a psychiatrist and a yoga instructor by profession was attacked by the accused in his clinic in East Wichita. He was later chased and stabbed to death in an alley behind his clinic.
 The 21-year-old accused Umar Rashid Dutt, an Indian-American was later arrested. Police claim that he attacked Reddy following a conversation.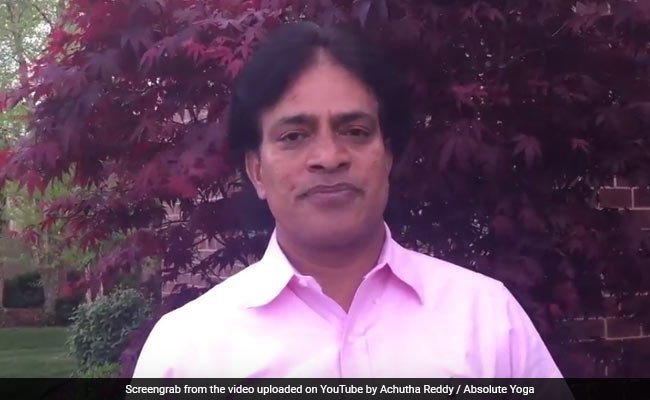 At around 7 pm on Wednesday, the manager of Reddy's Holistic Psychiatric Services heard disturbance in doctor's office. While the manager attempted to foil the attack, Reddy was chased by the assailant in an alley behind the clinic where he suffered multiple wounds. He was declared dead by an emergency medical team, said Police Lieutenant Todd Ojile on Thursday in a media briefing according to Indian Express.  
Dutt was later arrested near a country club after a security guard who spotted him covered in blood inside a car alerted the police. He's been charged with first degree murder. 
Telangana based Achuta Reddy's murder is the second murder of an Indian origin man this year in the Kansas state. In February, 32 year old Srinivas Kuchibhotla, also from Telangana was shot dead in a hate crime. 
(Feature image source: Twitter)