Two Indian-origin doctors, a father and daughter duo, died of COVID-19 in New Jersey, USA. The two doctors contracted the disease while treating infected patients.
Dr. Satyender Dev Khanna, a 78-year-old surgeon, had served in multiple hospitals across New Jersey for decades.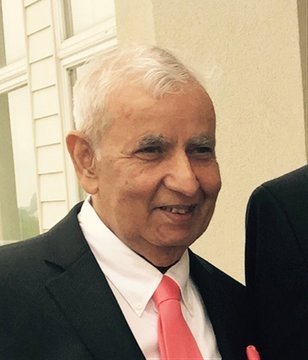 His daughter, Dr. Priya Khanna, was a nephrologist. She was the medical director at two dialysis centres and also trained doctors.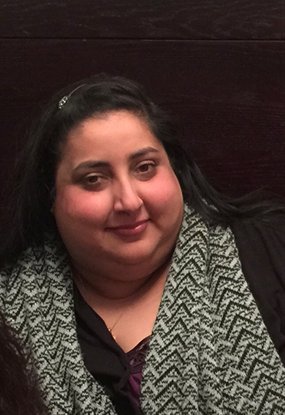 New Jersey Governor Phil Murphy hailed the two doctors for their selfless dedication and service.
He said:
Dr. Satyender Dev Khanna and Dr. Priya Khanna were father and daughter. They both dedicated their lives to helping others. This is a family dedicated to health and medicine. Our words cannot amply express our condolences.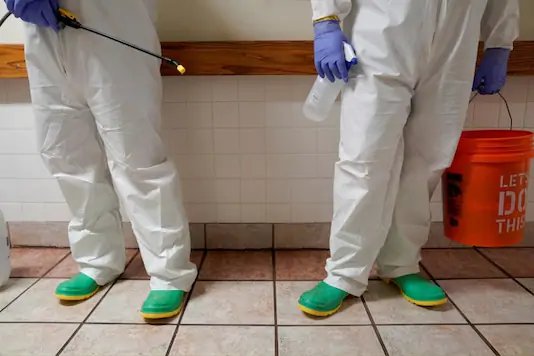 Satyender Dev Khanna was a pioneering doctor and was among the first surgeons to perform laparoscopic surgery in New Jersey. 
Twitter paid tributes to the two doctors for their services to the medical community.
Dr. Satyender Khanna is survived by his wife and two other daughters, who are also doctors.