After making a mark in political circles and administration of major countries like US and UK, Indians are making a mark in another emerging power - Germany. An Indian-origin candidate from Angela Merkel's Christian Democratic Union (CDU), Ashok-Alexander Sridharan beat both his opponents with a huge margin, to be elected as the mayor of the former German capital city Bonn.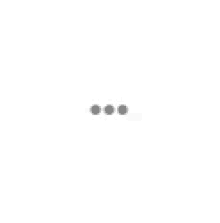 This is the first time that a person with Indian lineage has been appointed as mayor of a major German city. The 49-year-old who is the son of an Indian immigrant father and German mother, swept the polls with a 50.06% vote-share.
Sridharan defeated Social Democratic Party (SPD) candidate Peter Ruhenstroth-Bauer and Tom Schmidt of the Green Party, to break a 21 year domination by SPD in Bonn's civic polls. The strong victory shocked even political analysts who had predicted a close finish.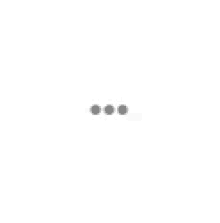 Although only 45% voters came out to vote, which was less than the last elections of 2009, Ashok Sridharan's is an unprecedented feat.