A 41-year-old Indian-origin man, accused of impersonating a British-Indian doctor and working in various hospitals for more than a decade in Australia, was today fined with the maximum penalty of 30,000 dollars for the "most serious level" offence. 
Shyam Acharya, who posed as Sarang Chitale, a rheumatologist in the UK, came to Australia in 2003 and worked with New South Wales (NSW) Health. Chitale, who works at Leigh Infirmary near Manchester, was "shocked" after he came to know that Acharya has stolen his identity.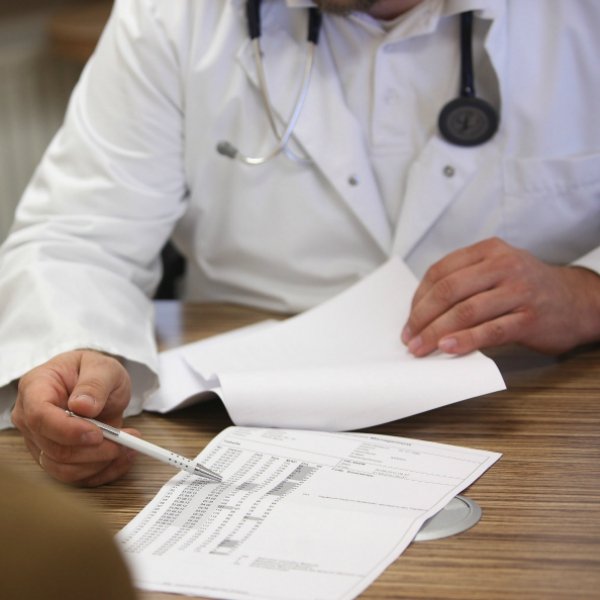 Acharya was also able to gain citizenship, an Australian passport and property, all in Chitale's name. He worked for NSW Health as a junior doctor from 2003 to May 2014 at four hospitals in Australia. 
Sydney's Downing Centre Local Court magistrate Jennifer Atkinson found the offence was of the "most serious level and warranted the maximum penalty of a 30,000 dollars fine." She also ordered Acharya to pay the prosecution costs of more than 22,000 dollars, local media reported. 
Acharya allegedly stole Chitale's university degrees and medical certification when they both lived together, with Chitale's grandmother, in India between 1999 and 2000. While fining him in his absence in the court, Atkinson said it was the worst case of this type of offence. 
She said before the research job, Acharya had worked in NSW hospitals for more than a decade, it said. Atkinson disclosed that inquiries were made with Chitale's supervisor in Britain and it became apparent Acharya was using his identity. 
While the actual offence was limited to July-September, 2016, when Acharya was at a research company Novotech, Atkinson acknowledged he had practised medicine in Australia for years before that. 
Feature Image Source: Reuters (Representational)