A gunman opened fire on two mosques in Central Christchurch, New Zealand on Friday killing 49 people and injuring more than 20 people.
Among the people who were shot was a man of Indian origin.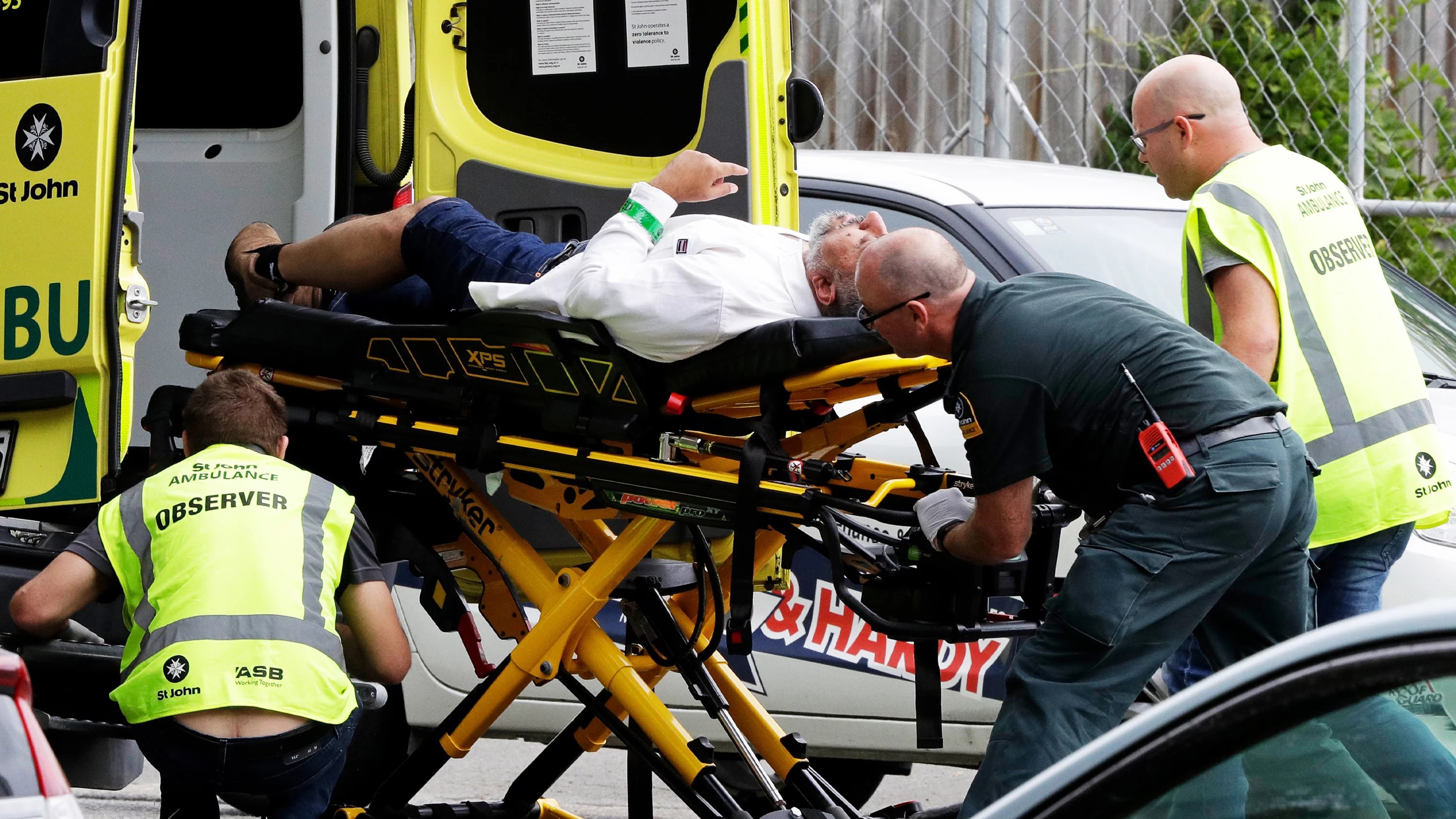 According to NDTV, the man who has been identified as Ahmed Jehangir has a family in Hyderabad.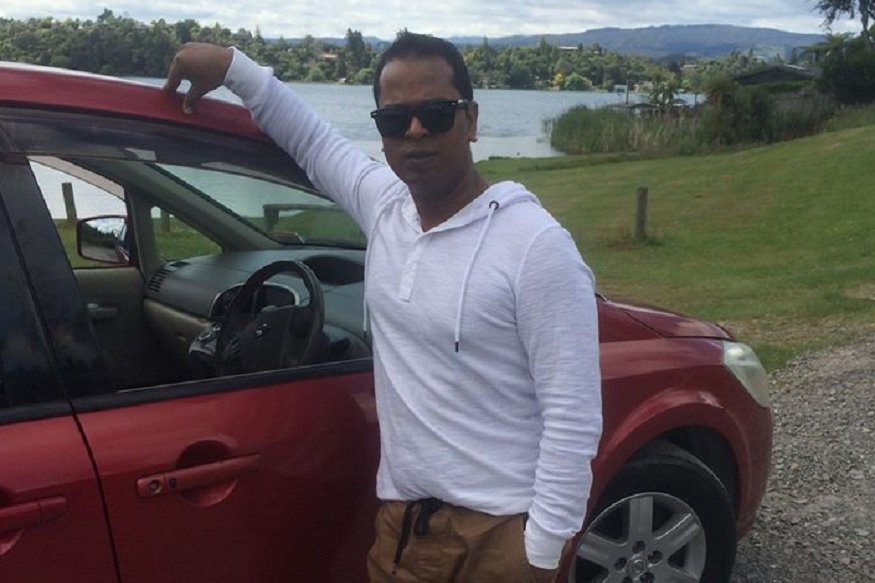 The president of All India Majlis-e-Ittehadul Muslimeen, Asaduddin Owaisi brought Ahmed's case to light.
He later sent out a tweet urging the External Affairs Minister, Sushma Swaraj to help Ahmed's family.
According to The Wire, Telangana Chief Minister K Chandrashekar Rao's Son Kalvakuntla Taraka Rama Rao replied to Mr Owaisi saying,
Asad Saab, Will request our NRI department to assist.
Owaisi also sent another tweet calling the attack Islamophobic.
My prayers are with the families of those who have lost someone in #Christchurch terror attack.

The attack is reflective of a global shift towards Islamophobia & requires all of us to introspect on how we can counter hateful propaganda.

Inna lillahi wa inna ilayhi raji'oon

— Asaduddin Owaisi (@asadowaisi) March 15, 2019
8 other Indians have also been confirmed missing after the shootings at the two mosques.