An Indian-origin suspect has been arrested by Scotland Yard in connection with the brutal murder of a one-year-old boy and attempted murder of his twin sister in north east London. 
Bidhya Sagar Das, 33, believed to be children's father, had been on the run after the toddlers were attacked on Saturday, in what police are describing as a suspected "domestic" incident. 
The Metropolitan Police's Homicide and Major Crime Command had launched a major manhunt for Sagar and arrested him after 20 hours yesterday.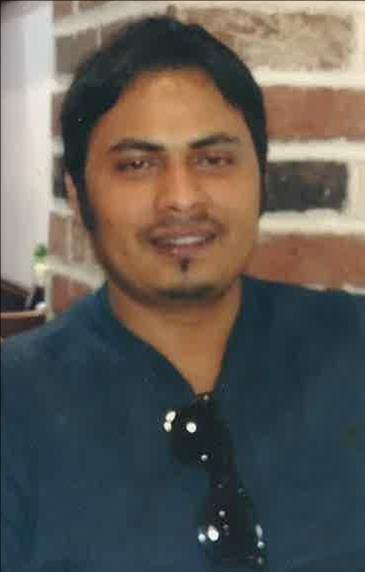 "This is clearly a tragic incident, and our thoughts are with the family of the two young children. Despite the best efforts of medical professionals, a baby boy sadly died. A baby girl currently remains in a critical condition and is receiving specialist medical care," said Detective Chief Inspector Dave Whellams, of the Met's Homicide and Major Crime Command.
"Whilst we remain in the early stages of the investigation, a man has now been arrested. I would still like to hear from anyone who may have any information regarding this terrible incident," he said. 
Sagar has been taken to an east London police station, where he remains in custody. "Next of kin are aware. Formal identification awaits and a post-mortem examination will be scheduled in due course. The incident is believed to be domestic. Enquiries continue," the Met Police statement said. 
The children were named locally as Gabriel and Maria and some images from the crime scene show a forensics officer pulling a hammer out of a bag of sand near the flat where the brutal attack took place. 
According to local reports, the twins lived on the top floor of the building on Wilberforce Road near Finsbury Park in London with their Romanian mother, Cristinela Datcu, and Indian-origin father.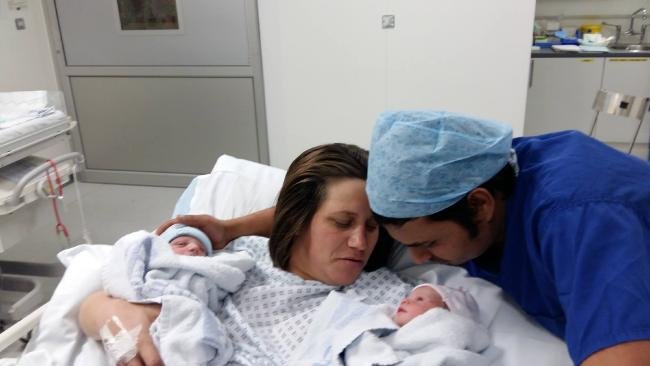 Horrified neighbours had reported a woman, believed to be the children's mother, rushing out of the home screaming, "My kids, my kids!" shortly after 11pm on Saturday. 
 The boy was pronounced dead hours later after both children were taken to an east London hospital. It is believed the mother was locked in the bathroom as the children were attacked with a hammer. 
"My friend went up to her flat and found the children on the floor. The man's girlfriend, had been in the shower or locked in the bathroom," Mihai Manea, a neighbour, said. 
Das is believed to have worked as a hotel receptionist in London and lived with his Romanian girlfriend at the flat which is now a crime scene. 
Feature Image Source: Reuters (Representational)/Twitter