The abuse of prescription drugs in the US has been a major concern for a while, and now an Indian origin psychiatrist Narendra Nagareddy from Georgia, has been arrested on charges of over-prescribing controlled substances without any reason, leading to deaths of 36 patients.
Around 40 local and federal agents raided Nagareddy's office and his house to seize assets, and said that he was running a 'pill mill'. Later agents from Drug Enforcement Administration (DEA) and Clayton County Police arrived at Nagareddy's office with a search and arrest warrant.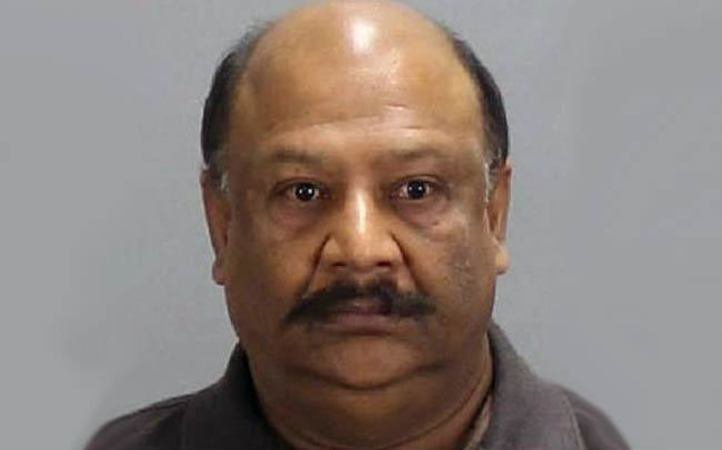 Clayton Country Police chief told WSB-TV Channel 2 News that, "He's a psychiatrist in Jonesboro who has been over-prescribing opiates and benzodiazepine and the last several years has had a multitude of overdoses and overdose deaths."
Out of 36 patients of Nagareddy that died, autopsy confirmed that 12 died of prescription drug intoxication, as current and former patients have revealed that they did procure controlled substances from the doctor without any legitimate reason.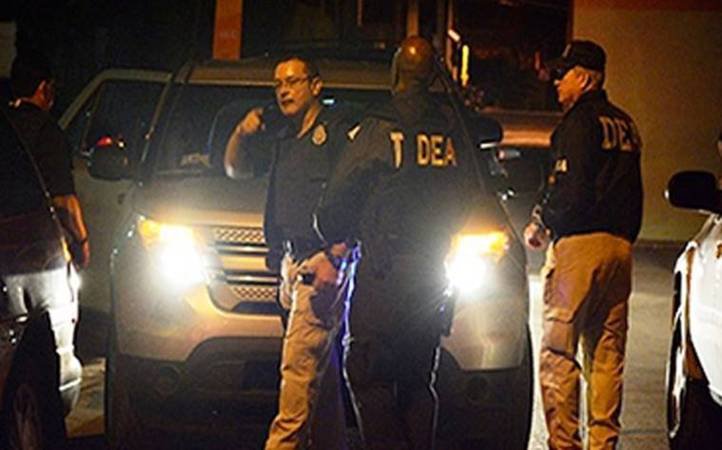 The matter came to light following the death of a 29-year-old mother of two in 2014 by overdose from prescription medication that she got from Nagareddy. The doctor has denied all charges, reported the Independent. 
Being a psychiatrist, Nagareddy gave pain medication to patients, which he cannot do. 
The police chief said:
 "People come to this person for help, and instead of getting help, they're met with deadly consequences. If the allegations are true, he is Dr Death."
Feature image source: Reuters