An Indian-origin convenience store owner in the US has become a celebrity overnight and received a windfall of USD 1 million after he sold one of the three Powerball winning lotteries with a record jackpot of USD 1.6 billion.
Lottery officials confirmed one jackpot-winning ticket was sold at Balbir Atwal's store located at Chino Hills in California. Two others were sold in Tennessee and Florida. Atwal received a USD 1 million cheque as retailer bonus for selling the winning ticket. Atwal said he was surprised to learn his store was one of the lucky ones, calling the group of revellers "a big family."
"I didn't believe it and then I looked at it carefully again," Atwal said. City officials described Atwal as a cornerstone in the community, after he was among the first business owners to set up shop in the city after its incorporation.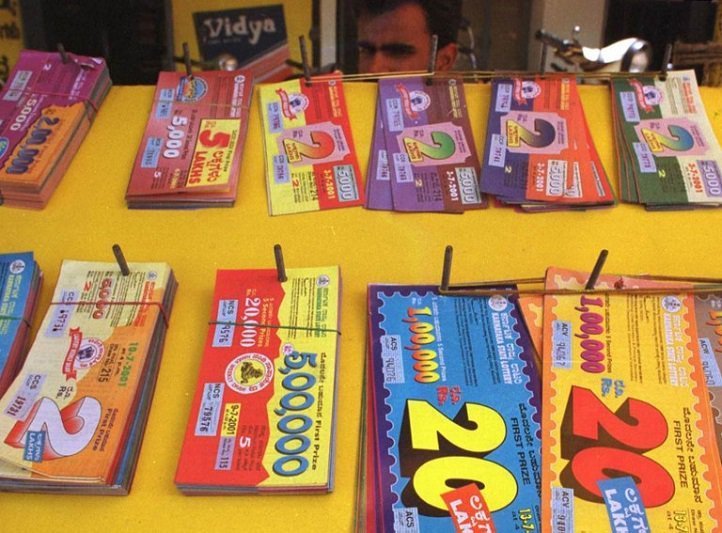 Atwal said he planned to give a part of his winnings to charity and share the rest with his employees and family.
"This is a land of opportunity," said Atwal. "Anybody who comes, you will achieve your dreams." Atwal came to the US from Punjab, India in the early 80s, and opened four 7-Eleven stores, including the Chino Hills location about 24 years ago. "I 100 per cent believe he deserves this," Sonia Atwal, one of his three daughters, was quoted by NBC News as saying.
"He pretty much set his foot here and helped our family make it- the American dream." Shortly after the announcement on Wednesday, a huge crowd packed the 7-Eleven chanting "Chino Hills" to celebrate the historic win in the usually-quiet suburb city of about 75,000 residents.
More than 30 media trucks were parked outside the Chino Hills store to cover the event. The jackpot on Wednesday was not just the largest in Powerball history, New York State lottery officials said, but also the largest of any lottery game in the United States. The jackpot started at USD 40 million on November 7 and rolled over 19 times, with no one matching all six numbers.